Woman shared an epic-fail story and it's hilarious
This Scottish woman posted her story online, and many people can't stop laughing.
Reddit user, TheFlyingPigSquadron, shared her story where it all began with a simple hair washing and ended up in the hospital.
"So this morning I jumped in the shower and decided to wash my hair," she wrote. "I have very long and curly hair that reaches midway down my back. However, once its wet the curls straighten out and my hair almost reaches my bum."
Follow us on our Twitter account @amomama_usa to learn more.
The woman added: "So hair is wet, shampooing done and I just need to rinse. I tip my head back and flip my hair over my shoulder ala shampoo adverts everywhere."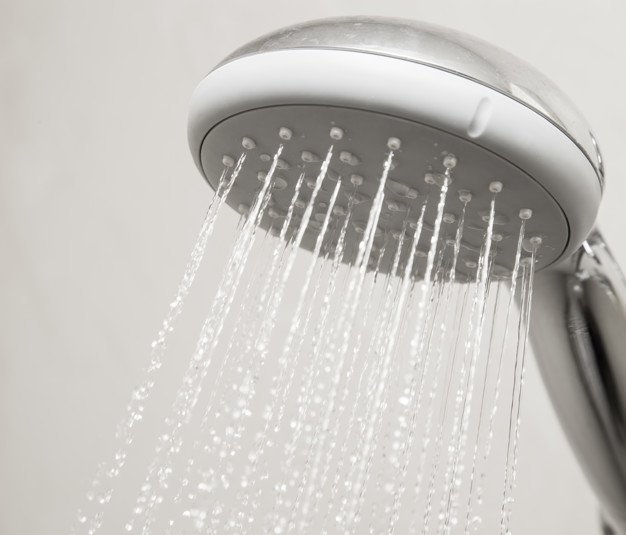 "And feel something brush against the top of my bum. Being the mature and logical gal I am, I came to the one and only possible conclusion."
The woman thought a spider landed on her, so she yelled and tried to leave the shower stall.
At that time, she also quickly acquired a new skill; the ability to do the splits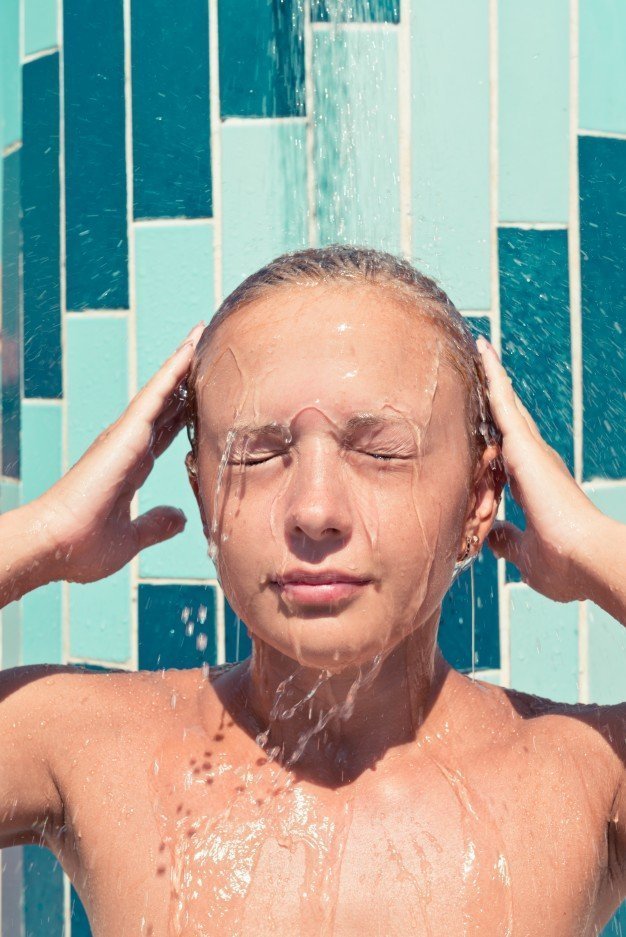 "This in itself was a spectacular feat of physics as there isn't actually enough room in my bathroom for a toddler to do the splits, never-mind a 5'9″ half drowned rat," she wrote.
"As a result, when my leading foot came into contact with the toilet pedestal my body was launched back along the floor towards the shower."
This left her wedged between the toilet and the shower tray where she was hit by the shower door.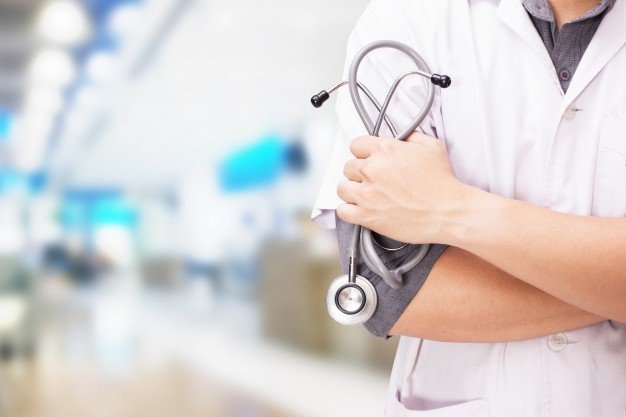 The woman ended up with a sprained ankle, a fractured ankle, two broken toes, and bruises.
"One trip to A&E later and I have a sprained ankle, a fractured ankle, two broken toes, a beautiful rainbow of bruises in some interesting places and a partridge in a pear tree," she wrote.
She evidently had an unlucky day.