Alert: Officials warn of contagious virus commonly found in children
Authorities are on high alert as they warned the public about a contagious virus which had been discovered to be common among infants and young children in Virginia.
WHSV reported that letters had been sent out to Commonwealth's childcare providers to warn the citizens about a contagious virus that had been found in young kids.
Hand, foot, and mouth disease is explained to be a viral illness that mainly affects children until the age of five. Although, anybody can be vulnerable to the disease.
The Central Shenandoah Health District sent out letters stating emergency department and urgent care visits for the disease have increased in the past few weeks.
Follow us on Twitter at AmoMama USA for more updates about the virus.
District Health Director Laura Kornegay said, "There were a total across the state of 376 emergency department and urgent care visits that a chief complaint or a diagnosis of hand, foot and mouth disease. Or, they had symptoms consistent with that of the diagnosis."
Common symptoms for the disease, according to Kornegay, include painful sores, fever, and fatigue, followed by a rash typically found in the mouth, palms, or soles.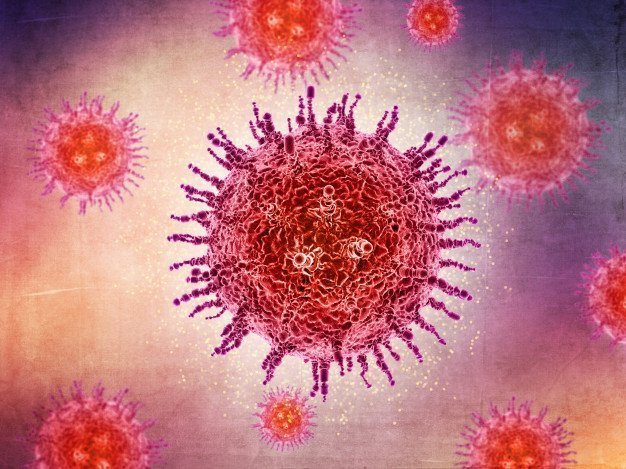 It has been revealed that there is no treatment for the illness, but one can always prevent it from spreading.
According to the Virginia Department of Health, HFMD is likely to spread from person to person through direct contact with the virus causing the disease.
'These viruses are found in the nose and throat secretions, fluid in blisters, and stool of infected persons. The viruses may be spread when infected persons touch objects and surfaces that are then touched by others,' as stated by the VDH.
Kornegay encouraged the parents to tell their children always to wash their hands after they use the restroom.
Also, if the kids get sick, parents must prohibit them from leaving the house, and they should keep the kids away from others until they get better.