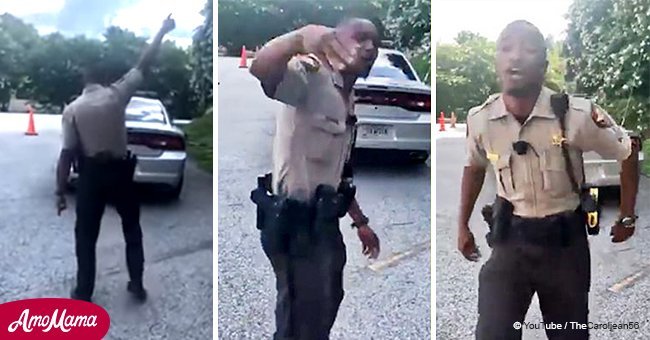 Sheriff shows off epic dance moves with Luke Bryan lip sync
When Anthony Heard Sr. of the Elbert County Sheriff Office was challenged for a lip-sync challenge, he danced to one of Luke Bryan's tunes and did not disappoint.
The clip was shared on social media platforms, such as YouTube on July 6, 2018.
Nobody is aware of how the lip-sync and dance battles started among police officers in the U.S, but everyone seems to be enjoying them.
Read more on our Twitter account @amomama_usa.
Police officers all over the country have been challenging each other to take part in Lip-Sync battle online. And each video is only more getting better than the last.
One of the first videos that was uploaded was of a police officer lip-syncing to a song while sitting in his car.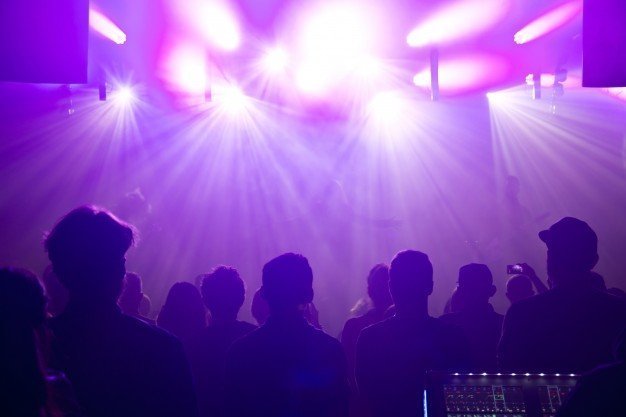 Source: Freepik
One can see Police Departments teaming up for elaborate dances in the recent videos. Grapevine Police Department even parodied movies like Flashdance, Footloose and Dirty Dancing in their video.
In one such video, Officer Zach Brooks had challenged his friend Anthony Heard Sr., of the Elbert County Sheriff office and Heard sure did live up to the everybody's expectations.
Officer Anthony lip-synced to the song *Country Girl (Shake It For Me) by Luke Bryan and danced energetically in the video.
He began his performance with his back to the camera, holding a disco pose. He then turned around, and the dance began.
Presenting the audience with some legendary dance moves, including a little of the air guitar, Heard is engrossed in the dance.
Heard's video has already garnered over eight million views on Facebook. Karaoke or lip-syncing at clubs, bars or parties are not just limited to the American culture, they go beyond.
Hence, it's not a surprise that these videos are going viral on social media, especially on Facebook.
What began as an in-car lip sync battle between local Texas Police departments, was shared on social media a few days before the July 4. It has become the latest trend in the police departments across the country.
Please fill in your e-mail so we can share with you our top stories!