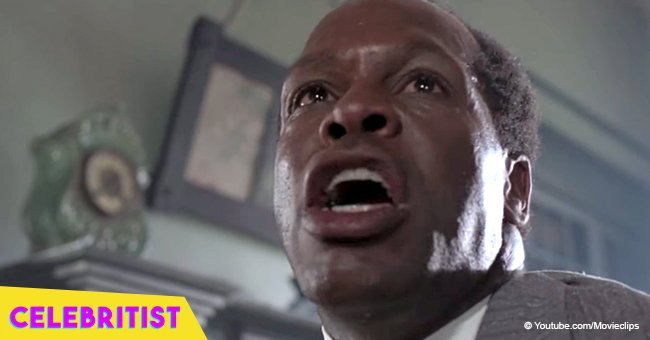 Remember Whoopi Goldberg's husband in 'The Color Purple'? The actor's grown up daughter is his spitting image
The American actor, film director, and political activist has had a prolific career in the limelight, but he's also a proud father of an adult daughter.
Danny Glover, who made a name for himself taking roles in films like The Color Purple and the Lethal Weapon film series, has a 42-year-old daughter, Mandisa Glover.
While she hasn't taken to her father's career in front of the camera, she has got one film credit as a member of the miscellaneous crew on the popular 1998 film You've Got Mail starring Tom Hanks and Meg Ryan.
But despite her very different career choice, she does have one thing in common with her father: she looks like his female mini-me!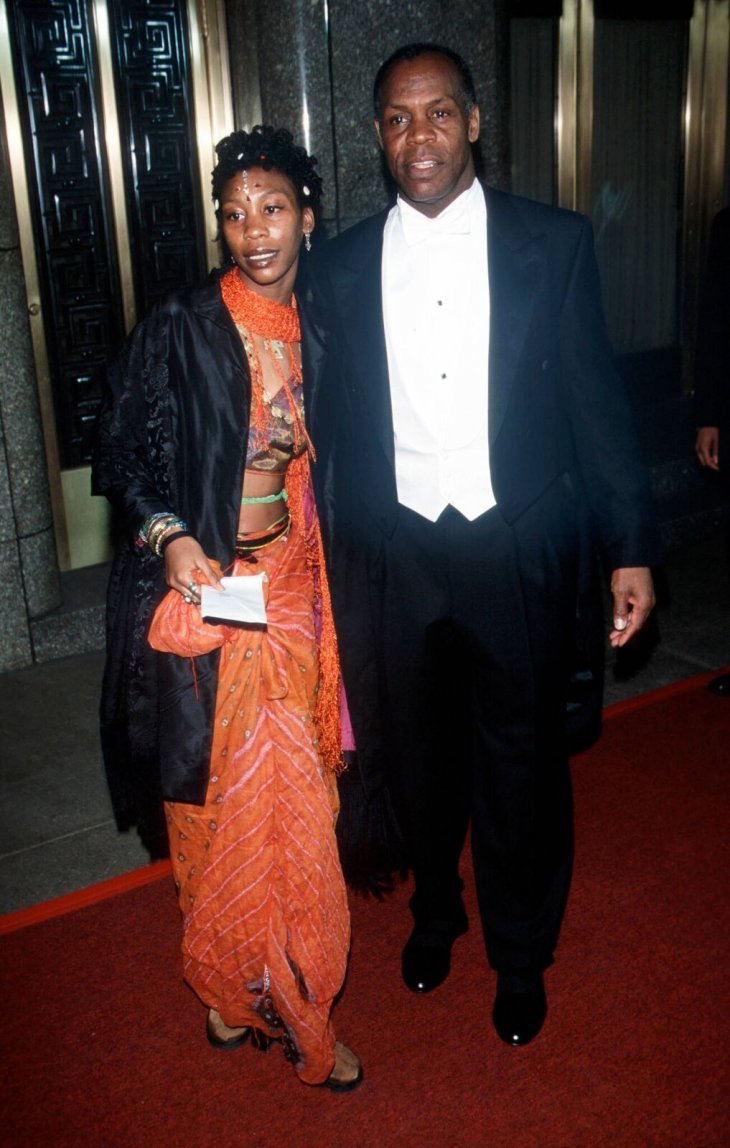 Source: Getty Images
In a photo of the father-daughter duo, it's evident that Mandisa has inherited her dad's looks. The pair have the same nose, smile, and eyes. The biggest difference in their faces is that Mandisa has long hair while Danny wears a buzz cut.
Another sweet photo of the two shared in 2015 by Mandisa shows her leaning in towards her dad's shoulder, but their resemblance is even obvious here.
In this image, it appears as though Mandisa might also have gotten her father's cheek bones. The pair looked relaxed as they enjoyed an event together.
Danny first started his acting career in his late 20's. Despite his active career and the many wonderful works he has been involved in, the 72-year-old suffers from epilepsy, and suffered terrible seizures in his youth.
"Eventually, I could recognize it happening. Then I could say, wherever I was, 'Something is happening to me. Please grab me. Please hold me. I'm about to have a seizure,'" Danny explained.
The actor once felt a seizure coming on while performing at the San Francisco community theater, and as he proceeded to the basement he said to himself, "I will not have this seizure, I will not have this seizure. Each time I got a bit stronger, and the symptoms began to diminish to the point where I was ready to go on stage."
Danny has not suffered from a seizure since he was 35 years old.
Danny, who is also an activist, believes that the fabric of society in the US is fundamentally racist because of its past.
April marked the 50th anniversary of the assassination of Martin Luther King Jr., and Danny spoke up on that occasion about what the Baptist minsiter meant to the black community in America.
"The idea of commemoration is not enough to say what this moment means," Danny said. "The memory of King allows us to kind of now re-dedicate ourselves to [his] vision. I think celebrating King at this moment and his words – there's nothing better that we could do not only here in this community, around this nation, but also around the world as well."
Please fill in your e-mail so we can share with you our top stories!