Man insults restaurant customer who has Down syndrome only to test customers' reactions
An actor behaved rudely with a customer with Down Syndrome just to test the reaction of other customers at a restaurant, and the result is quite encouraging.
During an episode of What Would You Do?, host John Quinones tests whether the customers at a restaurant would defend a person with disabilities or side with the customer who has a problem with people with disabilities.
The video revealed three actors placed inside the restaurant – Peter, the person with Down Syndrome, Laura, the waitress, and Mike, the angry customer.
First of all, Laura waits table for Peter, who takes a while to decide on his order. This gets Mike restless and impatient.
He calls out to Laura and asks her to take his order first as Peter seems too "slow." Laura makes an exasperated face at Mike's assertion, but then calmly dismisses him and requests him to wait his turn.
Follow us on Twitter to learn more.
Mike then makes another attack on Peter stating that he was slowing everything down. He pointed out at a couple of tables and said, "These people haven't received their orders."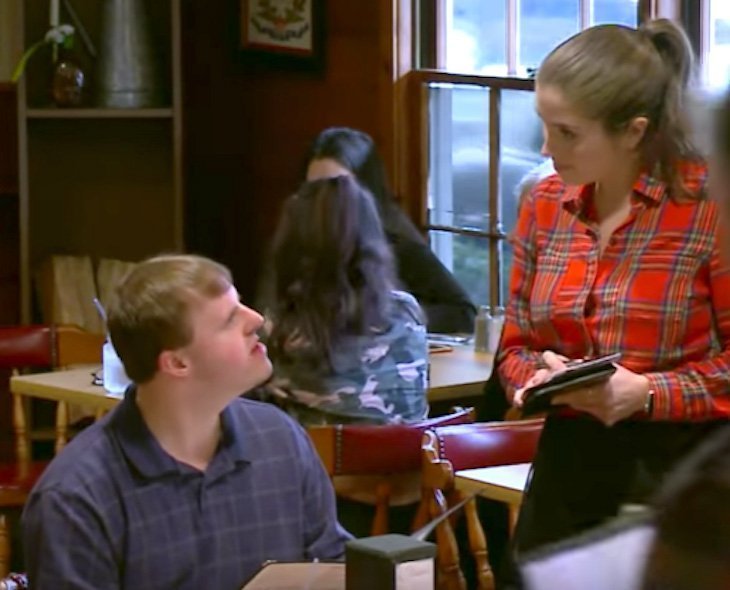 He further asserts that Peter should not have been allowed inside the restaurant alone. He confronts Peter directly and asks him where his guardian was.
He also launches several other attacks at Peter stating things such as "I wouldn't expect you to understand."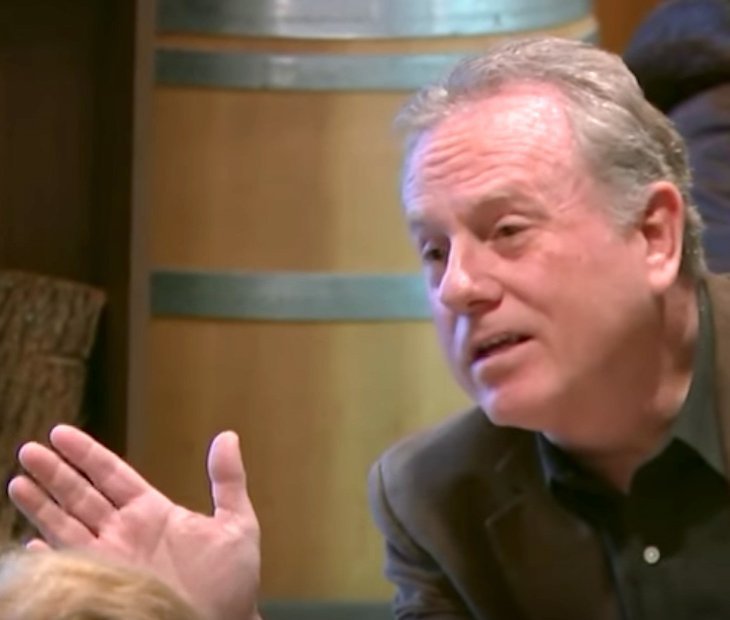 Mike then takes the insult up a notch when a woman comes to Peter's defense. The woman, who later revealed herself as a person who has worked to teach mentally challenged students, told Mike to "stop" his rude behavior.
But the impatient customer asks the woman back, "Why are you defending a retarded kid?" The woman is shocked by his reaction, and it forces her to get up from her table and ask Mike to leave the restaurant if he has any problem against people with disabilities.