Do you remember Sully from 'Dr Quinn'? This is how he looks now
Joe Lando was, most likely, your secret crush at one point. Watch the 10-minutes Sully-and-Jane kisses compilation and check out how he looks now!
TheFW shared a post about Joe Lando, 55, remembering the actor's looks back in Dr. Quinn from the early 1990's. Look how much different Sully looks now!
We at AmoMama want to confess that all of us had a little secret crush on Sully from Dr. Quinn. It was hard not to! Let's see how the actor looks now, more than 25 years later.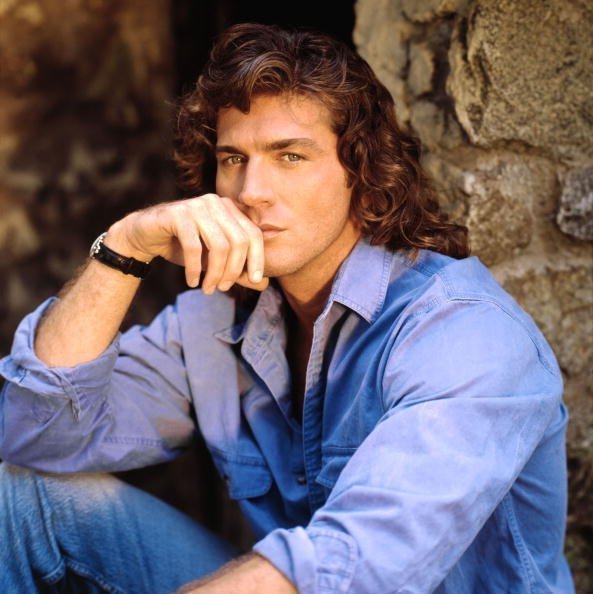 Joe Lando is an American actor who is remembered by many of us as Byron Sully from the TV show Dr. Quinn, Medicine Woman. His long hair, wide shoulders and romantic character charmed not only his on-screen love, Jane Seymour, but millions of fans behind the screen.
Not many people know, but the first role of this charming actor was a patrolman in Star Trek IV: The Voyage Home. Later, Lando appeared on Guiding Light and One Life to Live. He even played a pizza guy in I Love You to Death, which, we should admit, is quite an important mission.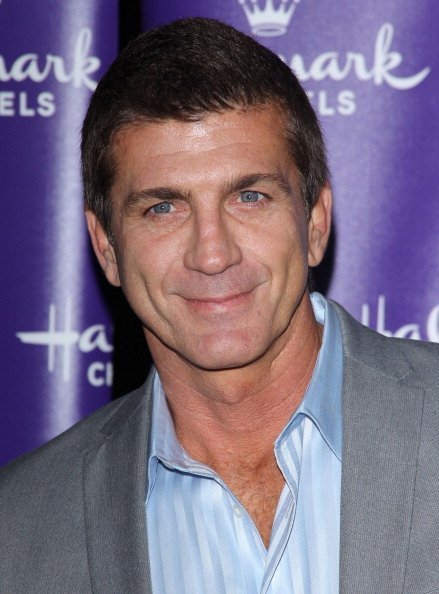 But the real success came when Joe Lando co-starred with Michaela Quinn in the TV series Dr. Quinn, Medicine Woman. Lando played Sully, and Quinn was Jane Seymour, who loved Sully to death.
The couple was always full of passion onscreen. There are even tributes to the Jane-and-Sully couple!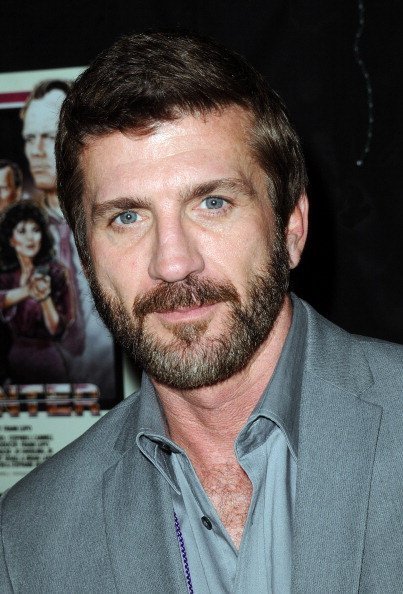 This is the video tribute to Sully and Jane. The tribute to Sully kissing Jane, to be exact. And it lasts for 10 minutes. We hope this can make your day better, along with nice music in the video! Watch the video to see the most romantic moments of Dr. Quinn, Medicine Woman.
Source: YouTube / gemmasasha
After the success of Dr. Quinn, Medicine Woman, Lando played in Bloodsuckers and Meteor Apocalypse.
Other roles were less famous, and the actor did not seem to pursue an actor's career all that much after playing Sully. Lando talks about his character:
"Sully was always a man of few words, but those were words that were always true."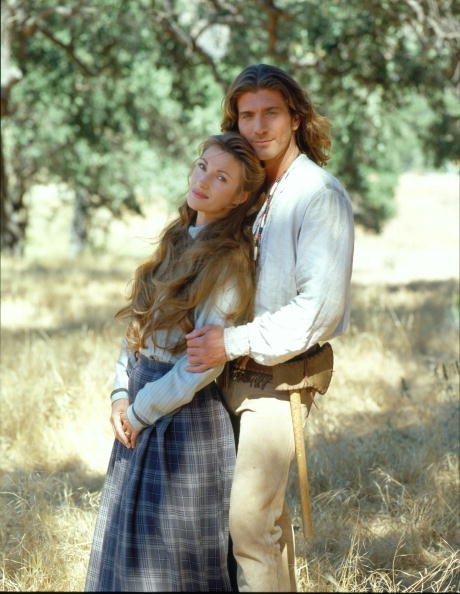 Look how much different the actor looks now, so many years later! Joe Lando does not have his long beautiful hair anymore. He looks much older, but the charm is still sparkling in his eyes!
In 2014, Lando and his co-stars from Dr. Quinn, Medicine Woman got back together for a funny remake of the famous TV series, called Dr. Quinn, Morphine Woman. The stars reprised their roles, and it is worth checking out if you have seen the original series earlier.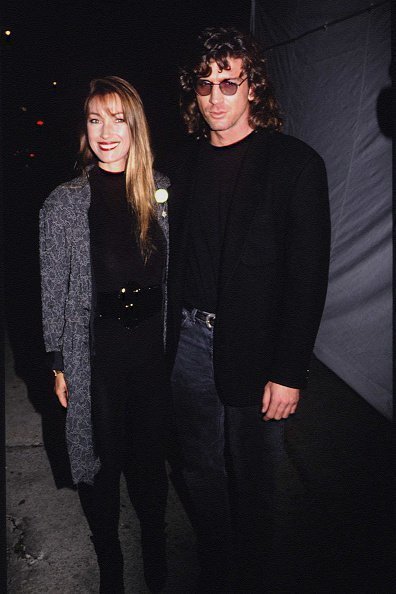 Do you remember the 25-year-old show? What was your favorite storyline in it?