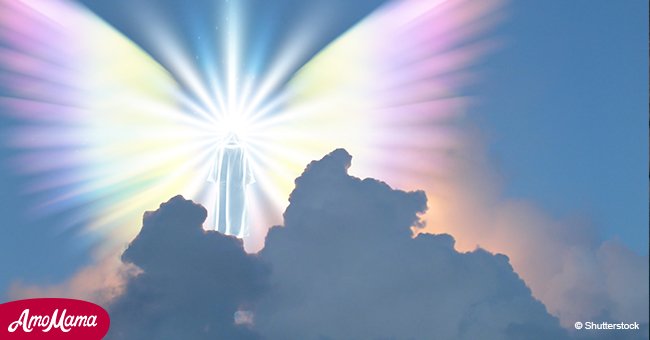 Quiz: Who is your guardian angel?

It is not unusual to feel as though someone or something is watching over us. A higher power from beyond, or a guardian angel, if you will.
The Bible mentions that heavenly spirits are assigned to lead us through life and watch over us, and many people still believe in the concept of a guardian angel.
While some believe that their guardian angels are deceased relatives looking out for them, others only place their faith in the angels or heavenly creatures created by God.
Read more on our Twitter account, @amomama_usa.
There are many theories and even more questions. Are our guardian angels someone we have a special connection with? Does everyone have an angel watching over them, or more than one perhaps?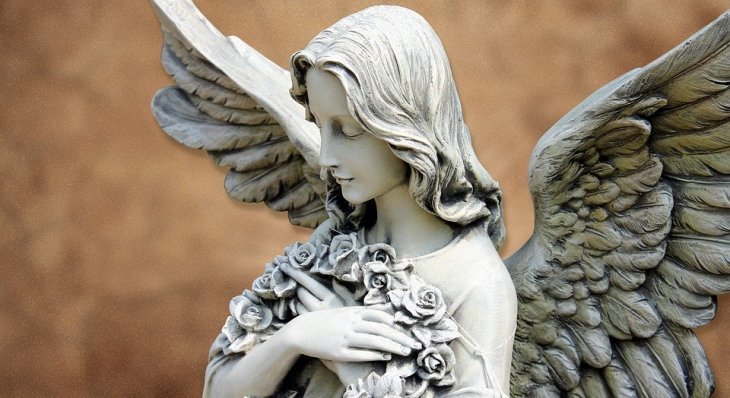 Source: Pixabay
Is there a way to communicate with our guardian angels? Many Christians also believe that nurturing a relationship with your guardian angel will strengthen your faith and bring your closer to God.
It is believed that the guardian angels reveal their presence by providing guidance in our everyday decisions. They also offer wisdom and encouragement when we need it the most.
Some even believe that our angels keep a record of our life and all the choices we have made, In other cases, they may intervene in our lives without us ever having to ask for their assistance.
Guardian angels have different names, and while it's not essential for our spiritual advancement to know their names, we could still learn their names by being receptive to their instruction.
Do this fun quiz to find out who you Guardian Angel might be.
Please fill in your e-mail so we can share with you our top stories!