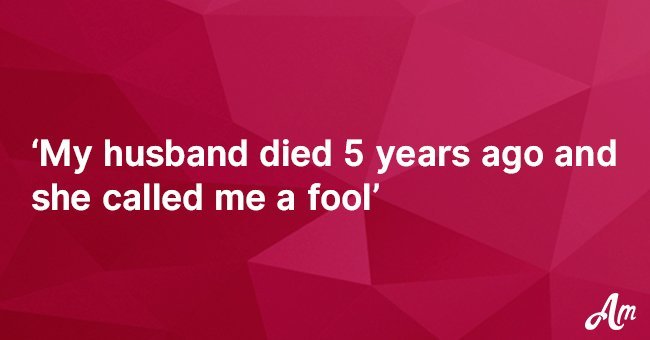 My daughter doesn't want me to be happy. What should I do?
Dear Amomama,
I am a 58-year-old woman. I have been married to my husband for about 24 years. Unfortunately, he died 5 years ago. During the first 2 years after his passing, I was very depressed because I could not imagine my life without him. My family has supported me during all this time, especially my eldest daughter.
She frequently visited me at home. When she came over we used to go to church together. I was proud of her fantastic family. She always told me that I should find a hobby and think that one day, my husband and I would meet in the afterlife.
I tried not to bother her or my family that much. I helped her a lot with my grandchildren. I learned to earn a living by myself and started a small business. Actually, I miss my Mark a lot. But I have learned to live without him. After 5 years of his absence, I'm sure he would be proud of me.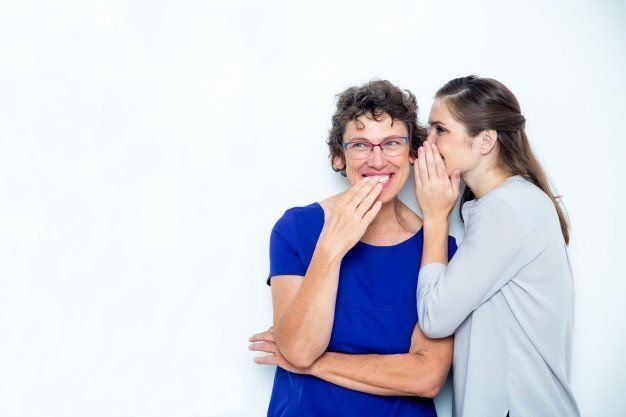 Source: Freepik
I would never do anything against his will or besmirch his memory. Every time I do something I wonder what would Mark say about this? A year ago, I started asking, would Mark care if I start talking to other men? And something made me feel like he wouldn't condemn me at all.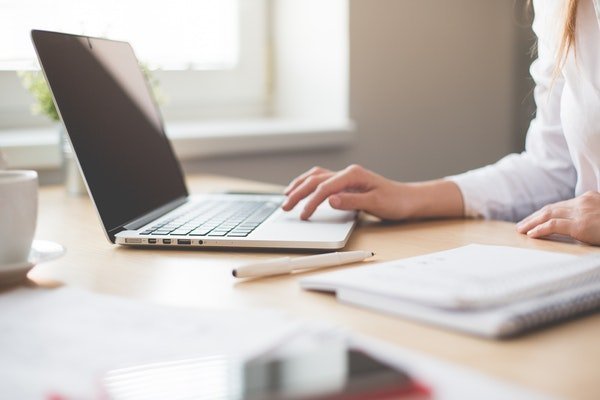 Source: Pexels
I decided to chat with different men on dating sites as I do not have many people to talk to. The first 3 months after being on these type of websites, I was talking to several men but did not have any dates. Then, I decided to try going out for a coffee with a very persistent man. However, I was not interested in him.
Then, I started dating men once in a while because I wanted to feel like a woman one more time. The decision was supported by my daughter. She knew that my intention for doing this was just having fun and meeting new people, but I wasn't planning to make a deep connection, or even starting a relationship with anyone. She only made me notice that I should be aware because there are many gigolos who would like my money.
It's hard to describe with words, but 6 months ago, I met a man who makes me feel like Mark used to. He is 10 years younger than me and we have so much in common. I don't see anything wrong with dating him.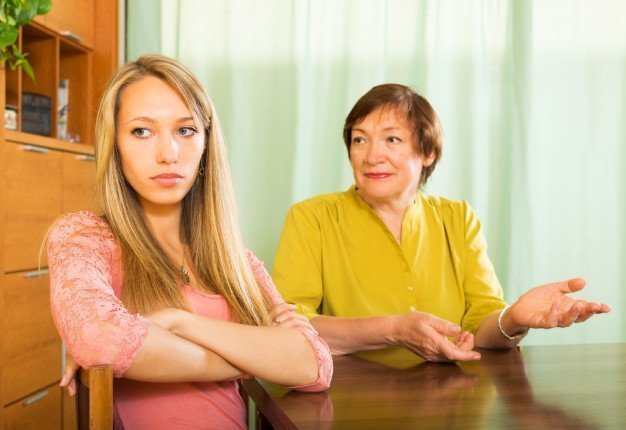 Source: Freepik
After a month into the relationship, I decided to tell my daughter about it. I did not expect my daughter to react like that. My husband died 5 years ago, and there she goes calling me a fool, that I'm the one who defames the honor and memory of her father. She told me there's a difference between talking to men on the Internet and going out on an occasional date once in a while, and something completely different was wanting to start a relationship at my age.
When I told my daughter that we are in love and that is a mutual feeling, my daughter told me that it doesn't make any sense. She told me that I am already a grandmother and that at this age only gigolos would seek to relate to me.
I decided to continue living my life, but my daughter is mad at me for erasing my husband from my memory, and that's not the case. I just fell in love and I'm sure Mark would be happy to see me smiling again. What do I do? I can break up with this man and have no family problems, but is it okay to leave my happiness aside? Please, I'm open to any advice.
If you need help or advice, reach out to us, and thousands of women just like you who are struggling with the difficulties of life. You are not alone, we are here for you, and we listen; so write to us anonymously using this form.
Please fill in your e-mail so we can share with you our top stories!