15 Tacit Facts Behind Camilla and Prince Charles' Scandalous Love Affair
For most people who have closely followed the history of the royal family, Camilla Parker-Bowles was initially known as the "other woman" of the doomed relationship between Prince Charles and Diana of Wales. But over the years we learned much more about their relationship, which allowed us to collect these "secrets" that have emerged over time.
15. Instant attraction
Charles and Camilla met in 1971 thanks to a friend they had in common, Lucia Santa Cruz. At that time there were rumors of a romance between Charles and Lucia, but they insisted that there was never anything between them because Lucia was already dating her current husband at that time.
When Lucia introduced Charles and Camilla, they instantly fell in love and both realized the strong attraction that existed between them from that moment. This first encounter gave rise to all the history that we currently know between Camilla and Prince Charles.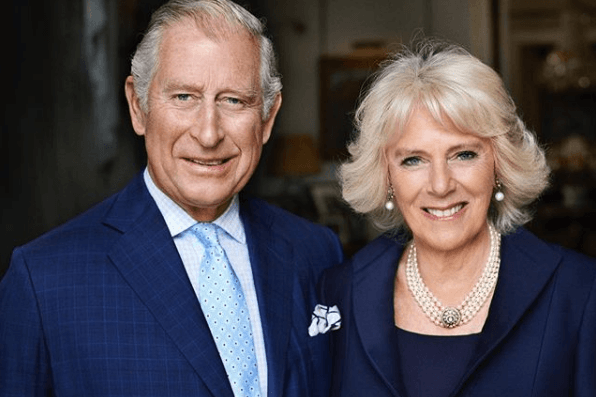 14. Heartbreak for Prince Charles
Despite the instantaneous connection that existed between them, the relationship was not what was predetermined for them, at least initially. Camilla finished the relationship she had with Charles before he left for the Royal Navy, leaving Charles disconsolate about the situation.
When the prince returned, Camilla was engaged to army officer Andrew Parker Bowles. She had been dating him on and off for many years since before she met Charles. She married him in 1973 and Charles started courting Diana, but they always stayed close.
13. Charles's plea
Everything seems to indicate that Prince Charles was destroyed after Camilla canceled all their relationships and accepted the proposal of marriage from Andrew. It was discovered that the week before Camilla's wedding, the prince wrote her a letter begging her not to marry Andrew.
However, the marriage continued even though Andrew did not treat her very well and she still had strong feelings for Prince Charles. The wedding took place as planned and this only affected much more the relationship that existed between them.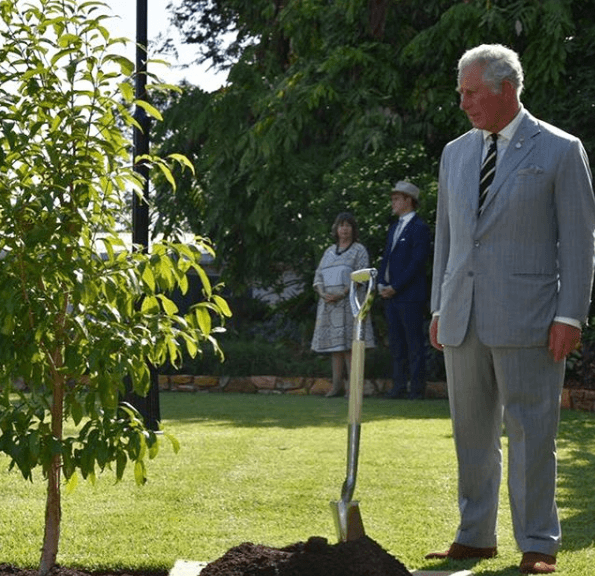 12. The missing guest
Despite receiving the invitation, Prince Charles totally refused to attend the wedding of Camilla and Andrew. At the time, he affirmed that it was due to previous commitments he had with the royal family, but most people believe that it was because he could not bear to see her marry someone else.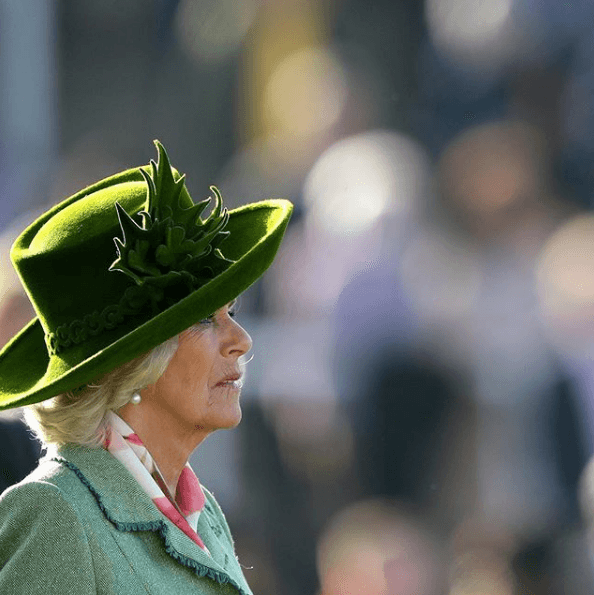 11. Wedding tears
The night before his wedding with Princess Diana, it is said that Prince Charles was seen crying in the palace after seeing the staff readying preparations for the big event. Still torn by his feelings for Camilla and the weight of the decision he had made in marrying Diana.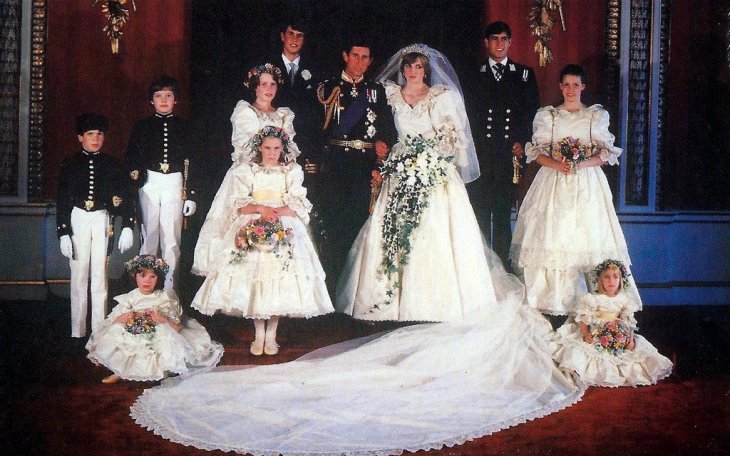 10. There is a possibility that they are relatives
It is a rumor that has been running among royalty because Camilla is not the first in her family to approach the royal family and have a kind of romantic relationship. Camilla's great-grandmother, Alice Keppel, apparently had a constant adventure with King Edward VII.
According to sources close to the royal family, there is a rumor that Keppel's eldest daughter, Sonia, may have been a direct descendant of King Edward. If true, this would mean that Prince Charles and Camilla are half-second cousins, which would greatly complicate the status of their relationship.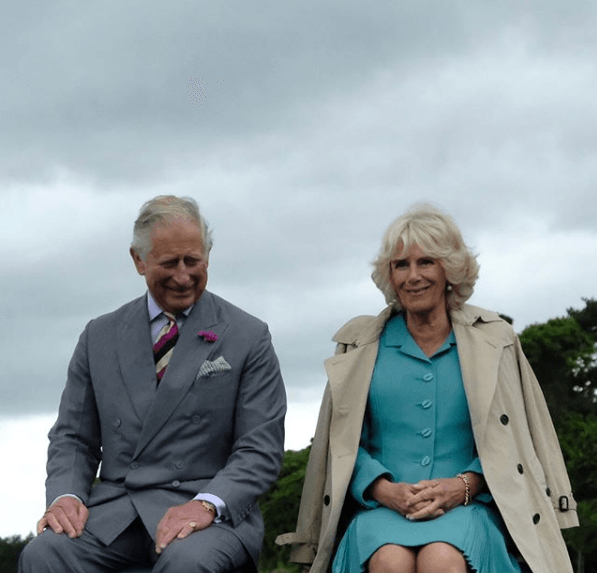 9. Diana did not want Camilla at her wedding
Princess Diana did not want to see Camilla at her wedding. Lady Di listened to Prince Charles speaking sweetly on the phone with Camilla the day before their wedding, and when asking Charles if he still had some kind of relationship with her, he revealed that they were still close friends, but only that.
Princess Diana was devastated and made it very clear that she could not stand the idea of Camilla being present at their wedding. In fact, it is said that the princess was so obsessed with the presence of Camilla during the ceremony that she found it difficult to enjoy her special day.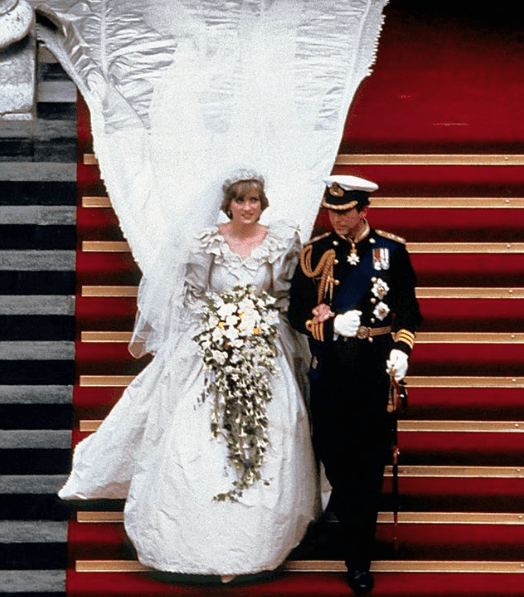 8. A wedding gift ... For Camilla
To celebrate his wedding, Charles gave a special detail to a dozen of his closest friends, including Camilla. Her gift was a personalized gold bracelet with a blue enamel disc that had the initials "GF". The monogram meant "Girl Friday", the nickname she gave to his "friend".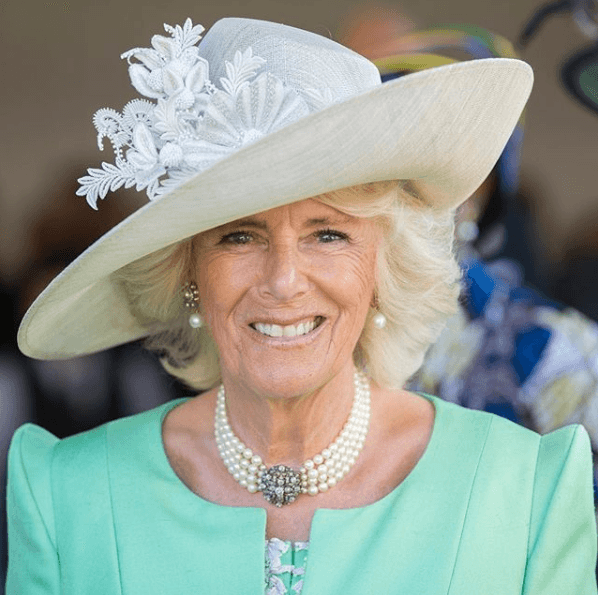 7. Camilla was not happy in her marriage
Camilla always loved her husband, Andrew Parker-Bowles, and apart from what happened with Prince Charles, she was always faithful and respectful during their marriage. Unfortunately, Andrew did not show her the same respect: He was courting Princess Anne and had numerous affairs after their marriage.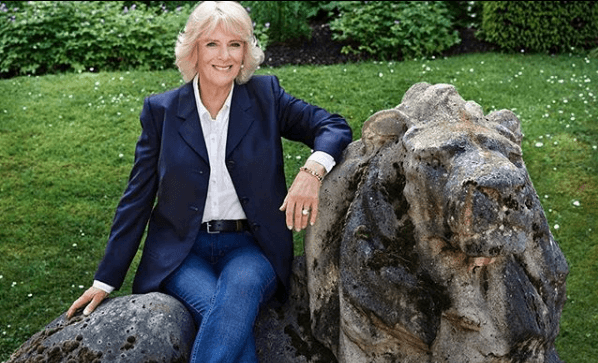 6. Camilla and Charles had a complicated life
In a book written by Penny Junior, Britain's leading author of royalty, he revealed that Camilla and Prince Charles were not intimate during the entire time they met, formally dividing their relationship into three distinct stages during the time they were together.
The first stage was in 1971 when neither of them had a formal relationship of any kind, the second was allegedly in the late 70's, after the birth of Camilla's daughter, and the last one was in 1986 when Charles's marriage was beginning to fall apart.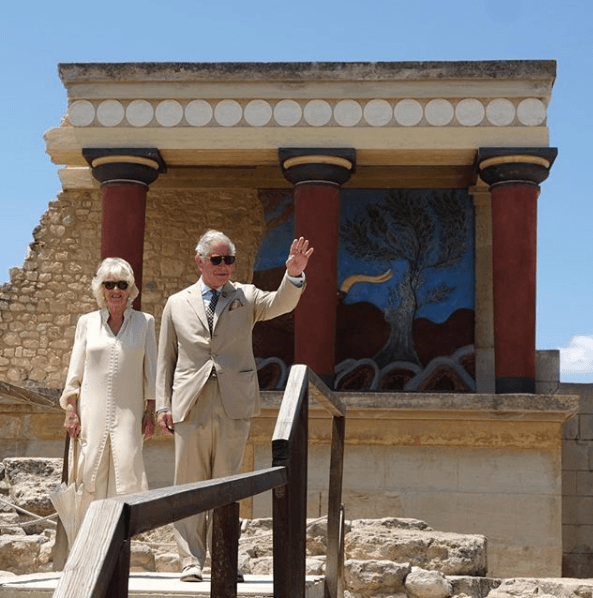 5. Diana faced Camilla
During Camilla's sister's 40th birthday party in 1989, Diana confronted Camilla about her relationship with Prince Charles. She cornered her, told her that she knew everything about her affair with Charles and that she should not treat her as ignorant. But, despite all this, the romance of Camilla and Charles continued.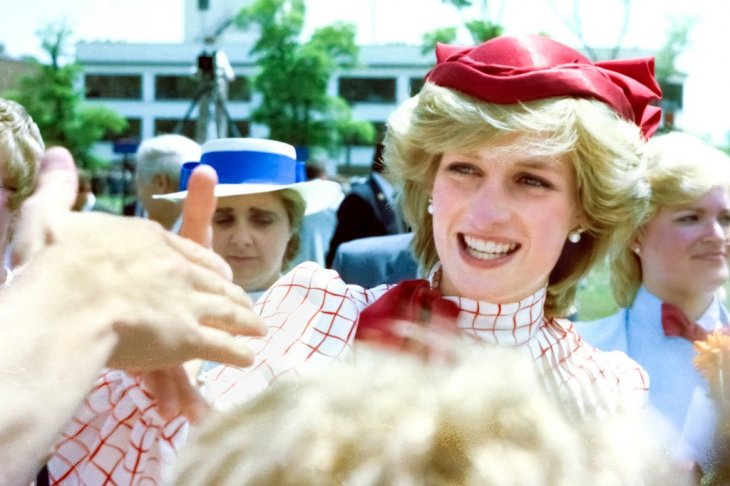 4. A possible hidden child?
Simon Charles Dorante-Day has stated on several occasions that he could be the illegitimate son of Camilla and Charles. He has previously stated that his investigation indicates that Camilla and Charles became intimate in 1965 and that after that Camilla disappeared for at least nine months.
However, this theory contradicts the story of the two occasions in which they met in the early 70s, a version that has been confirmed by many of their close friends. In addition, Simon does not have any kind of evidence or evidence to back him more than his word.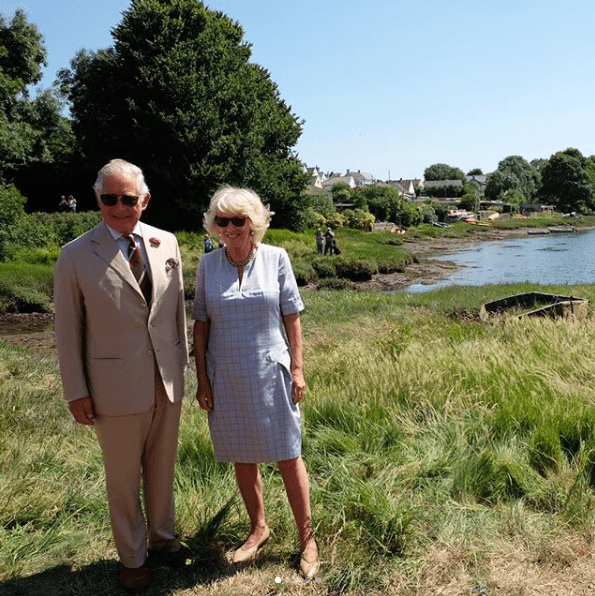 3. Hellfire honeymoon
The nightmare of her wedding day was not enough for Princess Diana because she discovered the horrible truth about the feelings of her new husband, Prince Charles, to Camilla while they were on the cruise that was part of their honeymoon to commemorate the royal wedding.
Princess Diana, aside from all the suspicions she had about the intimate relationship that Prince Charles had with Camilla, caught him wearing a pair of cufflinks with her initials and found a picture of Camilla in Charles's personal diary, which he took everywhere.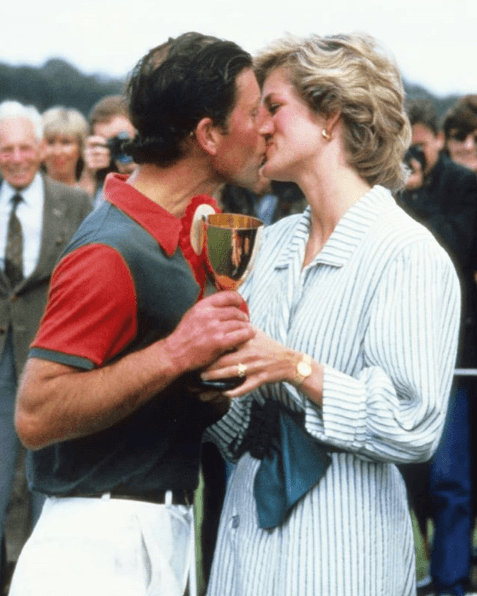 2. Diana was not a saint
Although Prince Charles was wrong to cheat on his wife in such a brazen manner, Princess Diana also went outside of the marriage. After Charles's relationship with Camilla became clear in 1986, Diana began a five-year affair with her riding instructor, James Hewitt.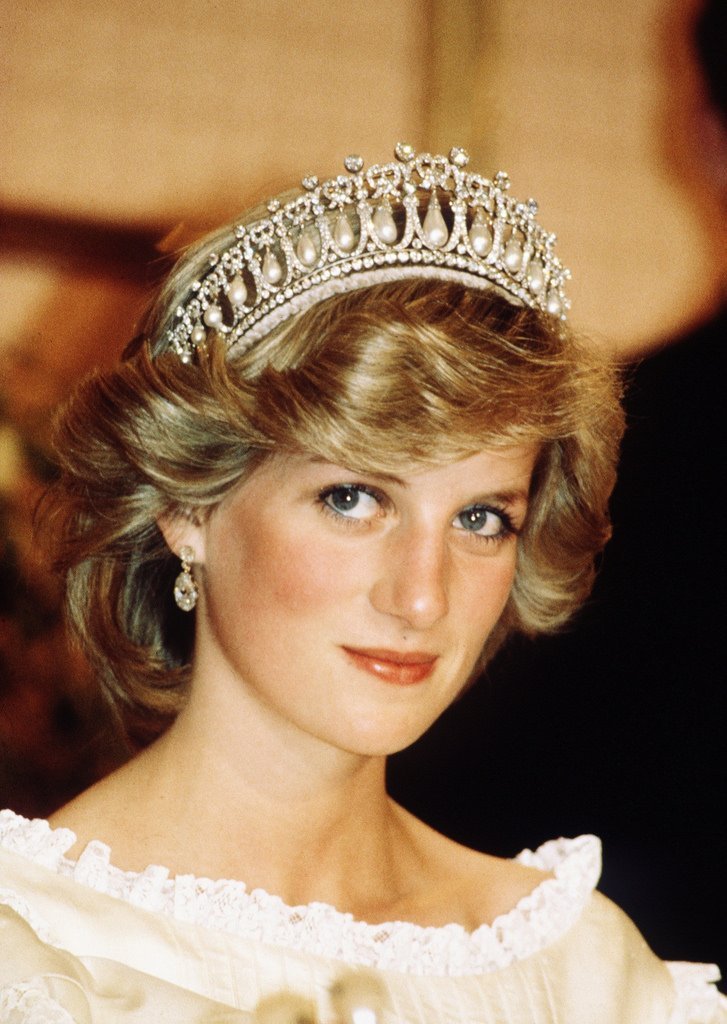 1. Camilla wanted to make her boyfriend jealous?
Many rumors indicate that Camilla and Charles had never really met if it had not been for Camilla's first husband, Andrew. If he had not treated Camilla negatively and had not cheated on her so many times while they were dating, she would not have looked for Charles.
It is said that the first adventures between Charles and Camilla occurred because she was looking for a way to get revenge for all the antics of her husband. What she did not know at that moment is that this little revenge could become the relationship they currently have.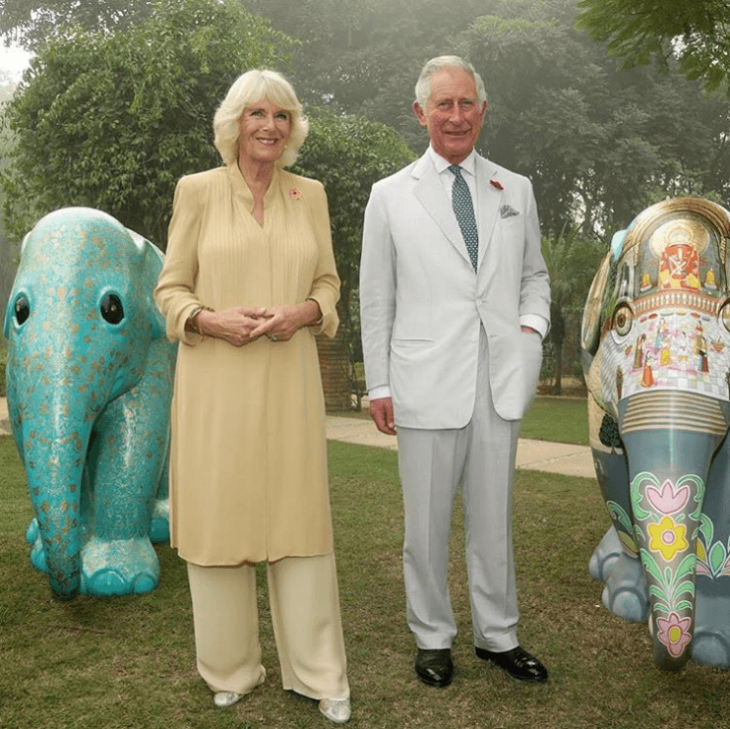 Of course, Charles and Camilla are clearly very much in love and currently have a very deep and real love relationship that has lasted for many years. But it is interesting to know a little more about their history and to ask ourselves what could have happened if Andrew had behaved correctly. Maybe the royal family would be very different from the one we know today.