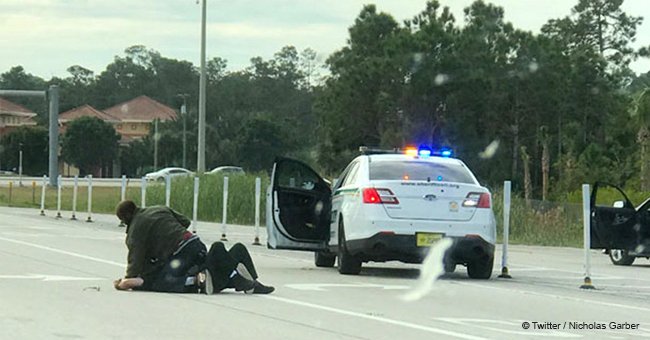 Here's the official verdict on passerby who killed man attacking police officer
A passer-by, who was carrying a concealed weapon and shot a suspect as he continued to attack a Florida deputy, was officially cleared of all the charges by the State Attorney's Office.
On February 14, 2017, the State Attorney's Office issued a statement which formally cleared Ashad Russell, who holds a concealed weapons license, of any criminality in the fatal incident.
The incident had occurred in Florida on November 14, 2016, when Deputy Dean Barnes tried to stop Edward Strother for speeding. However, Strother did not stop his car, according to Daily Mail.
Read more on our Twitter account @amomama_usa
The chase went for some time, and the pair came to a stop at Exit 23 and the 53-year-old Strother, began attacking Barnes.
Strother pinned down the deputy, punching him repeatedly and allegedly tried to grab the deputy's service weapon.
When Ashad Russel had pulled over and got out of his car to intervene, Bardes had pleaded for him to help. "Shoot him! Shoot him!" Bardes had said to Russell, according to Daily Mail.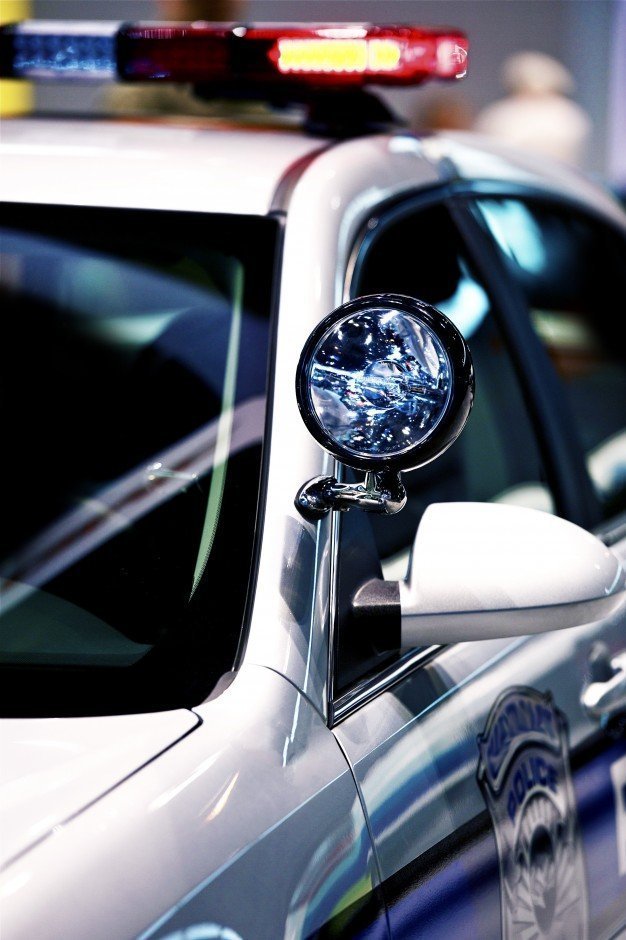 Source: Freepik
The 35-year-old Russell, who held a concealed weapons license, repeatedly yelled at Strother to stop attacking the deputy and also warned Strother that he would shoot him if he did not get off Bardes, the review found.
When the suspect did not stop his violent attack on the officer, Russell fired three shots at Strother.
The injured was taken to a hospital, where he pronounced dead from cardiac arrest.
Lee County Sheriff's Office released a photo of the attack in January 2017, almost two years after the incident had occurred. The picture, which was also shared on Twitter, showed Strother straddling Deputy Barnes.
On February 14, 2017, the State Attorney's office ruled that the shooting was legally justified because Russell had a legal right to stand his ground under Florida law.
The Attorney's office also added that Russell used "defensive force" because he had "a reasonable fear of imminent peril of death or great bodily harm" to the deputy, according to The Washington Post.
"Our agency review is closed, and no further action shall be taken by this office based upon the facts presented by this investigation and the applicable law," concluded the memo put out by the State Attorney's Office, the Daily Mail reported.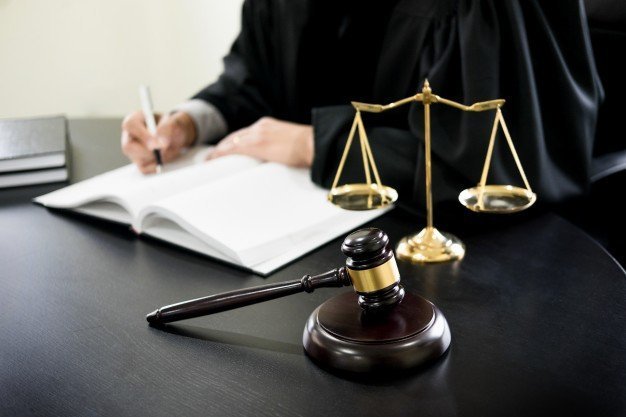 Source: Freepik
According to The Washington Post, Lee County Sheriff Mike Scott called Russell a hero and a Good Samaritan, especially when the United States of America has seen a startling increase in attacks and killings perpetrated on cops.
After the incident, Russell's gun was taken by authorities as evidence, but a replacement was straightaway given to Russell by a local gun store called Shoot Straight, and he is free to regain the ownership of the old gun if he chose, the Daily Mail reported.
Please fill in your e-mail so we can share with you our top stories!