Health
Top news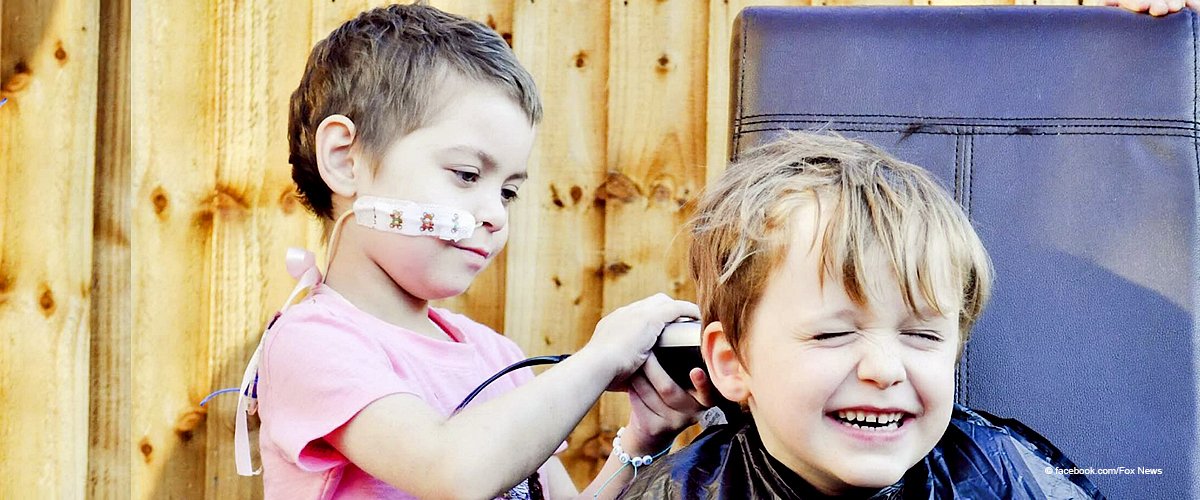 6-Year-Old Boy Comforted His Best Friend with Cancer by Shaving His Own Head in Support
When his best-friend was diagnosed with a rare type of cancer, six-year-old Oisin Ruskin was determined to do everything to make her feel better. Lulu DeVries and Oisin Ruskin instantly became best friends after meeting on their first day at school in Bedfordshire.
Beverly Hills, 90210' Star Luke Perry Had a Major Health Scare before Stroke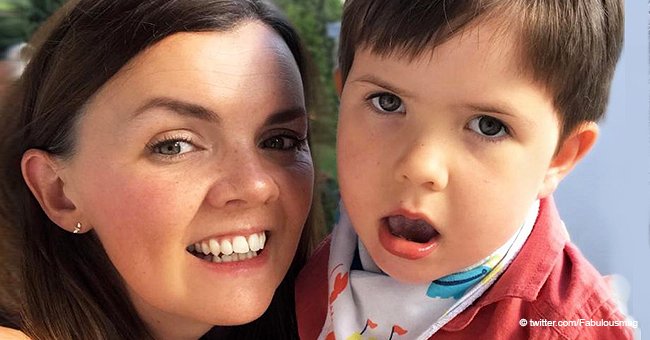 Heartbroken Mom Shares Her Everyday Struggle as Her 5-Year-Old Son Battles Dementia
A mother from Warwickshire shares her son's battle with a rare disease and how they are making the most of the time they have left with their five-year-old son.