Pets
Top news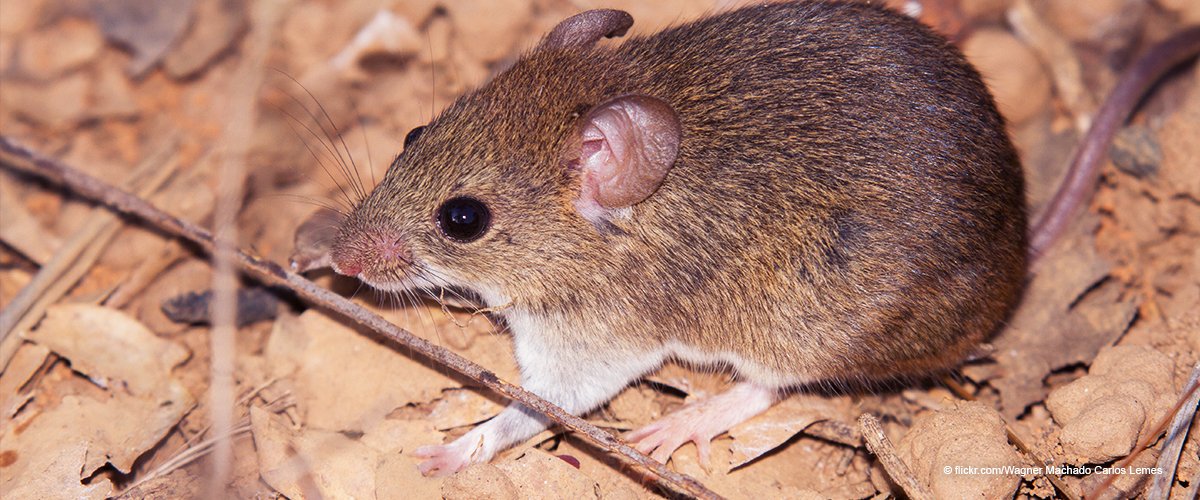 Pensioner Caught Mysterious 'Metal Mickey' Helper Who Packed Away His Stuff Every Night (video)
This proud mouse "Metal Mickey" mysteriously did something remarkable enough to keep everyone's mouth wide open. In the late hours of the night, the mysterious creature finally crept in and started its daily ritual. 
George H. W. Bush's Dog Sully Just Took up New Duties Helping Veterans in a Military Hospital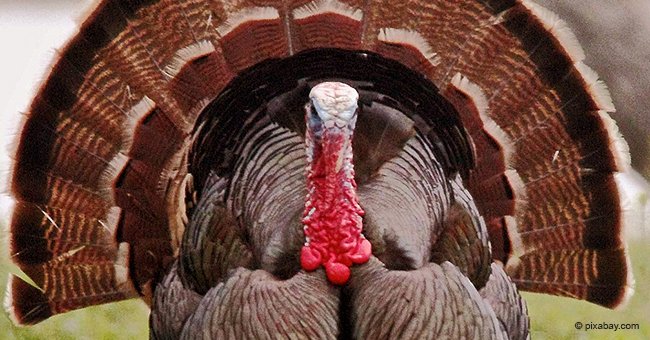 Gallant Turkey Stops Traffic Until All of His Friends Safely Cross the Road
A turkey who could arguably pass for a traffic warden stopped traffic for his turkey friends to cross the road. Road users at the busy highway duly obliged and waited for the turkey party to cross successfully.