Pets
Top news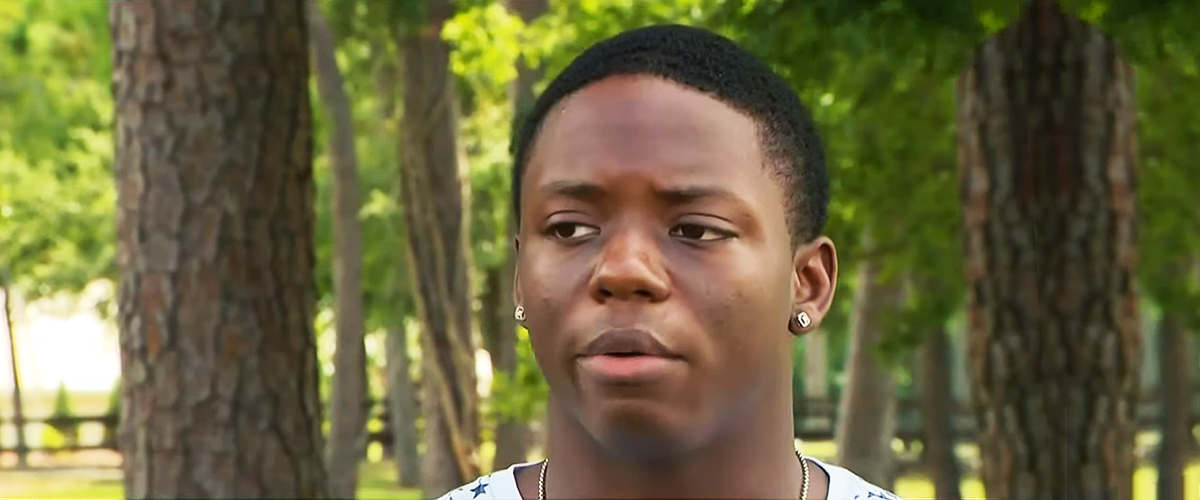 youtube.com/KPRC 2 Click2Houston
19-Year-Old Hero Grant Brown Rescues 6-Year-Old Neighbor from a Pitbull Attack (Video)
On Sunday evening, a 6-year-old boy was playing outside his home in Conroe, Texas, with his two friends when he was suddenly attacked by a dog. Luckily, a teenager was around and risked his own life.
Darius Brown, 12, Makes Bow Ties for Shelter Pets to Help Them Get Adopted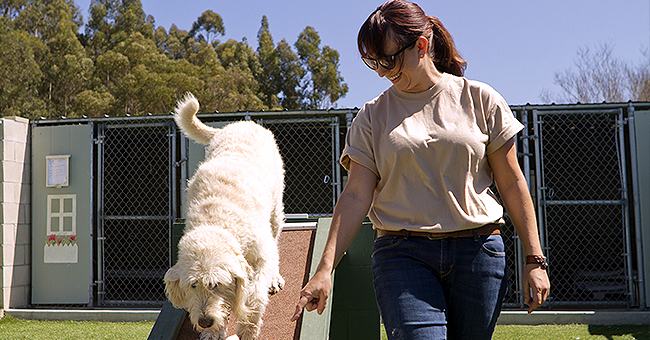 Woman Who Wants Stepdaughter to Take Her Dog to Obedience Classes before Moving in Sparks Debate
A woman sparked a wild debate on Reddit following her refusal to let her stepdaughter move into her home for fear of her dog. According to the woman, Joanna doesn't train the dog, a mane, to be obedient, and as such, it had become a spoiled pet.