Religion
Top news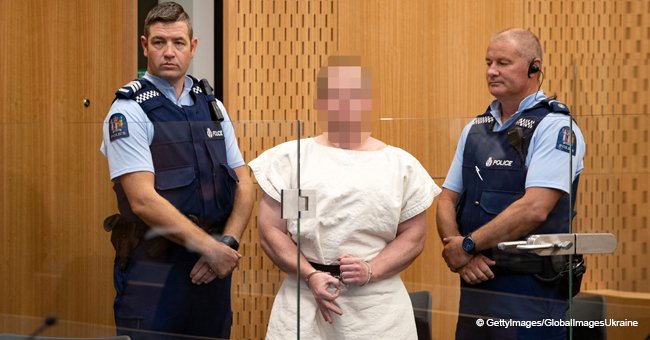 New Zealand Shooting Suspect Reportedly Did the 'White Power' Symbol in Court
Brenton Harrison Tarrant, the man authorities suspect to have been responsible for the New Zealand shooting, appeared in court and made the 'white power' symbol with his hand.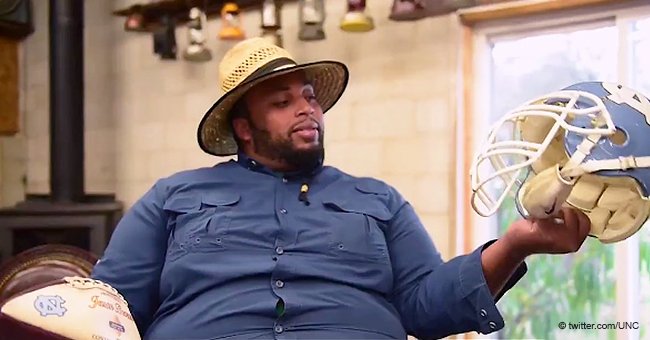 Here's Why a Former Top NFL Star Decided to Quit His $37 Million Career and Become a Farmer
A religious and devoted family man, NFL star Jason Brown decided to trade in his $37 million contract to become a farmer in North Carolina. Through First Fruits Farm, he learned the true meaning of service because the first harvest always goes to feeding the hungry.