Tips
Top news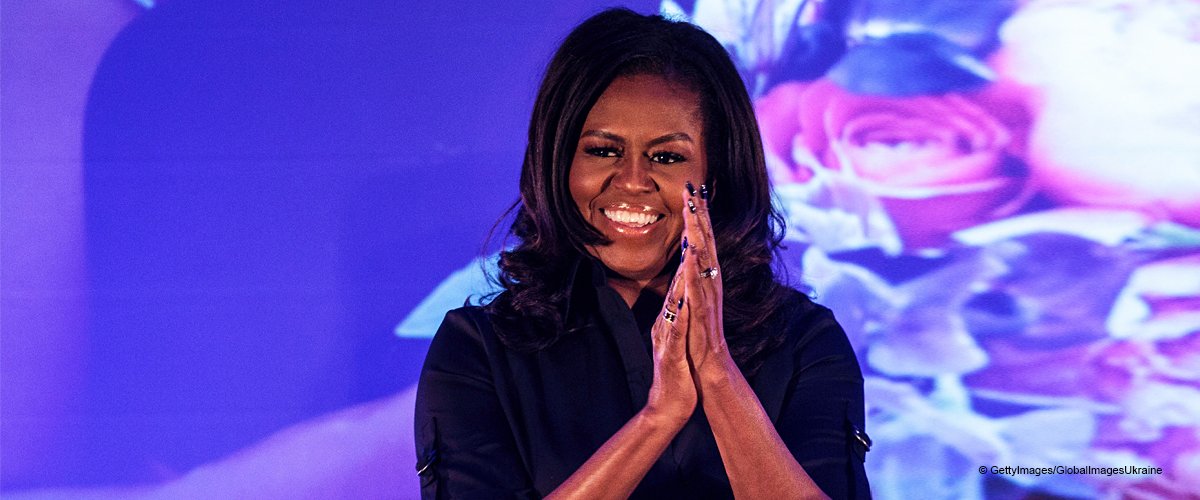 Michelle Obama Shares Her Most Important Self-Care Tip: 'It's Not an Option'
Former first lady Michelle Obama had a live question and answer stream with her 27.3 million followers on Instagram, sharing tips about life with very sincere answers.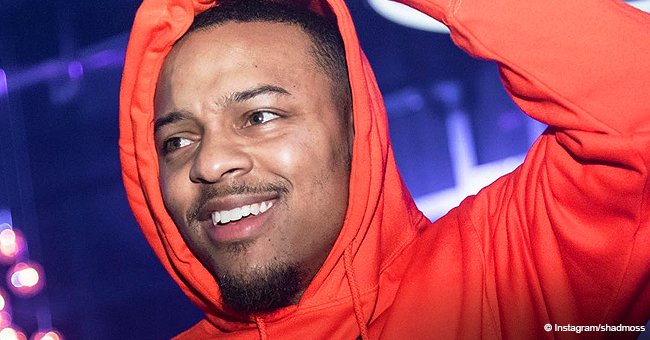 Bow Wow Gets Super Creative When He Does Daughter Shai's Hair before School in Adorable Video
Bow Wow and his daughter, Shai, have been melting hearts across the internet after a video showed the rapper fixing his daughter's hair. The rapper and his seven-year-old daughter, Shai, stood before a bathroom mirror as he worked through her curly hair with a brush.