Music
Top news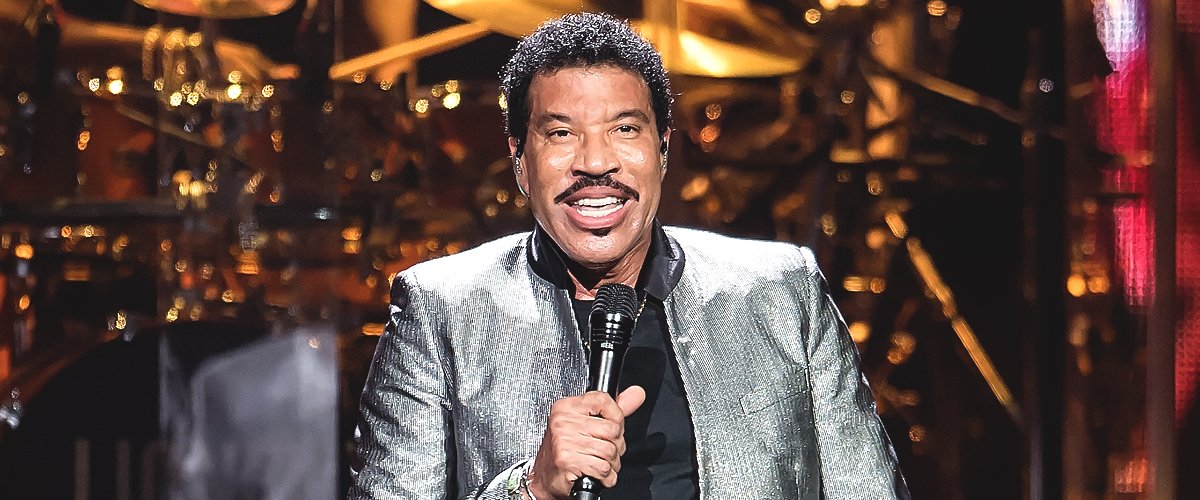 Amid the coronavirus pandemic, Lionel Richie considers that it is time to repeat what plenty of celebrities did for Africa over three decades ago: get together for another "We Are the World."
People React to Celebrities' Behavior Amid Coronavirus Outbreak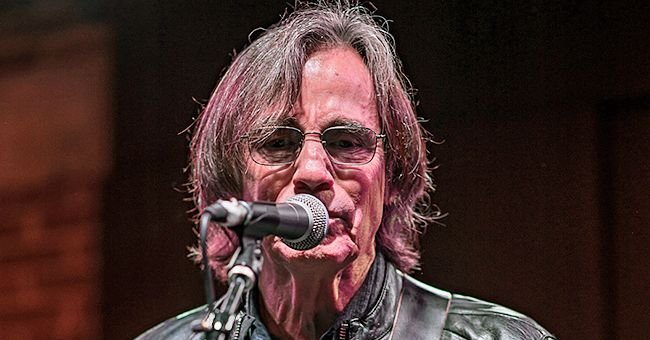 Jackson Browne, 71, Reveals Positive Coronavirus Test Result
On March 24, 2020, the musical legend sat down with Rolling Stone magazine and went public with the news of having contracted the virus. The star suspects that he contracted the virus while travelling back and forth by airplane to perform at the Love Rocks NYC benefit at the Beacon in New York.