TV
Top news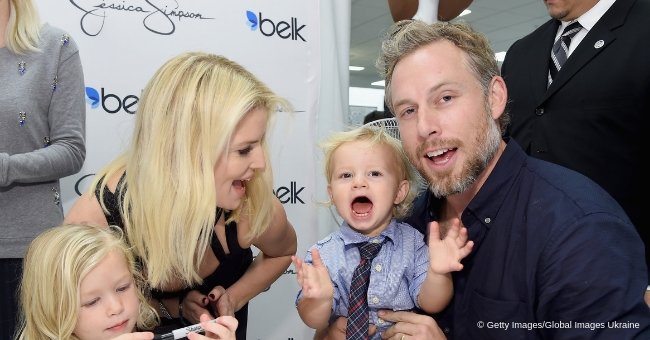 Jessica Simpson Welcomes Third Child with Husband Eric Johnson
The 38-year-old singer and actor, Jessica Simpson, gave birth to her third child, daughter, Birdie Mae Johnson. She announced the birth of Birdie Mae on Instagram earlier today, and the post received nearly half a million likes within the first hour.
First Photo of Mama June after Her Arrest over Crack Cocaine Hits the Media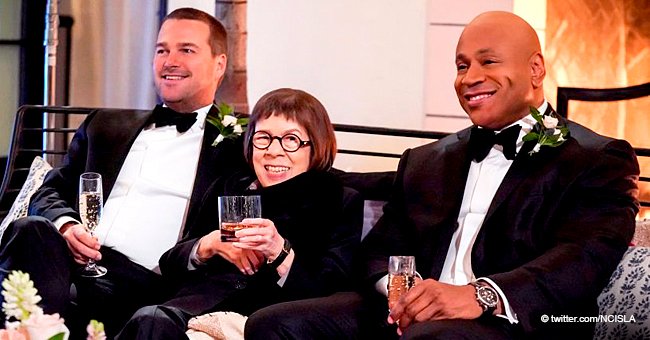 NCIS: LA's Linda Hunt Recovers from Car Crash to Return with the 'Most Awesome Entrance Ever'
The fan-favorite character made a surprising return to the show before taking over a great responsibility. We can't deny that she knows how to get herself noticed.