Politics
Top news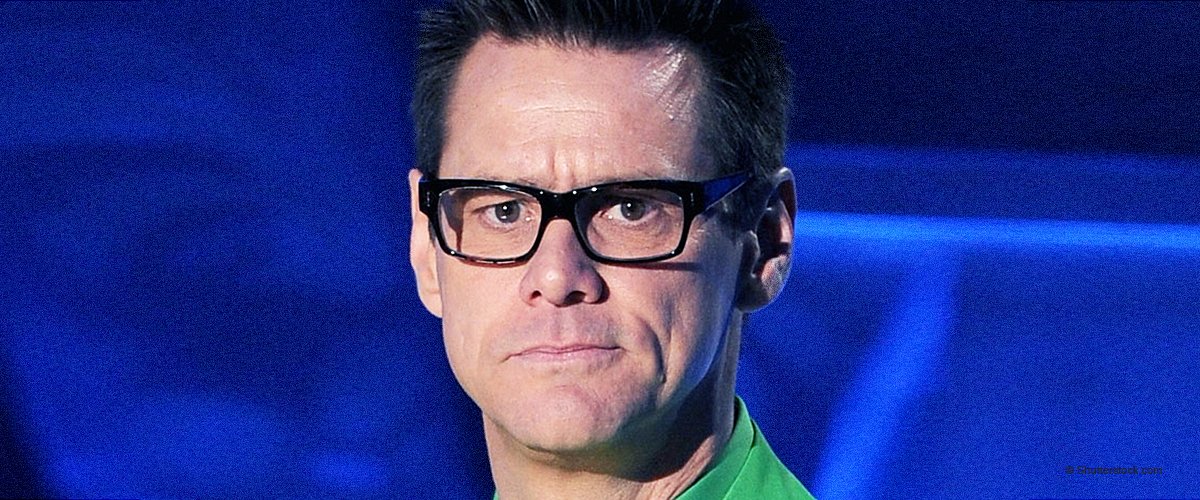 Jim Carrey's Sorrow over New Zealand Tragedy Turns into Anger at President Trump
Actor and comedian Jim Carrey has, once again, lashed out at President Donald Trump by drawing a painting of him. This time it's in relation to the recent mass shooting in New Zealand.
Trump Officially Vetoes Decision To Overturn National Emergency Declaration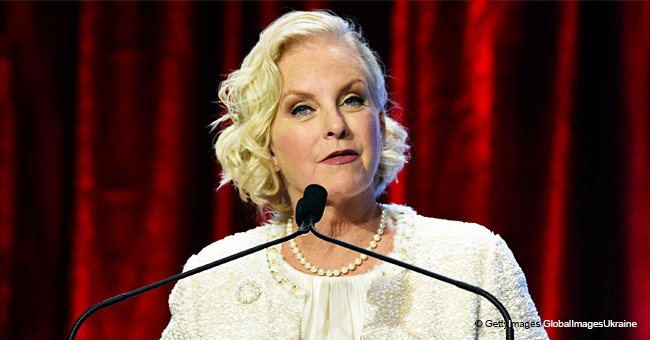 John McCain's Widow Shares Stranger's Hateful Message after Trump's Attack on Her Late-Husband
On Tuesday, Cindy McCain revealed that she'd received a horrific social media message about her late husband and daughter. The hateful note came after President Donald Trump slammed the late senator again.