US News
Top news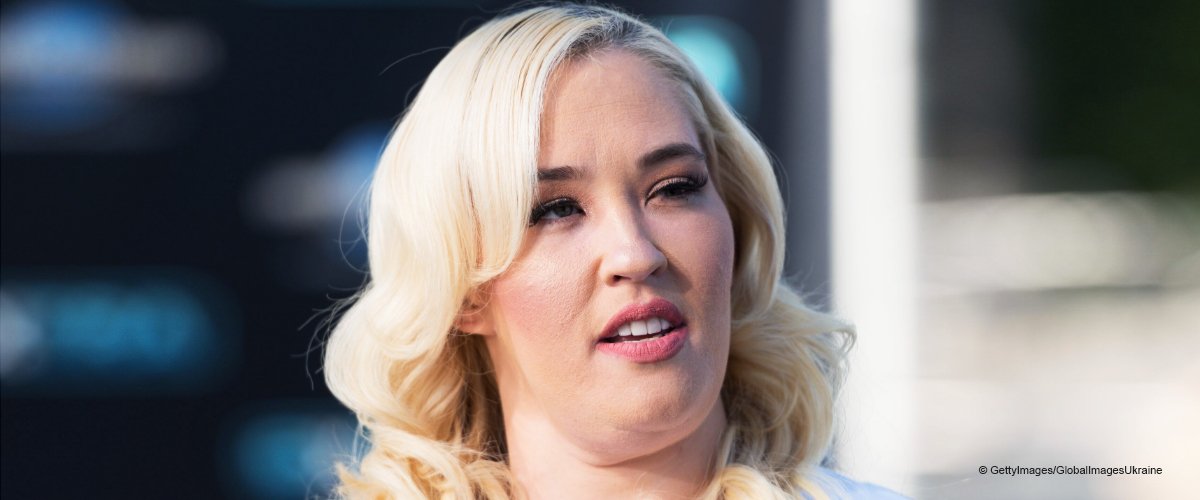 First Photo of Mama June after Her Arrest over Crack Cocaine Hits the Media
June Shannon, most commonly known as the famous "Mama June" from "Here Comes Honey Boo Boo," was recently arrested and now her mugshot has been shared with the public.
Melania Trump Looks Angelic in a White Coat, and Her Nude Snakeskin Pumps Are Eye-Catching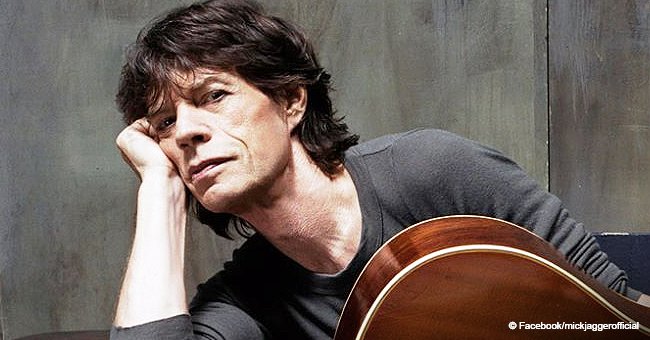 Mick Jagger Has Adult Biracial Daughter He Once Disowned. She Saved Him in His Darkest Hour
Mick Jagger has always embraced his numerous children from different women, but the one child he ever denied is the same one who turned around to support him in his darkest time of need.