World News
Top news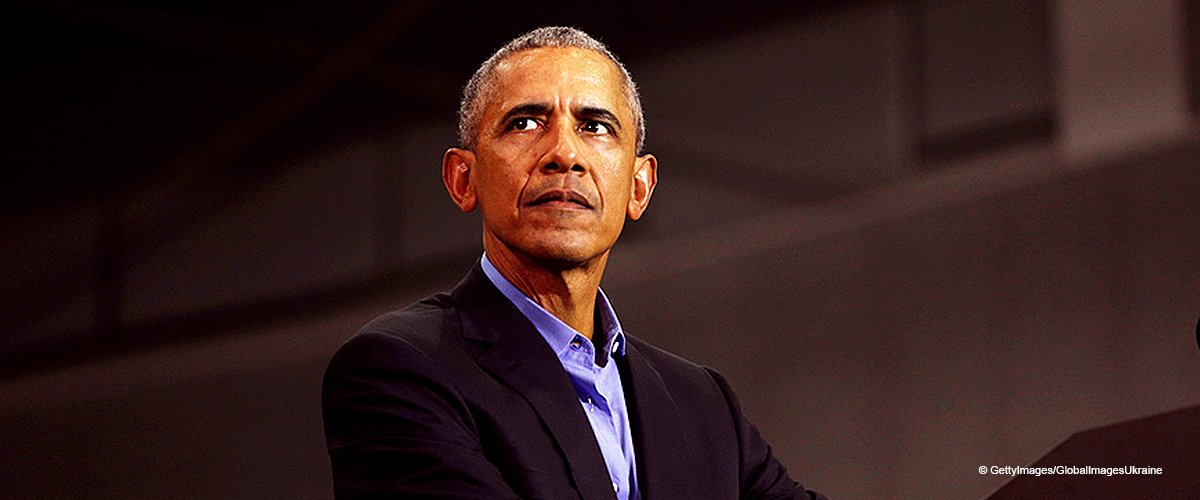 Barack Obama Joins in on Condolences for New Zealand's Mass Shooting, Shares a Touching Statement
On Friday, New Zealand faced a tragedy when a mass shooter opened fire in two mosques. Since then, people around the world have reached out to offer their support and condolences.
New Zealand Shooting Suspect Reportedly Did the 'White Power' Symbol in Court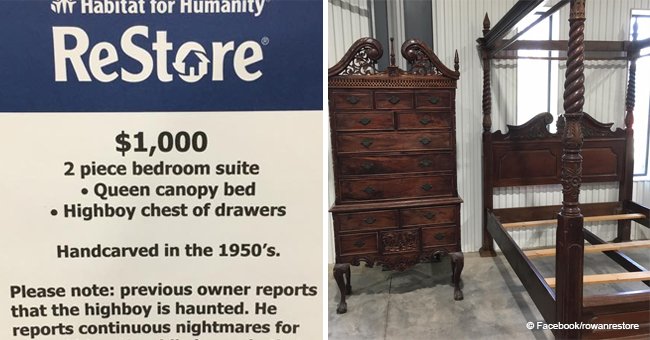 NC Thrift Store Sells off Haunted Furniture That Owner Said Caused 'Continuous Nightmares'
A North Carolina thrift store recently sold a haunted bedroom suite that the previous owners detailed he and his wife had constant nightmares for the time it was in their room. The ReStore has earned $1,000 off the bedroom suite that was hand-carved in the 1950s.