Royal
Top news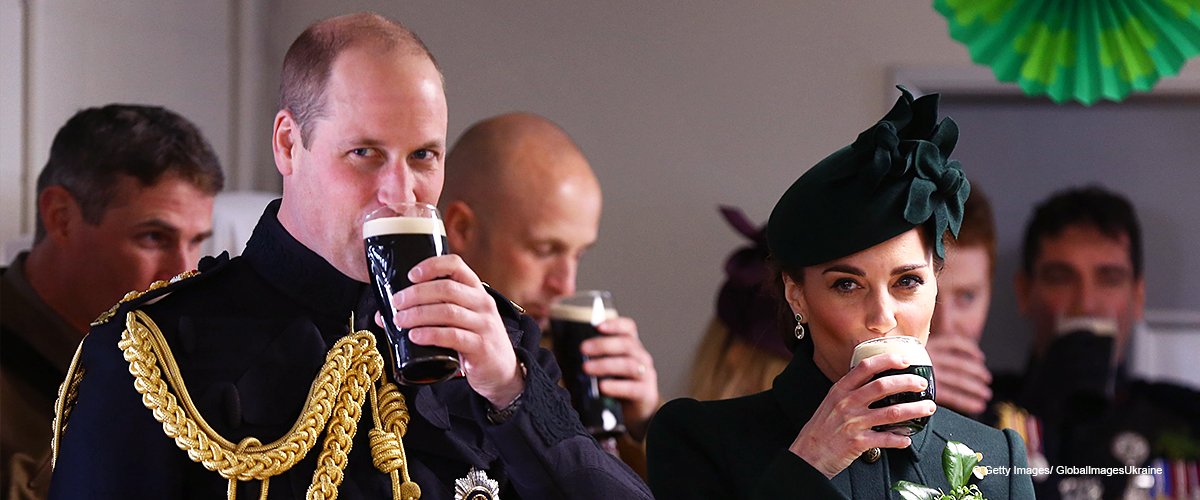 Kate Middleton Spotted Sipping a Pint of Beer with Prince William in a Genteel Emerald Outfit
To honor St. Patrick's Day on Sunday morning, Prince William and his wife, Duchess Kate made their annual visit to the 1st Battalion in Hounslow, west London. The Duchess paid tribute by wearing the appropriate colors.
Kate Middleton Dazzles in a Gorgeous Floral Alexander McQueen Gown at Glittering Gala Evening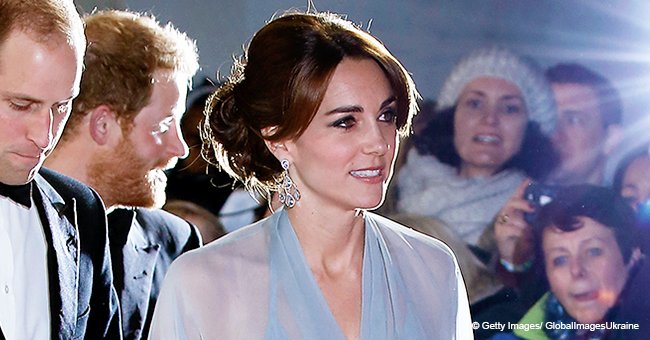 Kate Middleton Once Went Braless in a Sheer Dress, and It Is One of Her Most Daring Outfits Yet
It is no secret that the Duchess of Cambridge has a great sense of style and while her royal status prompts her to opt for elegant and classy looks, she is not afraid to make bold fashion statements.