Trump
Top news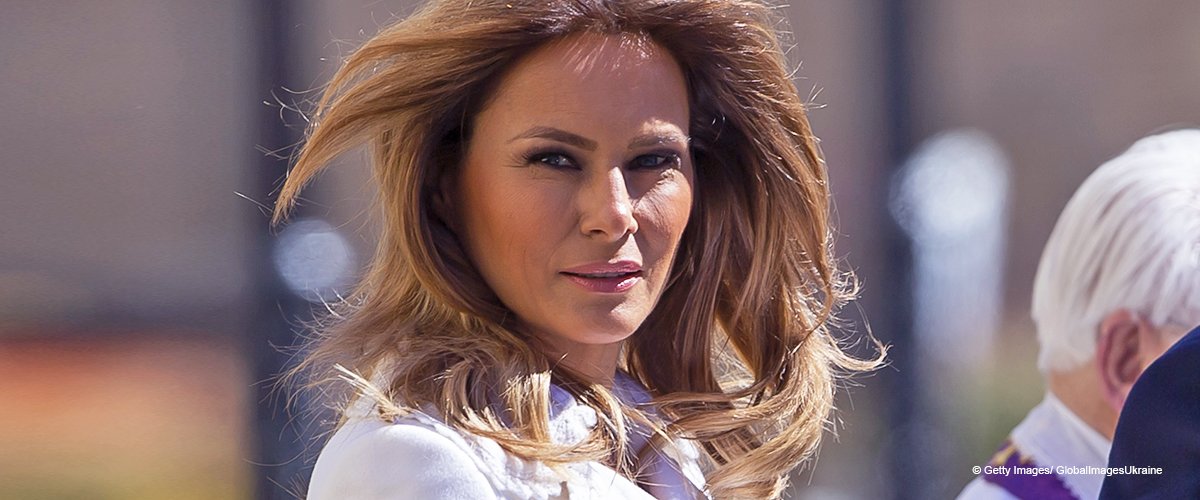 Melania Trump Looks Angelic in a White Coat, and Her Nude Snakeskin Pumps Are Eye-Catching
President Donald Trump and his wife Melania were decked out in their best clothing as they attended a church service on St. Patrick's Day on Sunday.  The two made the short trip to the St. John's Episcopal Church, a yellow building located just across from the White House. 
Melania Trump Looks Angelic in a White Coat, and Her Nude Snakeskin Pumps Are Eye-Catching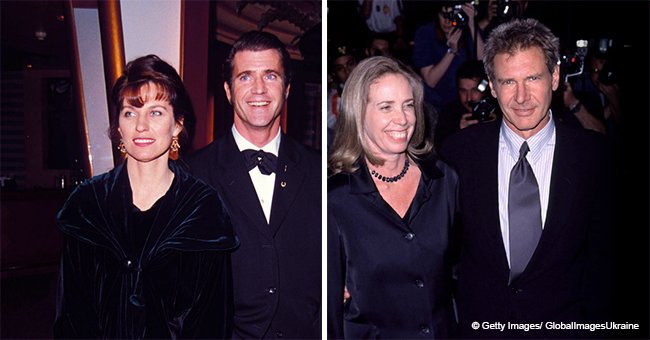 What are the most scandalous and expensive divorces of all times? Here they are
From one of the most celebrated American athletes to the current President of the US, we have compiled a list of pricey and controversial divorce agreements of celebrities.