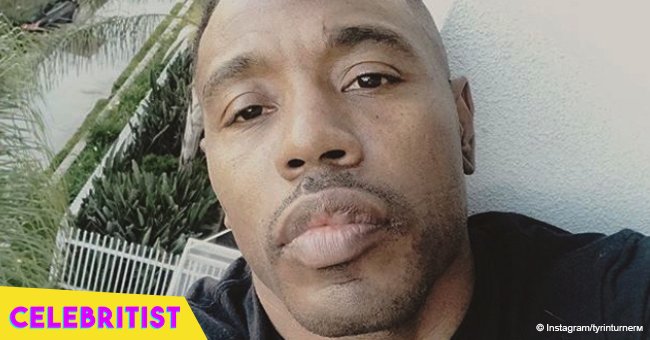 Remember Caine from 'Menace II Society'? He has grown twins who have the same birthday as he
Tyrin Turner played one of the most memorable characters on "Menace II Society," and what people might not realize is the actor has had two grown twins who share the same birthday as he.
Remembering "Menace II Society"
Playing on one of the most popular Black movies of the '90s, Tyrin is still well-remembered for the role he played. However, it seems it's not just fans who like to look back on those good old days, but the actor himself, who sat down with Vlad TV to talk about the events that led him to the role of Caine in the legendary hood movie. He even added what it was like working with such a pleasant group of actors and musicians, including Jada Pinkett-Smith, Too Short, and 2Pac.
While Turner has been active in the entertainment industry since 1989, having guest roles on TV shows like "Chicago Hope" and "Hangin' with Mr. Cooper", it was in 1993 when he had a breakout role as Kaydee "Caine" Lawson on the Menace movie. Although he continues to have movie and show projects up until today, none have been as memorable as what he was part of in 1993.
Life After "Menace"
After the hype over his hit movie died down, Tyrin went on to live a simple and quiet life with his wife, Amina Garner. They share two children together, twins, named Shamya and Raheem Turner. While having twins is already amusing enough, what made the Turner twins' case even more special is that they share the same birthday as their famous father. He recently acknowledged this fact as the actor turned 47 this year, sharing a throwback photo of him and his family.
Born on July 13, Tyrin makes sure not just to celebrate his birthday, but that of his son and daughter's, given they were all born on that same day.
Please fill in your e-mail so we can share with you our top stories!