News
Top news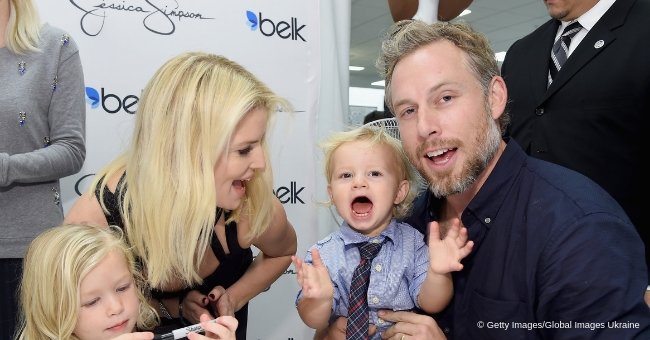 Jessica Simpson Welcomes Third Child with Husband Eric Johnson
The 38-year-old singer and actor, Jessica Simpson, gave birth to her third child, daughter, Birdie Mae Johnson. She announced the birth of Birdie Mae on Instagram earlier today, and the post received nearly half a million likes within the first hour.
Wendy Williams Cries as She Speaks Her 'Truth' about Past Addictions and Living in a Sober House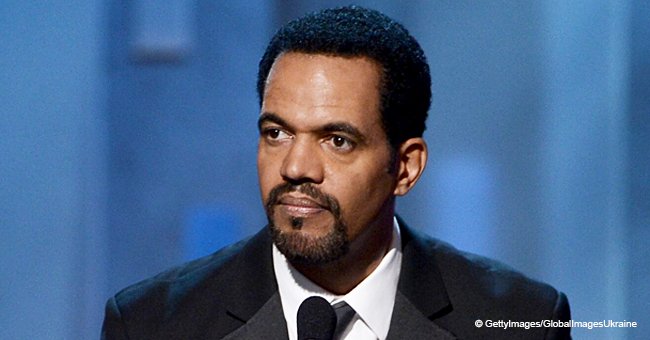 Kristoff St. John Was Reportedly Released from a Mental Health Hospital Shortly before His Death
Fans of the late actor, Kristoff St. John, were thrown into mourning last month, when news of his death surfaced. Reports revealed that the actor battled with mental issues and checked himself into a mental health hospital but was discharged shortly before his death.