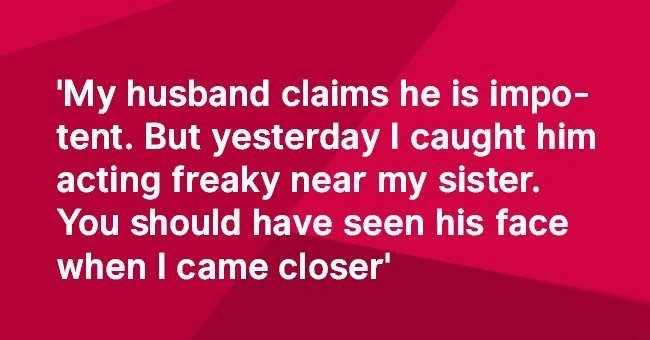 My husband claims he is impotent. But yesterday I caught him acting freaky near my sister

Dear AmoMama,
My husband and I have been married for 15 years and we always had a very healthy and active sex life.
Two years ago, my husband started avoiding intimacy, and when I insisted he could not get aroused. I asked him to see a doctor because he is still only 43 but he refused.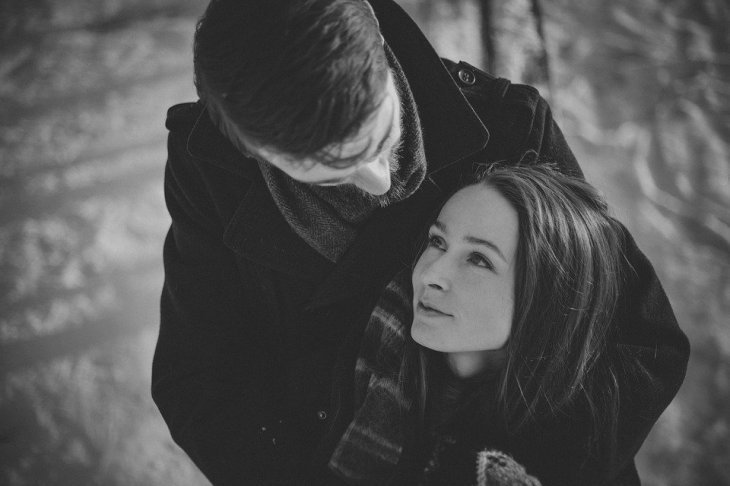 Source: Pixabay
I didn't want to hurt his pride or his confidence, so I didn't push the issue and concentrated on building up our rapport.
Two weeks ago, my baby sister (she is 23 to my 39) came to visit us. She is a lovely girl. She is a loving, sweet girl, and so beautiful.
She spent most of her time out and about with other young people, but at the end of the day, she always came home for an afternoon swim in our pool.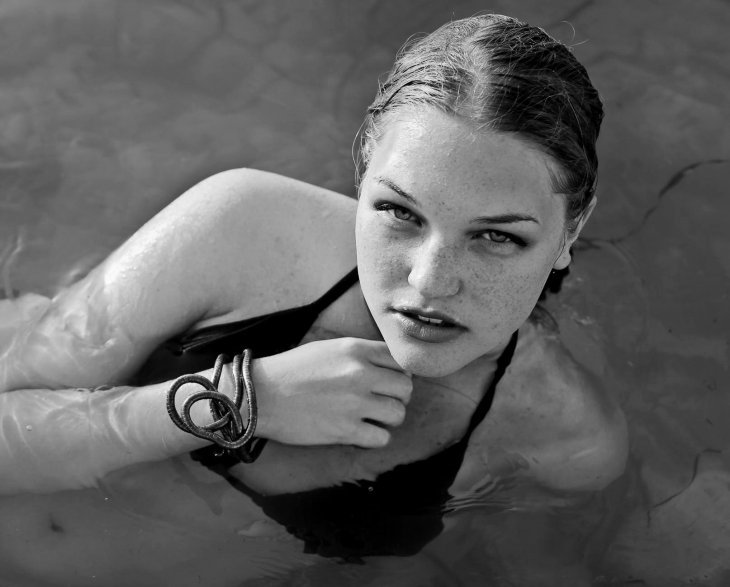 Source: Pixabay
My husband would fix up a jar of lemonade and join her for a swim. At first, I thought it was sweet of him and was glad to see him getting on si well with my sister.
But then I noticed she'd get out of the water as soon as he arrived, and wrap herself up, have a drink and then go up to her room.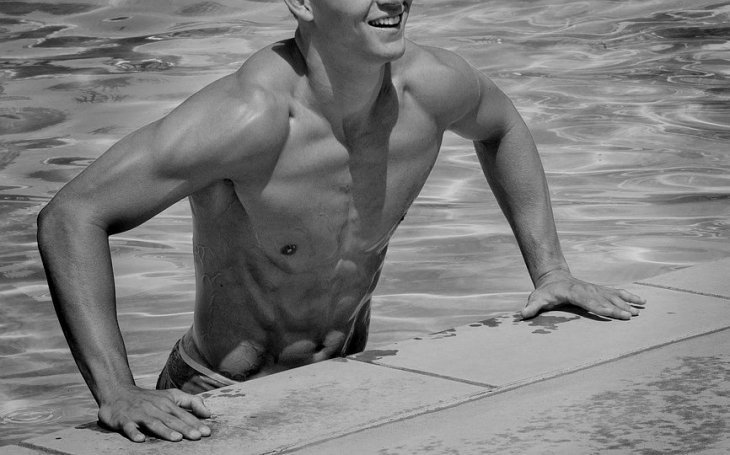 Source: Pixabay
Yesterday, when I saw my husband dive into the pool, I went down in my swimsuit and sat on a lounger and watched. Neither of them saw me.
My sister was doing laps, and he kept chasing after her, grabbing at her legs. She laughed but I could see she was uncomfortable. He turned and started getting out of the pool, right where I was sitting, and I saw that he was aroused.
He just stood there, in that condition, staring at me with his mouth open. He is not impotent at all, at least not with other women. He just wrapped himself in a towel and pretended nothing was wrong.
He is not impotent, he just doesn't want me. I don't attract him anymore, I don't excite him. It has all been lies to cover up for the fact that he doesn't love me anymore.
I don't know what to do. Do I confront him and complete my humiliation? Do I leave him? Am I so repulsive to him? I feel destroyed. What should I do?
If you need help or advice, reach out to us, and thousands of women just like you who are struggling with the difficulties of life. You are not alone, we are here for you, and we listen; so write to us anonymously using this form.
Please fill in your e-mail so we can share with you our top stories!