These artists fell in love when interracial couples were rare & were happily married for 38 years
The famous interracial couple Pearl Mae Bailey and Louie Bellson married at a time when interracial marriages were sneered upon.
Bailey was a famous black singer and actress while Bellson was a renowned jazz drummer-composer and bandleader. The pair married in 1952 and were together for 38 years until Mae's death in 1990.
Pearl Mae Bailey was an American actress and singer who won a Tony award for her titular role in the all-black production of 'Hello Dolly' in 1968. The singer and actress made her Broadway debut in "St. Louis Woman" before going on to win a Daytime Emmy Award for her performance as a fairy godmother in the ABC series "Cindy Eller: A Modern Fairy Tale."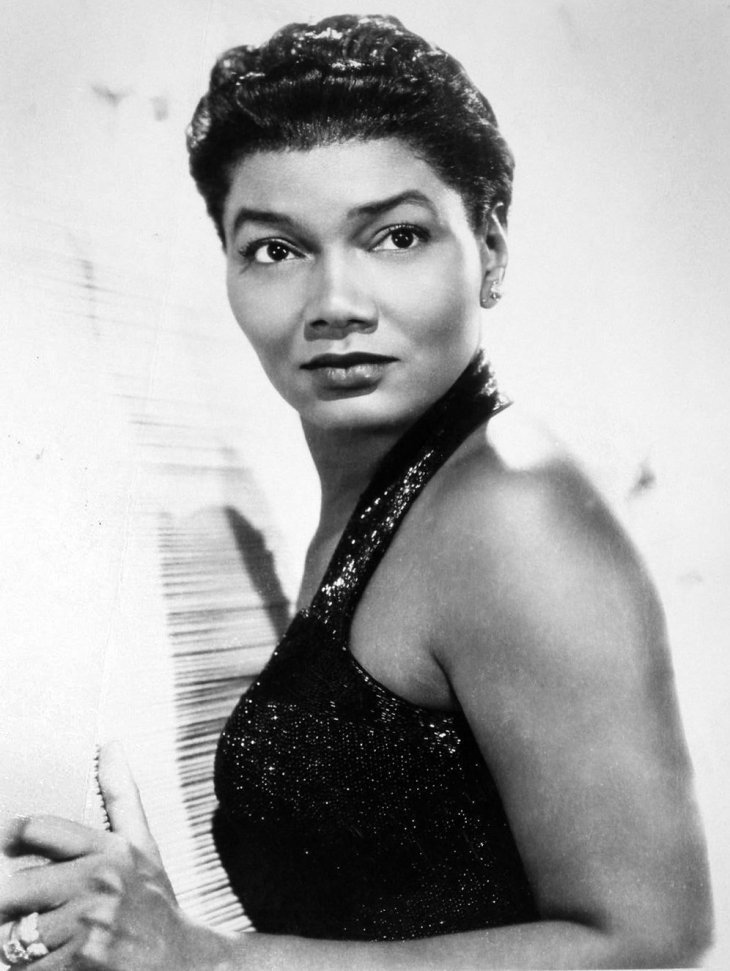 Her husband, on the other hand, was Louie Bellson and he was an American jazz drummer known for pioneering the use of two bass drums. The two musicians would become the unlikeliest of partners at a time when interracial marriages were a rarity, forming a bond that was hard to break despite the social pressure of their time.
The pair met in 1952 after they were introduced by a trombone player and married after just four days of courtship.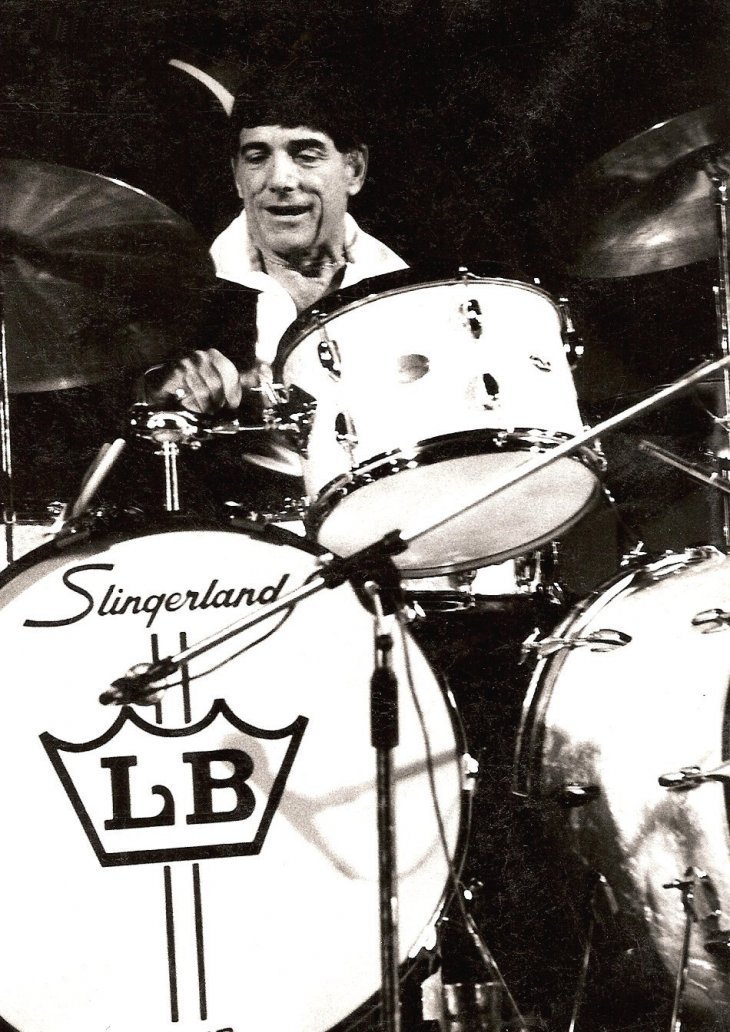 Their marriage wasn't easy due to the racist mentality of most people in the '50s. Her husband's presence in Duke Ellington's orchestra as the only white musician often raised eyebrows, and Ellington sometimes had to lie that he was of Haitian descent.
Nevertheless, the marriage between the pair was a blissful one. Louie became his wife's musical director, writing her arrangements and playing for her in different bands, extending their relationship from strictly personal to a business partnership.
The pair never had children of their own, but they adopted a boy named Tony in the fifties and a girl named Dee Dee in 1960 of whom Bailey was extremely proud. She would often write about her philosophy on raising children with other parents she met on the road
"We want our children to be hamburgers, and we cook 'em and put all the little morsels on—training, discipline, love—but we're not making well-done hamburgers," she said in 1968 when her children were 14 and 7. "We're turning out tartar steak."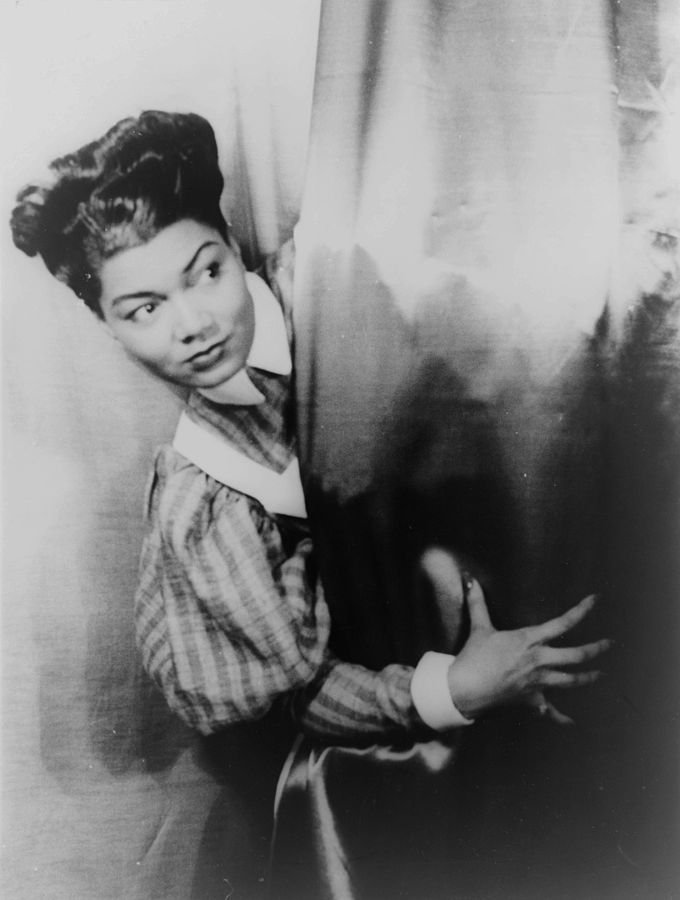 Her son, Tony Bellson, died in 2004. While Dee Dee Bellson died on July 4, 2009, only four months after their father Louis passed away at the age of 84.