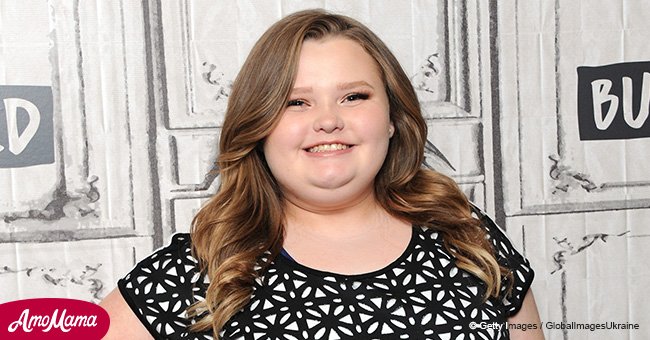 Honey Boo Boo cries during 'DWTS: Juniors' rehearsal
This famous young lady seems to be learning a hard lesson in her short life; dancing could be anything but easy. She was seen getting out of CBS Studios in tears on Saturday after a rehearsal.
Alana Thompson, better known as Honey Boo Boo, became famous as Mama June's daughter, but she has built up her own fame and reputation and now she agreed to join the hit dance competition show's Dancing With the Stars: Juniors.
TMZ has obtained a copy of Honey Boo Boo's contract with the hit dance competition and according to what was reported, the 13-year-old would be paid per episode with the rates going up the longer she stays in the competition.
TMZ revealed that the teenager star could be making as much as $130,000 on the dancing show if she makes it until the finale. Read more on our Twitter account @amomama_usa.
Honey Boo Boo received $50,000 just for performing on Dancing With the Stars: Juniors. And she is set to get paid for every episode she will be on in the show. Reports revealed the money would be increasing the longer she stays.
Well, as crazy as it sounds, according to the TMZ report, the child star will be receiving $7,500 per episode for the second and third episode.
For episodes four and five, she is expected to be given $10,000 per episode. $15,000 will be given to her per episode if she makes it until episode six and seven.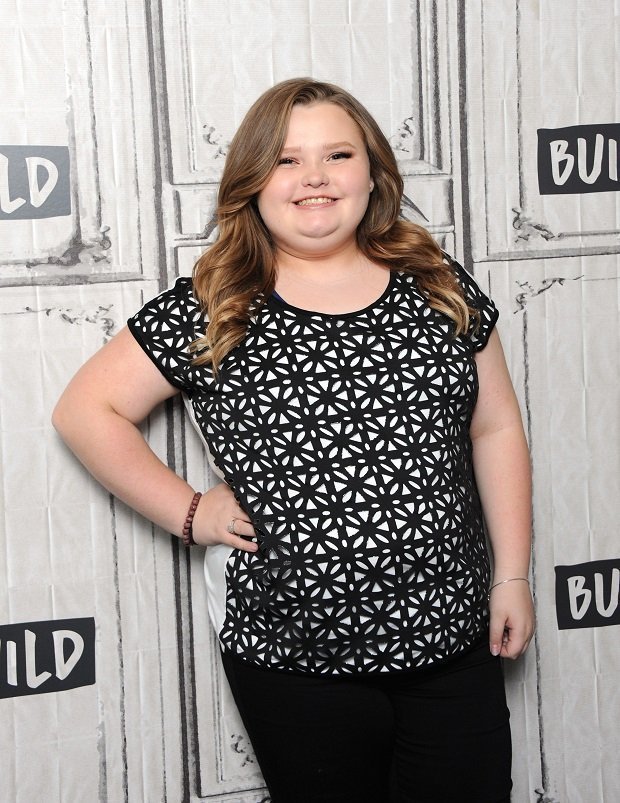 Source: Getty Images
On the eighth episode, she is said to be receiving $20,000. If the child star makes it until the final episode, she will be getting another $20,000.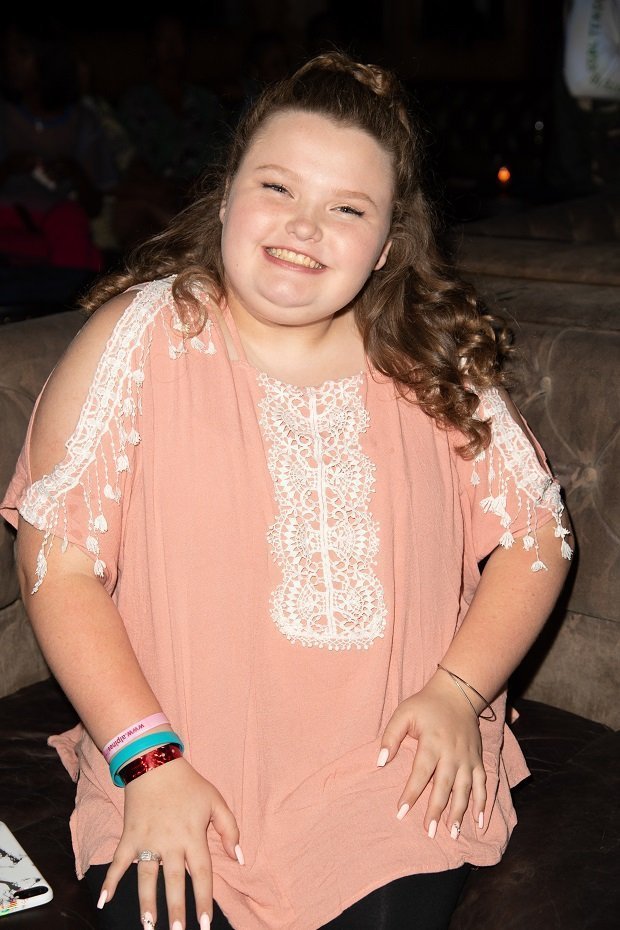 Source: Getty Images
Assuming that she manages to lasts throughout the entire competition, she will be earning a total of $130,000. Now, all her fans and admirers will have to wait and see if Honey Boo Boo makes it until the end of the competition.
We all hope that she does the best she can during the competition and all the tears from Saturday won't come back. Good luck Honey Boo Boo.
Please fill in your e-mail so we can share with you our top stories!