A blonde sits next to a lawyer while flying and they decide to play a game
On a plane flying from LA to NY, a blonde and a layer seat side by side. 
The blonde, who is trying to take a nap, is disturbed when the lawyer asks her to play a game. 
She politely says no before rolling over to face her window and catch some shut-eye. 
The lawyer tries to get her to play with him once again, saying that the game is quite simple and really enjoyable.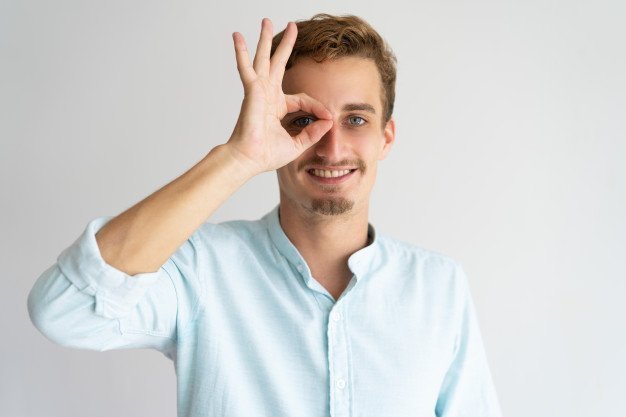 "The way it goes is, I ask you something, and if you can't answer, you give me $5. Likewise, I'll give you $5 when you ask me something if I can't answer."
Still, the blonde declines and prepares again to doze off. Follow us on Twitter for more @amomama_usa.
Again, the lawyer insists eagerly, "How about this? If you can't answer, you give me $5, but if I can't answer, I'll give you $500"
The blonde is much more willing upon hearing the new terms. She also figures it's the only way to get him to stop this annoying disturbance. She agrees and the game begins.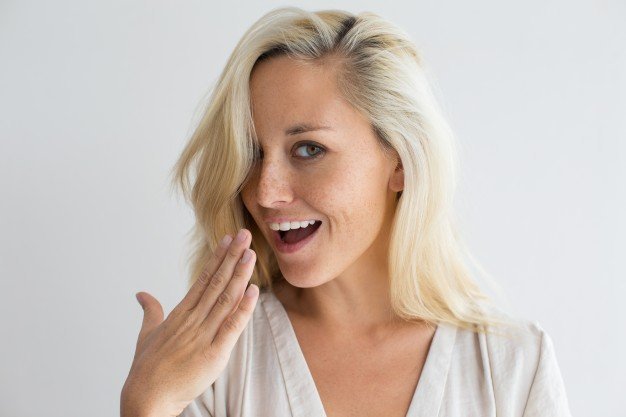 The first question comes from the lawyer.
"How far away is the moon from the earth?" He asks.
Without saying a word, the blonde pulls a $5 bill from her purse and gives it to the lawyer. 
"Your turn," says the lawyer. 
"Okay. What climbs up a hill with three legs and descends with four?" 
Baffled, the lawyer pulls out his notebook computer and looks through all references he has but to no avail. 
He connects to the air phone with his modem and searches the entire internet and even the library of congress. No result.
Frantically, he e-mails family, friends, and even colleagues, but finds no answer in any of his resources. 
An entire hour having passed, the lawyer rouses the sleeping blonde and reluctantly gives her $500. 
"Thank you," say says, then rolls over to go back to her slumber. 
Perturbed, the lawyer rouses her again and demands to know the answer. 
"So, what is it?" He asks. 
Silently the blonde pulls another $5 bill from her purse and gives it to the lawyer. She then closes her eyes again.