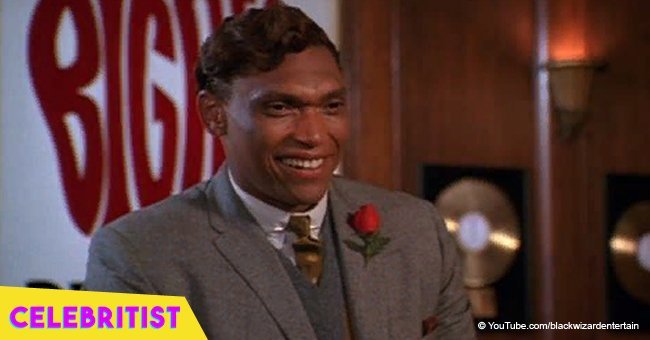 Remember Big Red from 'Five Heartbeats?' He had a prestigious job before he started acting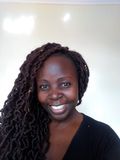 Hawthorne James, better known as Big Red in the now classic movie "Five Heart Beats," lived a scholarly life before his professional acting career. There is no doubt that James is proud of his decision and doesn't regret leaving that life behind.
Hawthorne James, also known as the bus driver Sam in the film "Speed," isn't just an actor but also a director. He's been around the movie industry for almost four decades and has starred in series like "NYPD Blue," "Charmed" and "Criminal Minds."
It was quite surprising to find out that this amazing actor had another career before acting - and a prestigious one at that. Well, James was a professor at Illinois University where he taught for two years in the theater department.
Apparently, James is a very intelligent man and he graduated from the Notre Dame University and went on to bag his Master's degree from the University of Michigan. His scholarly pursuit didn't end there, as he studied at the London Shakespeare Academy, and after his years at Illinois University, he moved to LA to pursue his acting career.
However, Hawthorne had good reasons to leave that life behind. In an interview from 2014, he said:
"I knew I didn't wanna teach. That was way too political for me in the theatre department."
He also said that although he had started stage performances at the age of 5, the turning point for him was when he toured in high school as part of the cast for the "Hamlet" play.
He explained that it was quite an eye-opener to see a whole different world from the south side Chicago life he knew, including a different variety of meals- from the white beans and cooked corn he was used to to the chicken strips of the "white people" during the tour.
Another event also played a huge part in his decision, and it was a breathtaking good luck kiss right before he went on stage for "Hamlet."
Describing the moment, he said:
"... I was hooked big! I get kisses for going out on stage? I'm done! This is it, buddy!"
Big Red also revealed that he didn't accept such kisses anymore because he had a new superstition concerning kisses and his performance, as that kiss had left him speechless on stage.
He's still very active in the industry, with acting credits in recent series like "Dirty Dead Con Men," "5th Ward," and according to his IMDB he has upcoming roles in "A Day of Trouble" and "EGB the Real Godson of Go-Go Music the Movie."
Listen to the entire interview below:
Please fill in your e-mail so we can share with you our top stories!