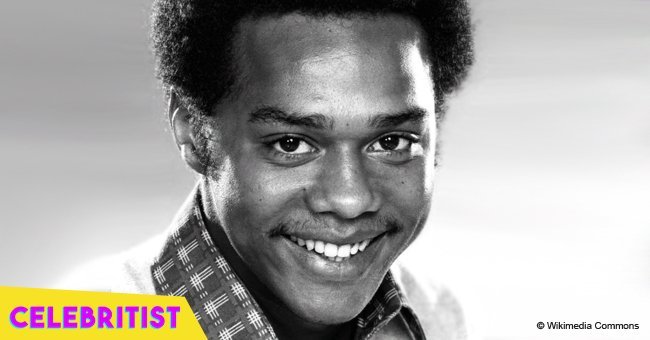 Remember Lionel from 'All in The Family'? He died tragically at 57 after painful battle with cancer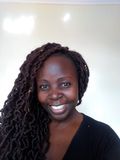 The actor who gave life to Lionel Jefferson for more than a decade lost his life after a long battle with cancer. Mike Evans was known for being a bright and funny individual.
Mike Evans died in 2006 in his mother's house.
The actor, who was 57 at the time of his passing, was famous for playing the role of Lionel Jefferson first in "All in the Family," and later in "The Jeffersons."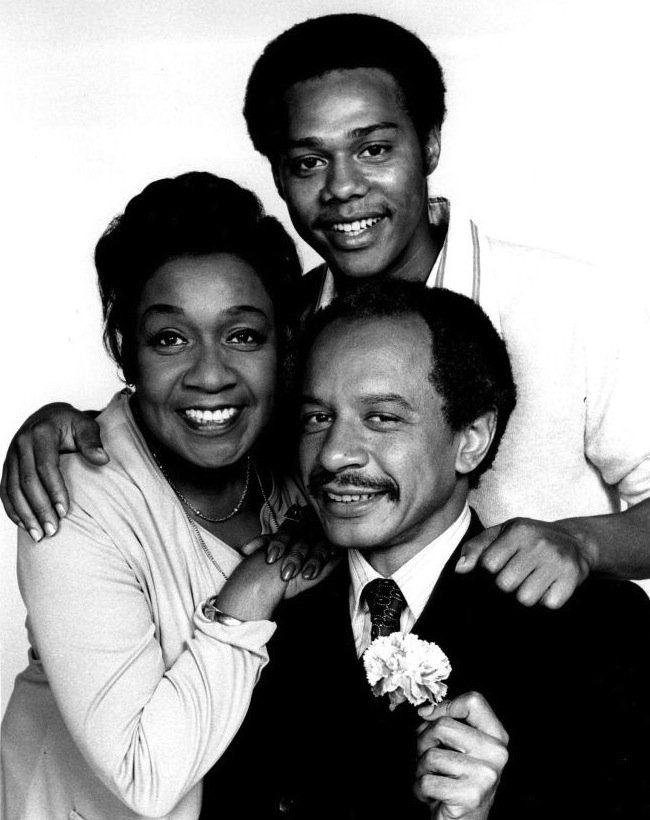 Credit: Wikimedia Commons Images
"All in The Family" was one of the first television series of the '80s to present an all-black cast, and the premise of the series followed the life of an interracial couple. The show touched on issues that were taboo on TV at the time such as homosexuality, abortion, racism, rape, religion and more.
The series lasted eight years and ran for eleven seasons, becoming the #1 comedy series in television with the highest rankings on its summer reruns.
It achieved the record of having topped the Nielsen ratings for five consecutive years.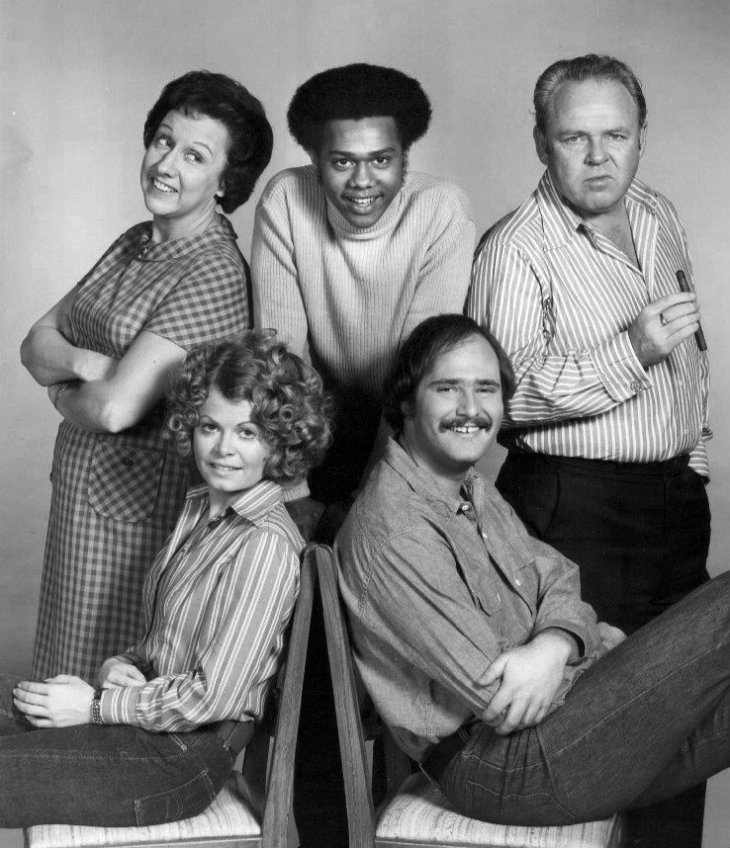 Credit: Wikimedia Commons Images
Evan's character, Lionel, was one of the first characters that showcased an opinionated black young man, and even though he had to deal with his neighbor Archie's constant ignorant and racist comments, Lionel usually played along, remaining unfazed about the demonstrations of bigotry displayed by Archie.
Evans gave life to the character through all of the seasons of "All in The Family" but when it came to playing the role on the spin-off show that was centered on the life of the black family, he took a break for three years and was replaced by actor Damon Evans.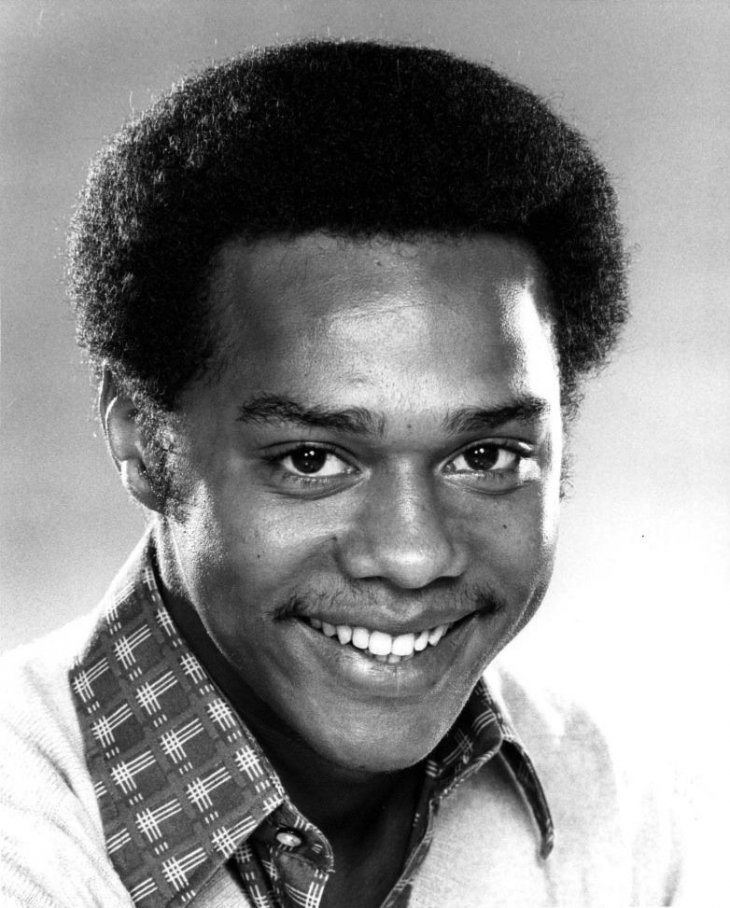 Credit: Wikimedia Commons Images
He also took small roles on series like "Rich Man, Poor Man" and made guest appearances on the series "Love, American Style" and "The Streets of San Francisco." His last role was in an episode of "Walker, Texas Ranger" in 2000.
Please fill in your e-mail so we can share with you our top stories!