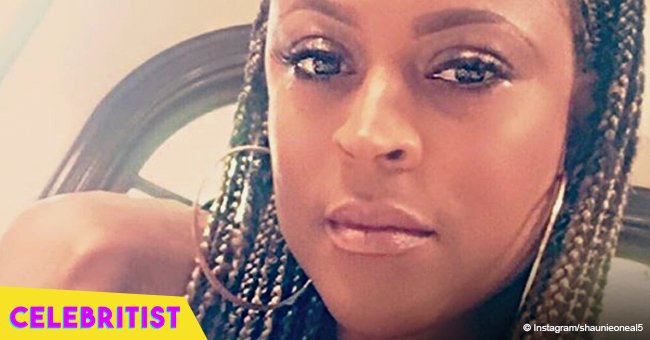 Shaunie O'Neal shares video of burglars trying to break into her home
A video Shaunie O'Neal recently posted shows her catching her would-be-burglars red-handed. She identified one of them from a previous attempt and is now setting new rules for the family to assure their security.
Shaunie O'Neal put her surveillance camera to good use as she caught a couple of burglars attempting to enter her property.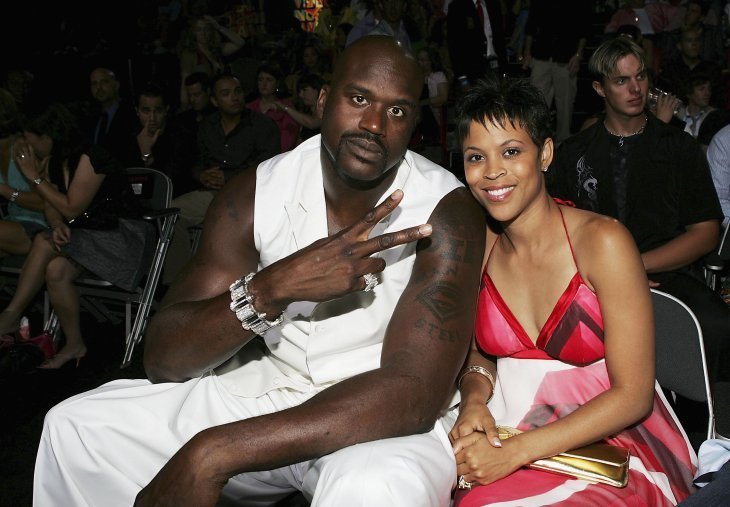 Source: Getty Images
On Tuesday, the 'Basketball Wives' star posted the surveillance footage which captured images of would-be burglars lurking around her residence in California.
"What are you doing?" O'Neal asked through her intercom and added, "You're on camera. Smile [expletive]"
Seeing another man on the screen, O'Neal exclaimed,
This prompted the men to scurry away empty-handed.
Sharing her experience to her followers, O'Neal also revealed in her caption that through her ex-husband Shaquille O'Neal's partnership with the Ring home security system, their house is equipped with cameras everywhere.
"Listen did y'all forget @Shaq is partners with @ring and made sure the kids and I had cameras everywhere #igotudummy #smileBitch #ihateathief #weonyoass,"
Shaunie believes the attempt to rob their home is due to their family's exposure to social media. She told TMZ she recognized one of the perpetrators as one of the men who previously tried to break into their home. At the time, their family was in Las Vegas which Shaunie suspects the robbers knew and took advantage of.
In response to the series of attempted break-ins, her family has decided to take precautions when posting on social media.
"That was our family meeting last night – no more posting current situations. We can't do that."
This was exactly what Kim Kardashian also did after she was tied up and robbed of her jewelry in her hotel in Paris. The reality star believed her perpetrators used her social media feeds to exploit her. Thus, she has since been toning down on her posts to assure her security.
While the O'Neals feel lucky to have suppressed the threat, rapper French Montana wasn't as blessed. Early this month, two armed people entered his six-bedroom mansion and robbed him. The rapper was away at the time and the robbers successfully stole items and left. Details on what were stolen were not revealed.
Please fill in your e-mail so we can share with you our top stories!