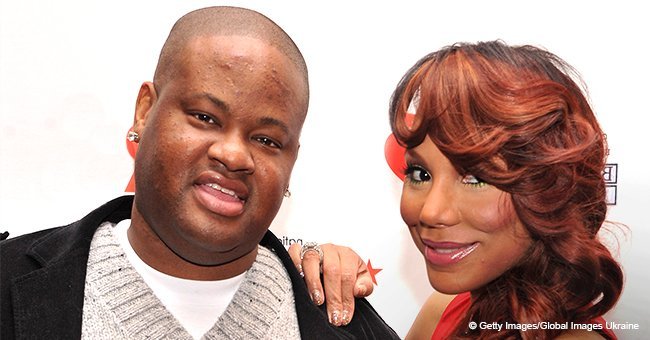 Tamar Braxton and 5-year-old son soak up the sun, enjoying time together on the beach
Tamar Braxton's five-year-old son, Logan, always enjoys some quality time with his mother who can't stop showing him off. The duo recently took a trip to Florida, where the youngster had been only two months back to celebrate his birthday.
Logan is the spitting image of his dad, Vincent Herbert, and in this picture, is seen kneeling in the sand as his mother, whose face is not visible, takes the shot. The proud mom shared the photo on her Instagram Story, accompanied by a love emoji
Last June, the boy was at Walt Disney World with the Braxton clan to celebrate his fifth birthday. Tamar's estranged husband, Logan's dad, was also there. The former "The Real" co-host took to Instagram to share birthday pictures of her "miracle baby", with whom she shares a close bond.
Tamar also recently called her son a GOAT- Greatest Of All Time- when he wrote his grandma a hilarious letter. In February, the 41-year-old said of her commitment to Logan:
"I realize my responsibility is not just to be his mother. It is to be his mother who is raising the most amazing black man that I can possibly have control over. And that is just making sure that his education is very important and that he's morally responsible and that he's sure of himself. That he can do anything he wants to do but he definitely knows the struggles of a black man in America"
The "Dancing With The Stars" Alum is ready to do anything for Logan's happiness, even if that means getting along with her soon-to-be ex-husband. Still, in February, she explained on "The View":
"I think the bigger picture of everything is that we have a responsibility to my amazing 4-year-old son and just to raise him in the most comfortable, amazing, loving, secure household that we can. That's why we don't live together."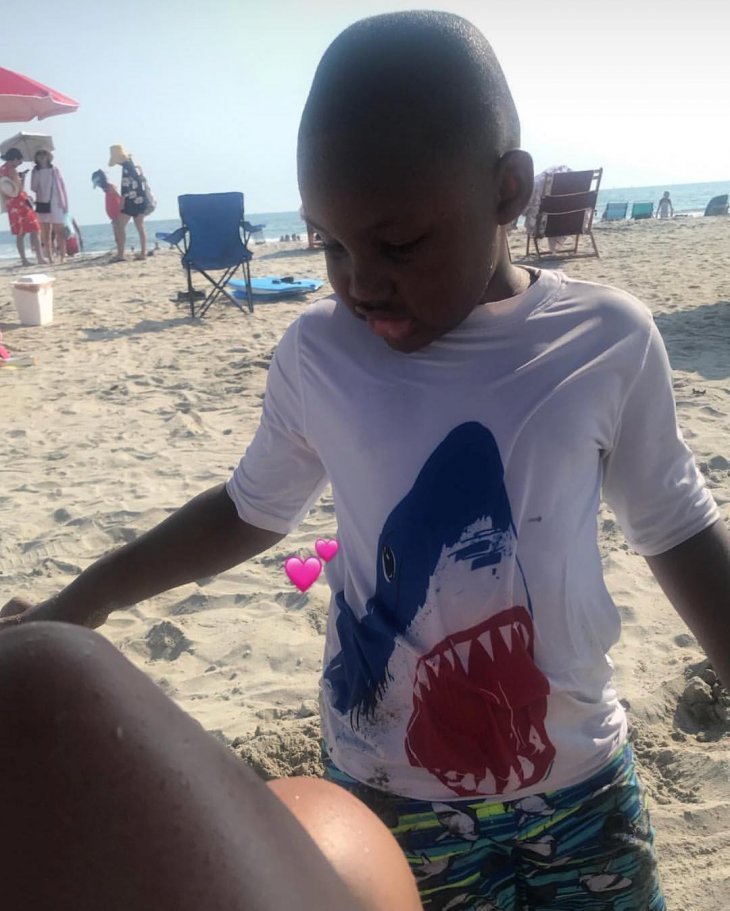 Getty Images
Tamar welcomed her son, Logan Vincent Herbert, on June 6, 2013.
Please fill in your e-mail so we can share with you our top stories!