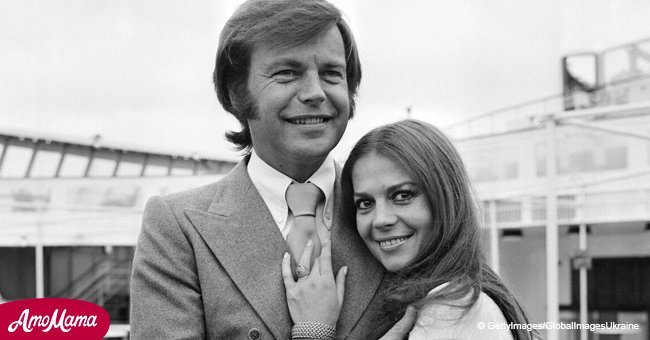 Closer Weekly: Natalie Wood was warned about husband Robert Wagner hours before her death
Natalie Wood's fears revealed by the Captain of the yacht in which she traveled
On the 29th of November 1981 the world was shocked by the news of the death of the actress Natalie Wood, 43.
The star had supposedly drowned off Santa Catalina Island, California while on board her husband, Rober Wagner's yacht, The Splendour.
At the time, her death was ruled an accidental drowning, but in 2011, the case was reopened due to The Splendour's Captain Dennis Davern' statement as to the true happenings aboard the yacht that night, reported Closer Weekly.
"The jealousy started to build so much that Natalie couldn't take it any longer. I mean, the fighting and everything just started, everything just started to escalate."
Captain Dennis Davern, Closer Weekly, 17th of August 2018.
On the podcast "Fatal Voyage: The Mysterious Death of Natalie Wood", Davern revealed the details of that fatal night, confessing that he had lied and omitted information at the time of Wood's death in 1981.
Davern opened up about the final yacht cruise taken by Wood and Wagner, in the company of the actress' "Brainstorm" co-star Christopher Walken.
Read more about Natalie Wood on our Twitter account @amomama_usa.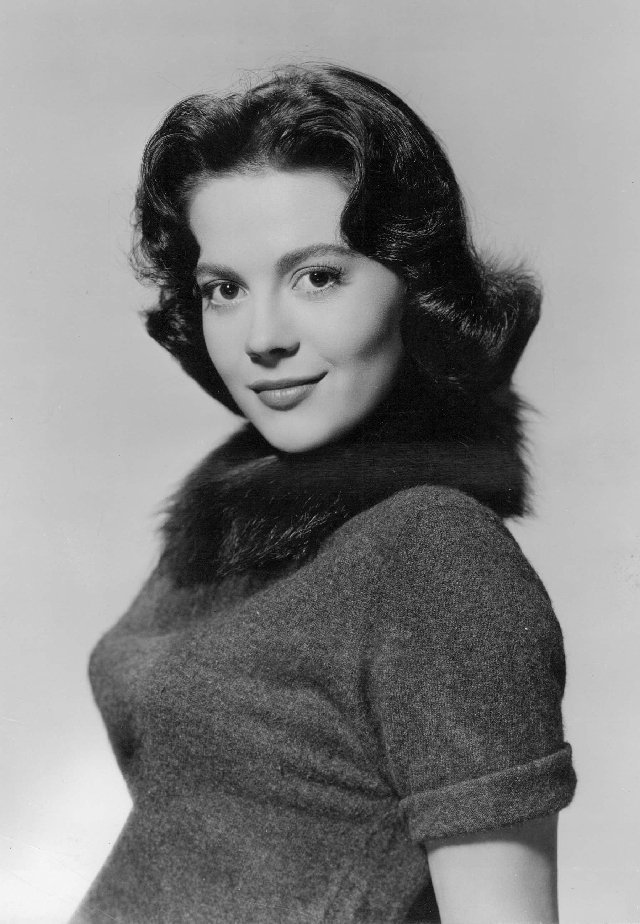 Source: Wikimedia
According to Davern, Wagner started flirting openly with Walken, and Woods begged the Captain to take her off the yacht.
Davern took Woods to Catalina on a dinghy and the two went to a motel where he and the actress talked for "hours". She told him that she wanted to divorce Wagner. She wanted to catch a seaplane and leave, but none were available, so finally Davern and Woods went back to the yacht.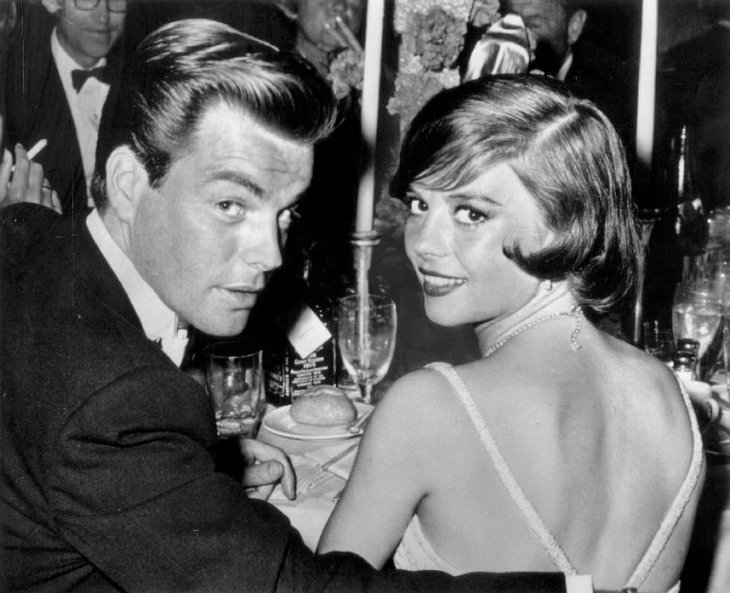 Source: Wikimedia
Just a few hours later, Wood was dead, her body washed ashore on Catalina clad in a red nightgown and socks. Alcohol and a painkiller were found in her blood, and the death ruled an accident.
The truth about her final hours has finally surfaced due to the persistence of a team of journalists led by Dylan Howard who spent years investigating Wood's death.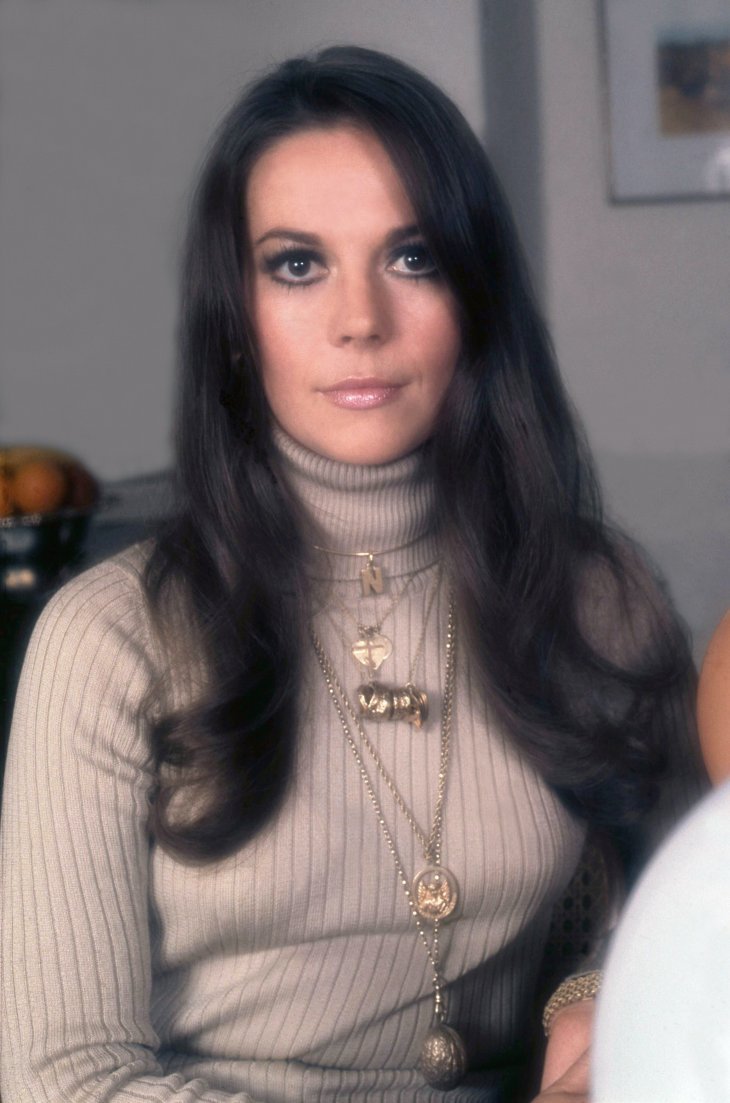 Source: Wikimedia
"Fatal Voyage" is a 12-part audio documentary which starts by exploring Wood's career - from child star to three times Academy Award winner - as well as her first marriage to Wagner, their divorce in 1962, and their subsequent remarriage in 1972.
Police have named Wagner, 88 as a "person of interest" in the Investigation of Wood's death, and investigators have confirmed that evidence indicates the possibility of murder.
Please fill in your e-mail so we can share with you our top stories!