Tragic details about the murder of Morgan Freeman's step-granddaughter
The 33-year-old had been in the midst of an argument with her boyfriend when he suddenly pulled a knife on her and started slashing at her body. 
E'Dena Hines, the step-granddaughter of actor Morgan Freeman, was murdered on August 16, 2015, by her boyfriend, Lamar Davenport in the middle of a street in Manhattan. 
Davenport stabbed the 33-year-old 15 times, claiming he was driving out demons that possessed the aspiring actress. While stabbing the knife, he is said to have shouted thanking God.
"Thank you, God. Thank you, God. I love you, God."
Radar Online claims to have footage of the attack, but it has not been confirmed by authorities that the clip is in fact of Hines' murder.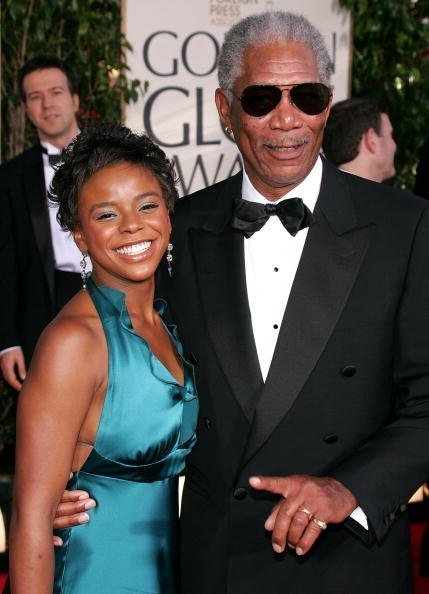 In that footage, two people can be seen running across the street before the one figure throws the other to the ground, climbing on top of her to continue the attack. He is said to have slashed at her throat and back with a knife. 
As part of his defense, Davenport tried to besmirch the name of Freeman as well, claiming that the actor and Hines had been in a romantic relationship when she was still in high school. 
"E'Dena Hines disclosed to Lamar Davenport and others that her grandfather engaged in a sexually inappropriate relationship with her," Davenport's lawyer, Beth Unger, claimed in court. 
The defense team was unable to provide any further detail about these claims, but it's not the first time that rumors have down the rounds about a sexual relationship between Hines and Freeman.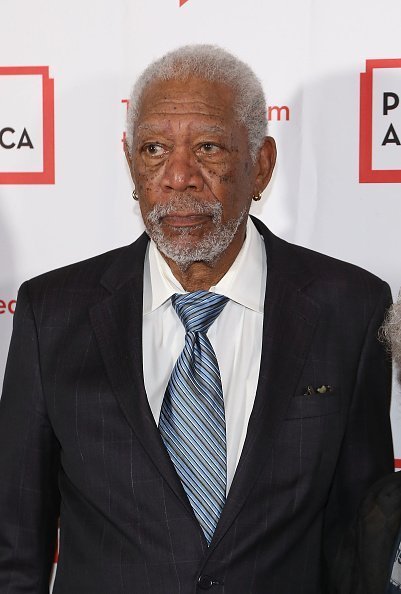 During her lifetime, Hines herself issued a statement refuting the claims. 
"These stories about me and my grandfather are not only untrue, they are also hurtful to me and my family," she said, with Freeman also making a statement of his own. 
"The recent reports of any pending marriage or romantic relationship of me to anyone are defamatory fabrications from the tabloid media designed to sell papers."
Davenport's therapist provided testimony that he and Hines had had a volatile relationship that often resulted in violence.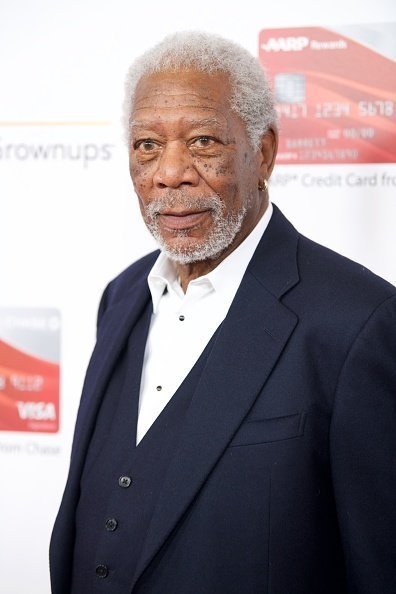 He was arrested at the scene and charged with murder. He claimed that he had been under the influence of drugs at the time of her death, saying he never would have killed her otherwise. 
According to the reports of the medical examiner's office, the actress died from stab wounds to her heart, lungs, and liver.
Hines is not related to Freeman by blood. He adopted her mother, Deena Adair, the daughter of his first wife, Jeanette Adair Bradshaw, during their marriage. He later raised Adair with his second wide, Myrna Colley-Lee.