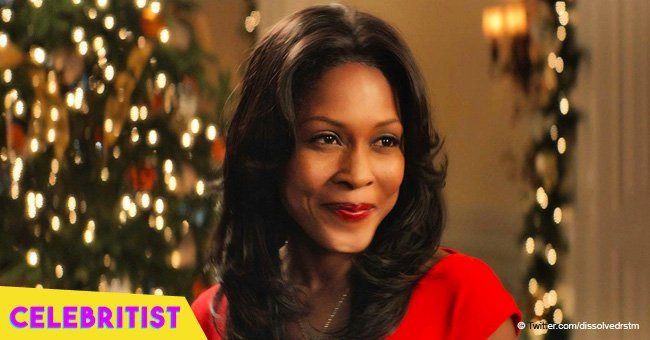 Remember Mia from 'The Best Man'? She quit her work in order to take care of her blind son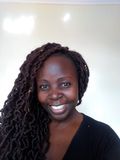 Monica Calhoun, best known for her roles in films like "Bagdad Cafe," The Players Club," and "The Best Man," has a lot of experience when it comes to handling children with special needs. Her brother shares the same disability as her son - they're both blind.
Monica started her career by appearing on the TV film "Children of the Night" in 1985, and later she got roles in series like "Heart and Soul," "She Stood Alone," "The Jacksons: An American Dream," "The Wayan Bros," and "The Jamie Foxx Show."
However, she mostly is known for her role in the comedy films "The Best Man" and its sequel.
After six years away from the spotlight, she made her comeback to the screen last year when she gave life to Patricia Tresvant, Ralph Tresvant's Mother in the BET miniseries "The New Edition Story."
Calhoun had been away from the spotlight because after the birth of her son in 2000 her priorities changed, and even though she was kept on accepting role after role in the '90s, she slowed down on her work in order to take care of her blind son.
Calhoun leaned through her brother how to take care of her son and she didn't even know it at the time, and even if it's not clear if her brother's and son's disability are somehow related, she loves both of them with all her heart.
She's often sharing beautiful pics of her now-grown son on Instagram, and fans are always sending strength and good vibes to the actress, stating how loving she is by staying by her son's side no matter what.
After she shared a video with her son a few days ago to let her followers know they're doing ok, loyal fans took to her comment section to leave some lovely messages for the former actress.
User @singnecieb wrote
"Praying for you and your son. Hoping all is ok....miss you on the big screen..."
while @missmika_proverbs31woman said:
"You're an awesome mom and I enjoy seeing the relationship between you and your son. God bless you both."
and @scorpion_phoenix added,
"Glad you and that awesome young man of yours are good Monica. Always praying for your best love ya! @monicacalhoun1"
Please fill in your e-mail so we can share with you our top stories!