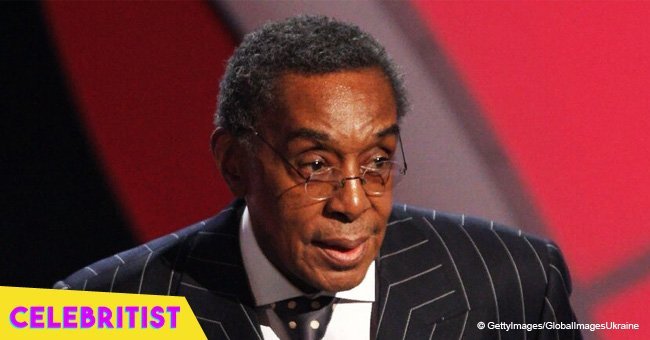 Remember Don Cornelius? He was a beloved host of popular Black show but took his own life in 2012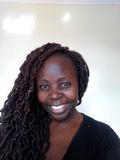 This TV host is remembered for his amazing work in the nationally syndicated show, "Soul Train." We're talking, of course, about Donald Cortez, better known as Don Cornelius, who hosted the show for 22 years. Sadly, he took his own life.
Don Cornelius was one of the most beloved hosts in the entertainment industry back in the '70s. He used his show to introduce many artists that have become some of the biggest stars in the music industry to a bigger audience.
He never showed any interest in the entertainment industry and after he graduated from high school, he joined the United States Marine Corps and served 18 months in Korea. After coming back, he got several jobs - as a liquor store clerk, insurance salesman, DJ, and a Chicago police officer.
The last one actually led him to the entertainment industry.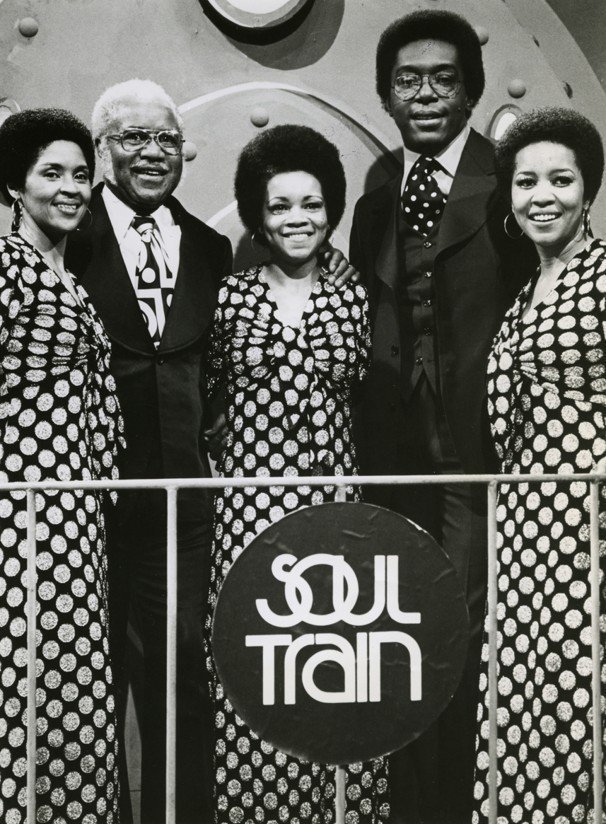 Credit: Wikimedia Commons Images
He once pulled over Ed Cobb, who was a radio personality at the time, and after hearing his particular tone of voice Cobb offered Donald the opportunity to try his luck on the radio. Cornelius followed up on it and after a locution and broadcasting course he was hired as an announcer in the radio station WVON.
In 1967 he joined the TV station WCIU-TV to host a news program called "A Black's View of the News."
Three years later he created, produced, released and hosted the musical show "Soul Train" after he realized that there was no television platform for soul music at the time. His show was well-received beyond African-American audiences and it quickly became nationally syndicated.
The show became a platform for artists like James Brown, Aretha Franklin, Michael Jackson, Barry White, Donna Summer and Mariah Carey.
"Soul Train" became one of the most important shows for African American people. It showed the community in a new light and gave them the representation they were lacking on television at the time.
Cornelius had many famous friends and he was described as a happy man who was always looking to make people smile. So when the news of his death by suicide came up everyone who knew him was stunned.
According to his autopsy report, Cornelius suffered an aneurysm 15 years ago which caused him to suffer from seizures for the rest of his life. The documents also said he was in declining health since an aneurysm and that "as time went on the decedent's health continued to decline regardless of his medication."
Tony Cornelius, who worked closely with his father on "Soul Train" told "CBS This Morning" that he had received a phone call from his dad the morning of his death.
"It was a call of urgency and I came to his home immediately," he said.
Tony found his father with a self-inflicted gunshot to his head.
"My father was extremely private and unfortunately, when you're a private person, you keep things inside ... Obviously, me being extremely close to him, I could tell that he was uncomfortable. But our family could never know that he would — how uncomfortable he really was," he added.
At the time, he asked for privacy for his family on such a difficult situation, and added:
" We thank all the well-wishers and the fans who have supported the Soul Train legacy. Love, Peace and Soul."
The National Suicide Prevention Lifeline is 1-800-273-8255. Other international suicide helplines can be found at befrienders.org.
Please fill in your e-mail so we can share with you our top stories!