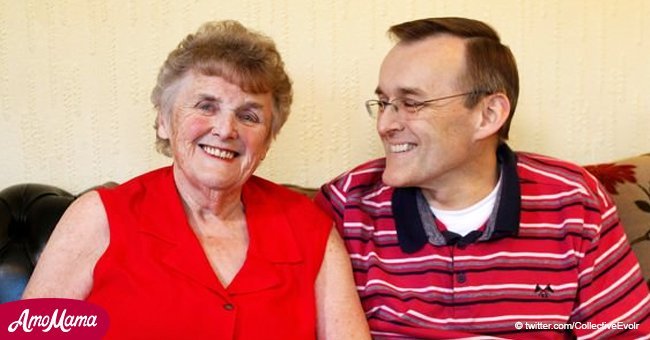 82-year-old mother with dementia begins remembering again after son nourish her 2 meals daily

Mark Hatzer was depressed when his mother started to forget him. He did tons of research and began feeding her two foods that he now credits for his mother's current stage of recovery.
In 2015, Mark Hatzer realized that Sylvia, then 82, was starting experience extreme forgetfulness. So much so that he decided to hospitalize her so that she was safe.
The sickness was so bad that Sylvia forgot she was in a hospital and instead thought she was in a hotel. She stopped recognizing her son Mark when he came to visit, and she thought someone had kidnapped her.
Follow us on Twitter for more @amomama_usa.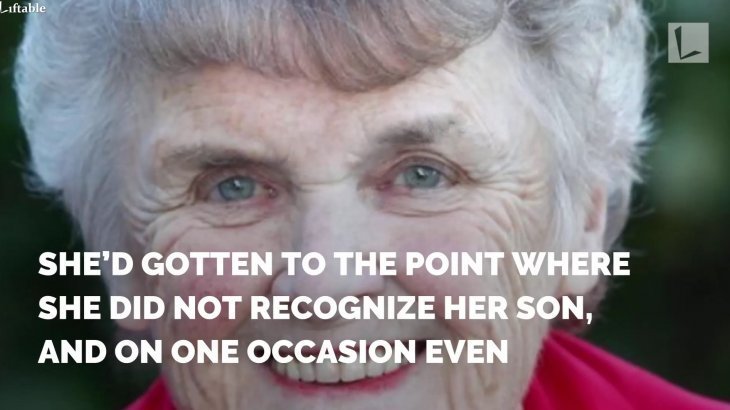 Source: Liftable
Mark had already lost one parent when his father died of a heart attack in 1987. He didn't want to lose another one in spirit. He took it upon himself to do more than just have his mother take pills.
Mark took steps to change her diet. After some research, he found out that there were some countries that had such a low case of Dementia, it was almost unheard of.
Mark found out that it was all about the diet and more specifically, certain brain foods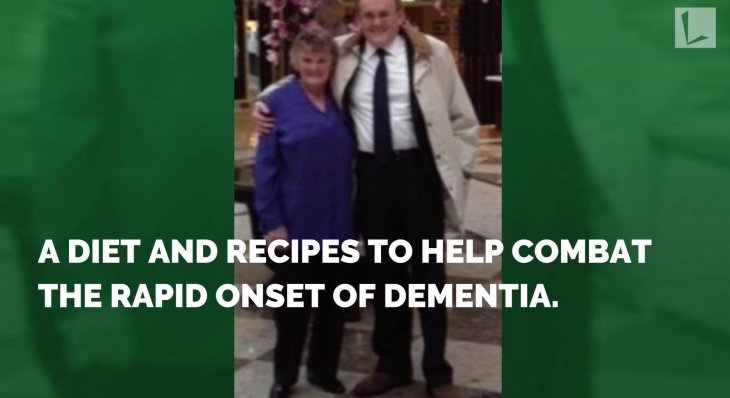 Source: Liftable
Before long, he had his mother eating blueberries, strawberries, Brazil nuts and walnuts. In addition, Sylvia ingested broccoli, oats, green tea and broccoli.
Then Mark noticed that slowly but surely his mother was starting to remember more and more, and in detail too. Sylvia, who had just stopped remembering her son's name, began acting more like herself.
Pete reassured those out there who have dealt with the illness:
"People think that once you get a dianosis your life is at an end. You will have good and bad days but it doesn't have to be the end. "
The Alzheimer's Society has endorsed Mike's given method of recovery. In addition to diet, exercise is also essential.
Please fill in your e-mail so we can share with you our top stories!