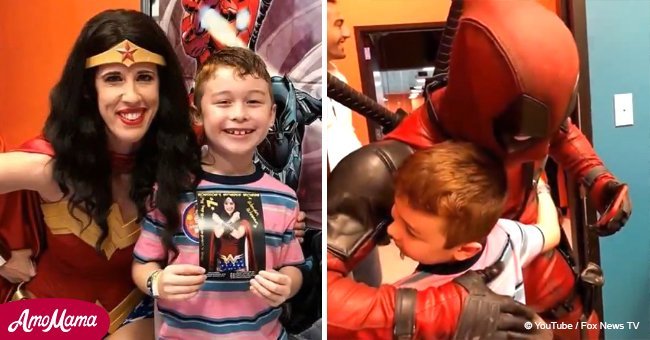 Superheroes save 7-year-old's birthday after only one friend turns up to his party
A team of superheroes showed up at seven-year-old Max's birthday celebration and saved him from a heartbreak.
According to a report on CW39, the boy wanted a friends-only birthday party for his special day but was left distraught after only one child showed up.
Out of 30 people invited, that one guest and his sister were the only attendees at the Trampoline Park in Houston, Texas, U.S.A.
Max's 31-year-old mother, Susan, tried to encourage her son to hold his chin up and to tell the others later that he had a great party.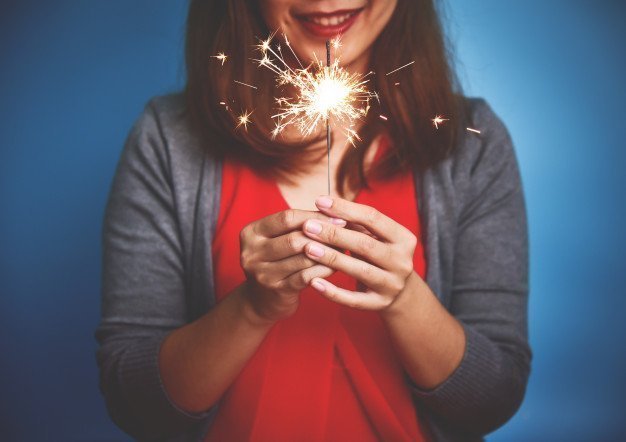 Source: Freepik
Follow us on Twitter to learn more.
Meanwhile, she contacted the local radio station, 94.5 FM The Buzz, and requested the presenters to remind everyone about the importance of RSVPing to such events.
Fortunately, the broadcast was heard by the team of Houston Cosplay for Charity (HC4C). One of its members, Brandi Coatsworth, who dresses up as Wonder Woman, decided to do something to cheer up the child.
So a team of superhero cosplayers immediately assembled, comprising of Wonder Woman, Deadpool, Captain America, Batman, Catwoman, and a few other heroes.
They gave Max a memorable visit during a second party organized by Max's mother just a month later after his actual birthday.
When the team of heroes arrived at the place of celebration, Max stood in the doorway without a clue as to what surprise was in store for him.
One after the other, they enter the room and give Max a warm embrace, lifting his spirit and his mood, bringing him back to the celebratory mood.
Coatsworth later told the Sun, "Seeing the pure joy on his face is why we do what we do, and it really warmed our hearts to see such a sweet child so happy."
The boy was saddened after only one of the invitees agreed to come to the party, but a surprise visit from over 300 bikers cheered up his spirits.
Please fill in your e-mail so we can share with you our top stories!