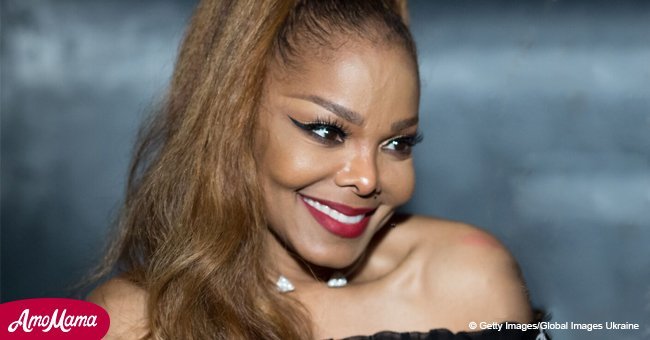 Global icon Janet Jackson, 52, displays age-defying body in all-black
Janet Jackson stunned everyone with her age-defying looks and toned figure during a release party for her new single.
The star took to Instagram to post a compilation video with glimpses from the party held on August 17 on the rooftop of the Standard Hotel in New York City. Her latest single is a collaboration with singer-songwriter Daddy Yankee.
The 52-year-old star stole the limelight in an all-black outfit. She sizzled in an edgy black leather corset that highlighted her post-baby weight loss. Her baggy black pants and an asymmetrical black jacket further accentuated her fashion-forward look.
She captioned the Instagram video as, 'Are [you] ready for our Harlem Week block party?'
Follow us on Twitter to learn more.
Jackson's amazing weight-loss is quite impressive in the video. According to Inquisitr, she lost over 70 pounds after giving birth in 2017.
Looking at her wrinkle-free face and a fit figure, one cannot easily guess that she has been in the business for over 40 years with her entertainment career being launched at the age of seven.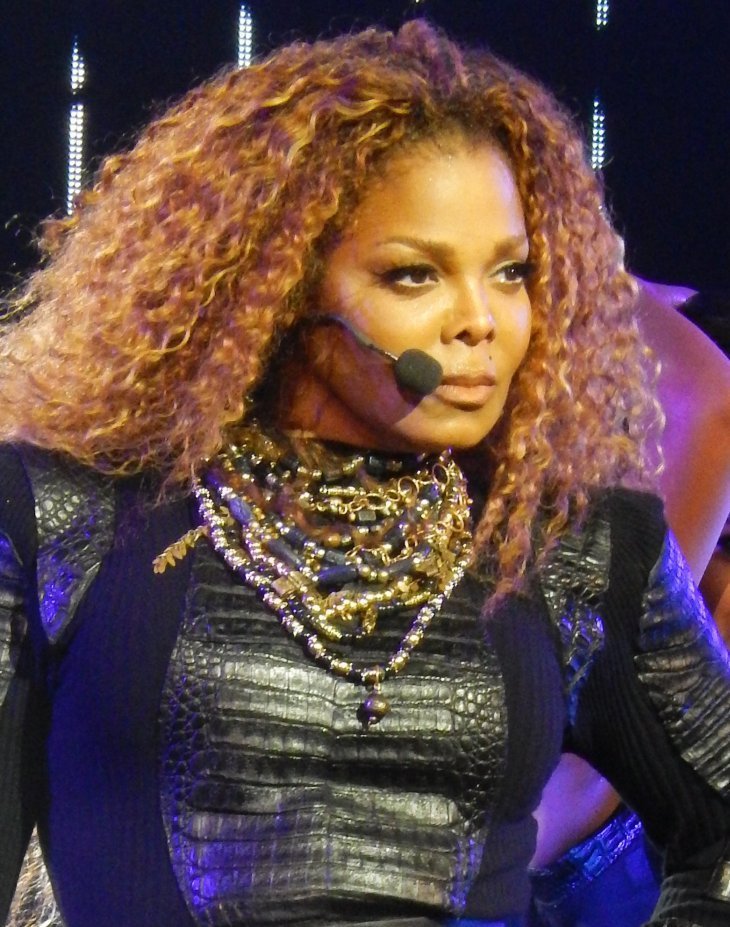 Source: Getty Images
It was further reported that a healthy diet and a good amount of exercise have been key to Jackson's fitness.
According to her fitness trainer, Paulette Sybliss, the star lost more than 70 pounds after giving birth to son Eissa Al Mana in January 2017.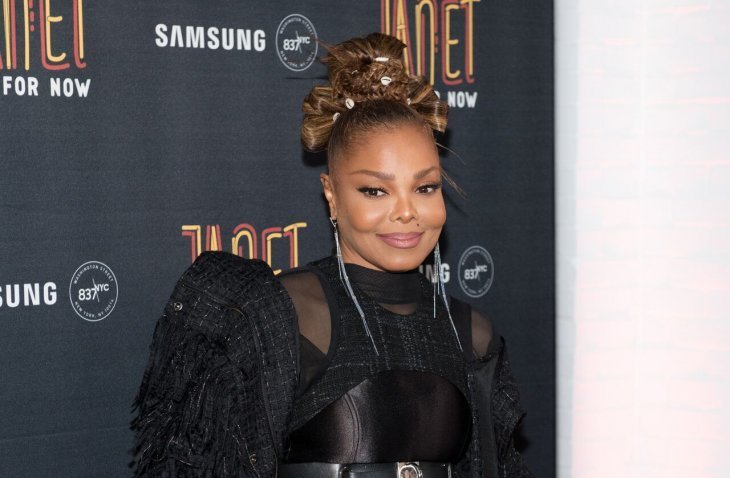 Source: Getty Images
Janet's weight loss secrets included weightlifting workouts and a healthy amount of diet, which was controlled and regulated by the experts.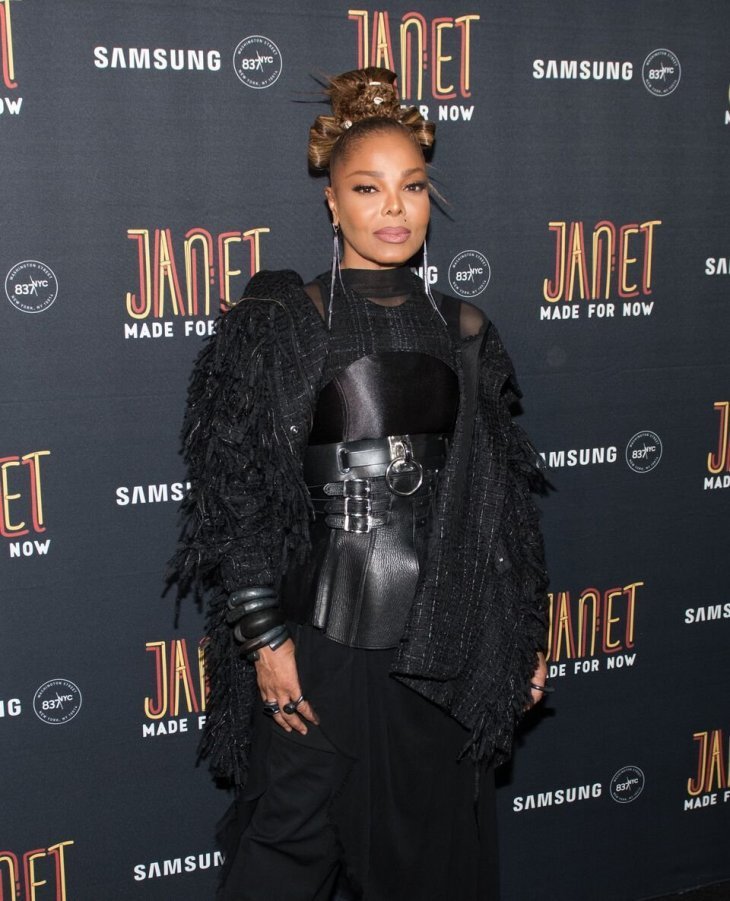 Source: Getty Images
Another interesting fact about her unbelievable weight-loss regime was that she did not undertake any cardio exercise but rather focused just on weightlifting.
Sybliss, her trainer, stated that lifting weight is known to elevate heart rate and accelerate fat-burning, especially if done without taking longer breaks in between the reps.
Please fill in your e-mail so we can share with you our top stories!