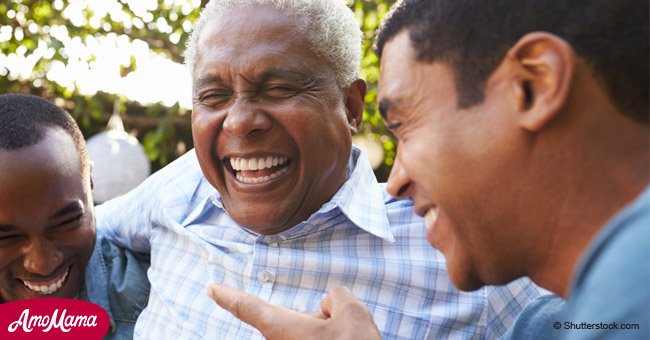 Son writes father a hilarious letter to confess all his supposed sins
Here is a funny story about a smart son who escaped being confronted by making up a hilarious, false story!
One day a father was walking past his son's bedroom and happened to look into the room.
The father was startled to see his son's room was neat and tidy, without even a little mess. The bed was nicely made, nothing lying around on the floor and everything seemed to be in its exact place.
Read more on our Twitter account @amomama_usa.
While the father was looking over the bedroom, his eyes fell on an envelope placed on the pillow. The note was addressed to "Dad."
Slightly fearful, the father opened the envelope with shaking hands and read the letter.
The son wrote in the letter that he was sad and regretful because of the situation he was in and he was writing to confess instead of just facing his parents, as he wanted to avoid confrontation from them.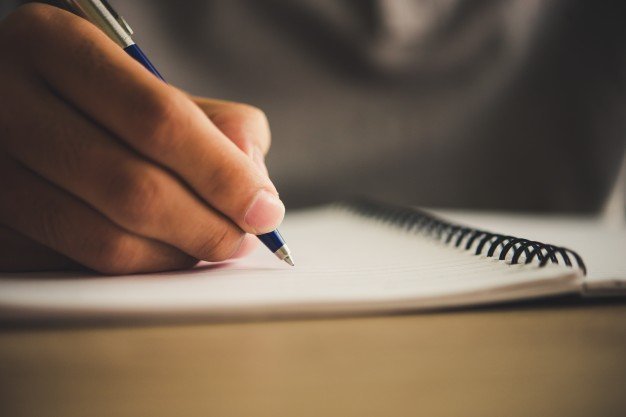 Source: Freepik
He wrote that he had met a girl and had formed an intense connection with her. He was aware that his parents would not be happy with his relationship with Susie because of her appearance.
He added that Susie had piercings and tattoos, she wore skin-tight leather clothing and also the fact that she was way older than himself.
The son added to his father's misery and wrote that Susie was pregnant as well.
He also continued his description of the girl in the letter. He had written that Susie felt that they will lead a happy life and they planned to live in the trailer Susie owned in the woods.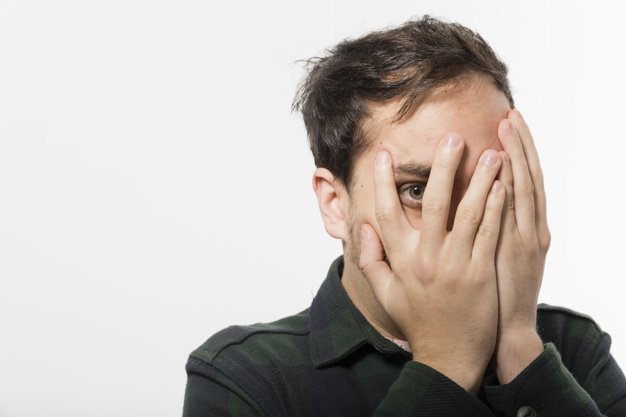 Source: Freepik
He added that their dream was to have more children, instead of stopping at just one child.
In the letter, the smart son had also written about how Susie had helped him realize that marijuana does not cause any harm and the couple planned to cultivate the plant themselves and trade it with other people in exchange for cocaine and ecstasy.
The son gave another shocking news to his father when he wrote that Susie was affected by AIDS and the couple hoped that a cure for the disease would soon be found because she deserved it.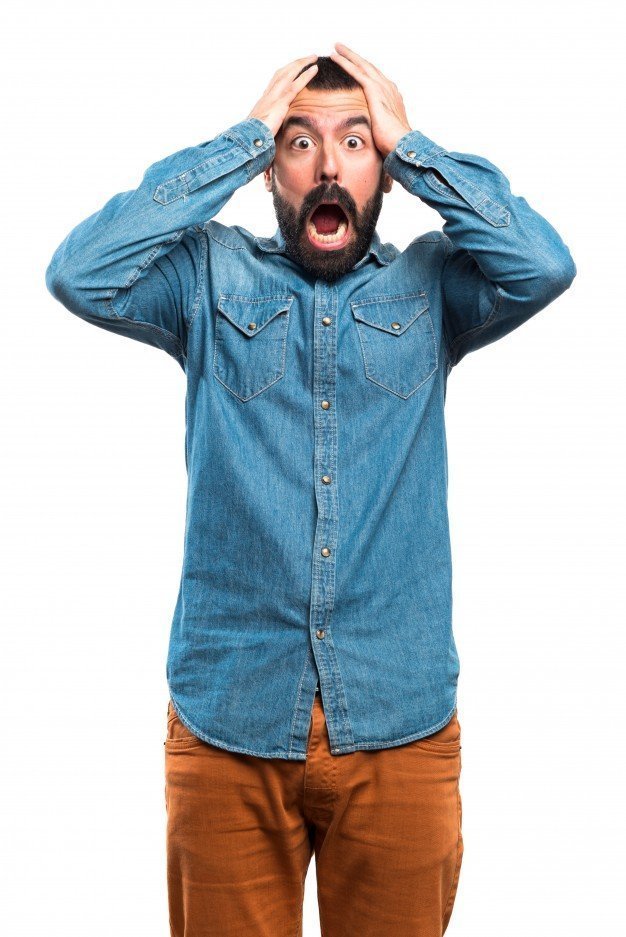 Source: Freepik
In conclusion, the son assured his father that he could take good care of himself, though he was only 15-years-old and that he would someday return to his parents and introduce them to their grandchildren.
The son finally puts his father out of his misery in the PS by revealing that everything he had written above was not true. He was over at his friend, Jimmy's house.
He had written, "I just wanted to remind you that there are worse things in life than a lousy report card ...That's in my desk drawer. I love you."
Source: Laffgaff.
Please fill in your e-mail so we can share with you our top stories!