Seems like Prince Charles had some fun with Kirstie Alley
Kirstie Alley name-drops and one of those has a Royal title
"Celebrity Big Brother" star Kirstie Alley shared some stories about her life back in the 80s when she was one of the most famous and successful actresses in Hollywood, reported Metro.co.uk.
Celebrity Big Brother is a hotbed of gossip, and no one stirs the pot like Alley. The actress started reminiscing and told the wildest and most unbelievable stories.
She started name dropping, and one of the big ones was none other than the Prince of Wales and future King of England, Charles.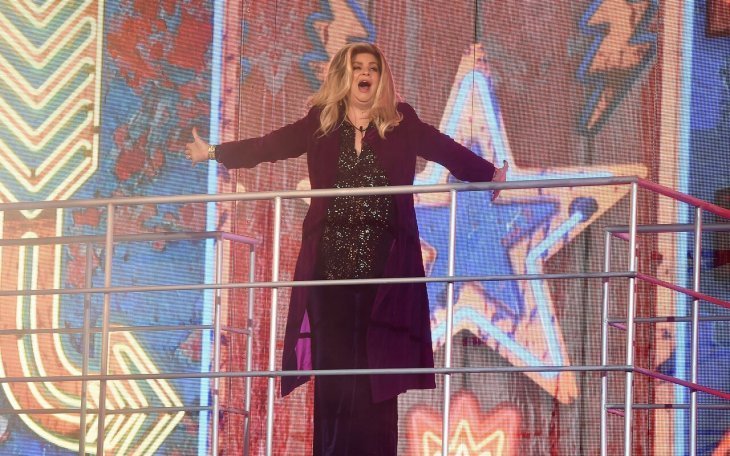 "I'm friends with Courtney Love and one time she asked me to dinner and when I came, what's his name? was there."
Kirstie Alley, Metro.co.uk., 20th of August 2018.
Dinner with Courtney Love, snacks with a Prince
According to Alley, Courtney love had invited her to dinner at her house, and who should the other guest be but His Royal Highness, Charles the Prince of Wales.
Alley said she and the Prince tucked into some snack amicably, and chatted comfortably.
A more unlikely friendship could hardly be imagined than Prince Charles and Courtney Love, but it does make for a fascinating story.
was always going to bring some of the wildest stories imaginable to the Celebrity Big Brother house, but absolutely no one could ever have prepared themselves for this.
Read more about Kirstie Allen on our Twitter account @amomama_usa.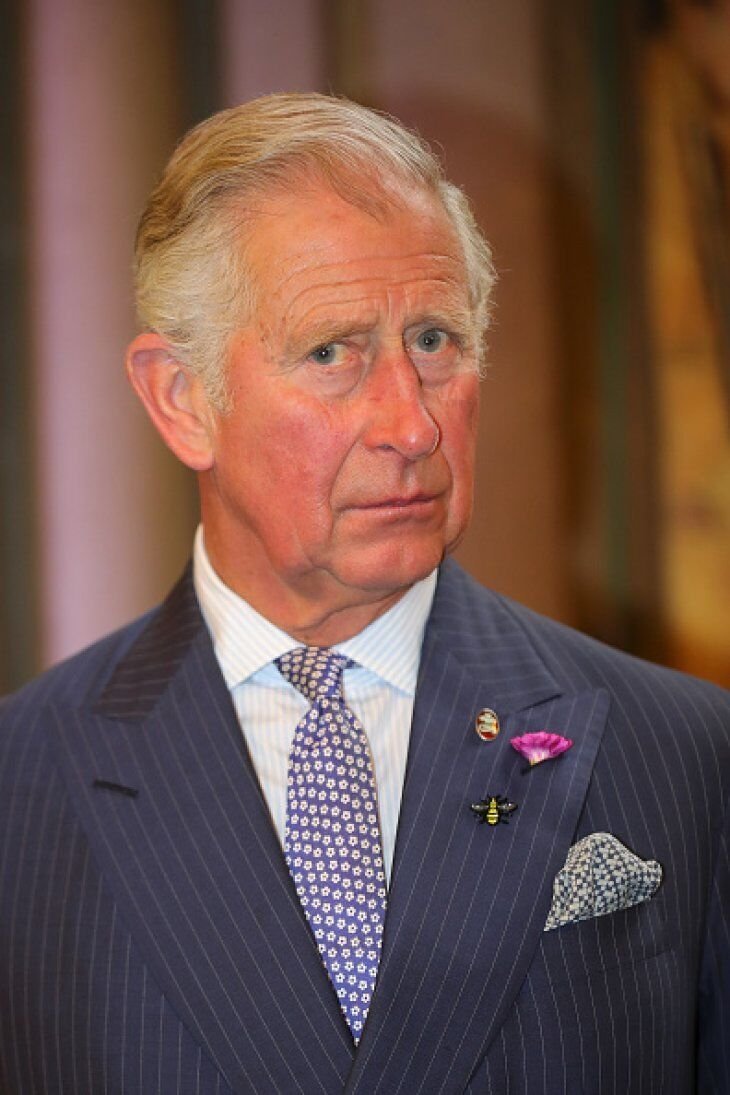 The actress shared hilarious stories from her Hollywood days
The Cheers actress had her fellow celebrities on the show in stitches over her stories of her adventures of her times on the Hollywood A-list. 
The 67-year-old actress got her big break when she landed the part of  Her big Lieutenant JG Saavik in the cult science fiction film "Star Trek II: The Wrath of Khan" in 1982.
Alley was a huge hit in the sitcom "Cheers"
The actress made an impression with her beauty and her surreal blue eyes. Soon more opportunities started coming her way, and she took the romantic lead in the hit series "Cheers" when Shelley Long left the show in 1987.
She went on to star in "Look Who's Talking " with John Travolta, and in 1997 she went back to the sitcom format as the leading character in the NBC show "Veronica's Closet," and has since then been involved in several reality shows.