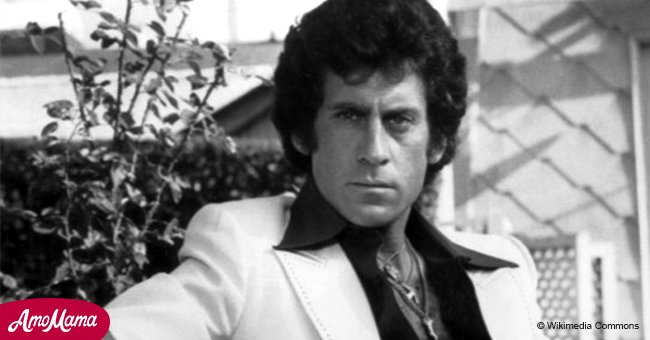 'Starsky & Hutch' Paul Michael Glaser gave a touching interview in May 2006

Paul Michael Glaser of "Starsky & Hutch" speaks about his personal tragedy
Fans of the 70s detective series "Starsky & Hutch" and its 2004 reboot starring Ben Stiller and Owen Wilson will remember Paul Michael Glaser as the original Starsky.
The character was a dedicated sometimes obsessive detective, smoothly played off by David Soul's easy-going Hutch for comic relief, but Glaser's real life was far from easy.
The actor married his first wife, Elizabeth Meyer, in 1980, reported RoxboroughReport.com.
Meyer was in the hospital in labor with the couple's first child, Ariel, when she was given a blood transfusion to save her life.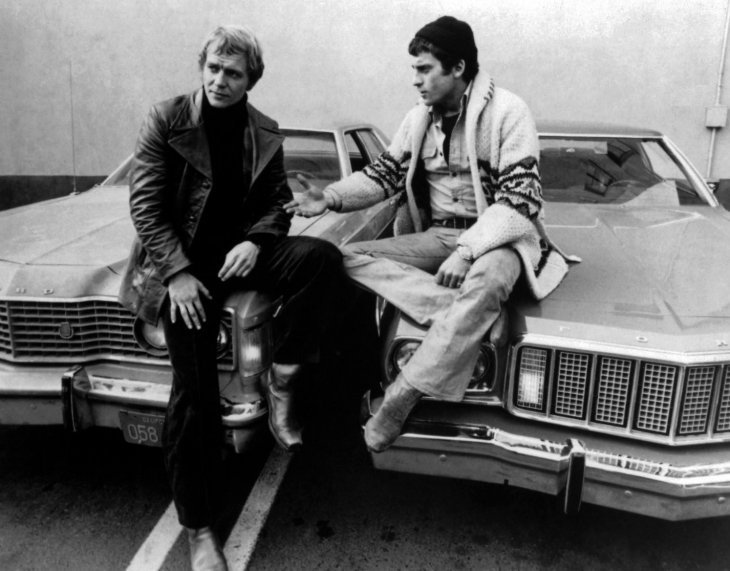 Source: Wikimedia
A life-saving procedure contaminated mother and child
Unbeknownst to the doctors, the unit of blood they gave to Meyer was contaminated with HIV, and both mother and child were infected with the deadly virus.
They never realized Meyer was ill until 4 years later after she had already given birth to the couple's second child, Jack.
Ariel succumbed to AIDS in August 1988 at the age of 7, and Meyer died in 1994, aged 47. Jack was also infected, but he has resisted the virus.
Read more about Paul Michael Glaser on our Twitter account @amomama_usa.
Source: Wikimedia
Elizabeth Meyer fought to prevent the death of more children from AIDS
Before her death, Meyer founded the Elizabeth Glaser Pediatric AIDS Foundation with friends Susan DeLaurentis and Susie Zeegen.
Glaser himself was never infected and he attributes this to a genetic resistance to the virus, which he believes he passed on to his son, Jack.
Like his wife, Glaser is an AIDs activist, having seen and felt in his own life the devastating effects the epidemic brought in to the community.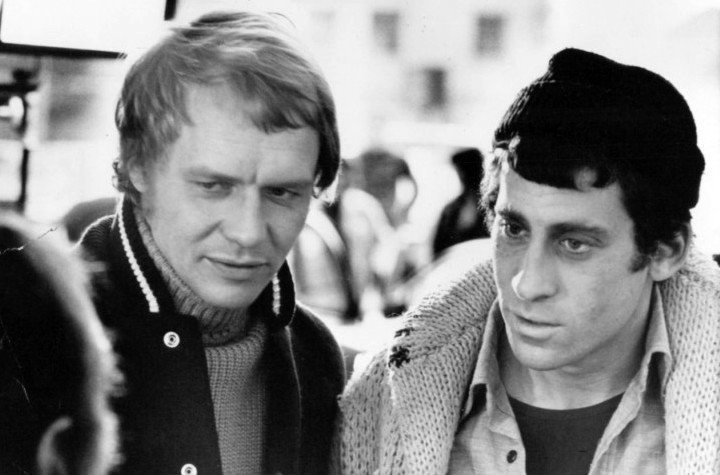 Source: Wikimedia
The actor/director is still committed to his wife's legacy
30 years ago Glaser was one of the biggest celebrities on the planet, and his wife contracted HIV in 1981, the same year doctors became aware of the budding epidemic.
Faced with a disease most doctors, let alone the public didn't even know existed, the Glasers started working on creating the foundation that was to save so many lives, and help so many AIDS sufferers.
The Elizabeth Glaser Pediatric Aids Foundation, in which Glaser is still actively involved, is credited for having done more to reduce North American mother-to-child HIV infection rates than any other
Please fill in your e-mail so we can share with you our top stories!