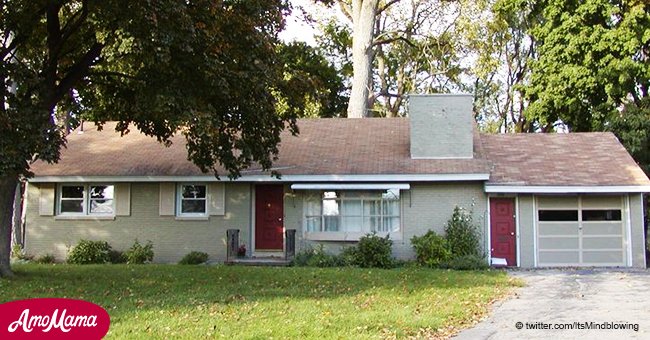 This house has been abandoned since 1956. A man dared to look inside and he was left speechess.
In 2010, furniture collector Nathan Chandler discovered a masterpiece hidden in Chicago that unlike anything anyone has ever seen in 60 years.
According to Daily Mail, Nathan Chandler bought a "time capsule" from its original owner, who had built the house and had never lived in it.
Inside the house was a kitchen in perfect condition, and he was hoping to sell the masterpiece to a buyer who appreciated this special find. Read more on our Twitter account @amomama_usa
Chandler found that the house, built in 1956 and abandoned in 1962, not only had not been inhabited, but its accessories and appliances were in perfect condition.
The one-of-a-kind kitchen was a surprise because it was almost completely pink. The house had been sealed since the early 1960's, so this museum-quality example of a vintage kitchen was never put to use.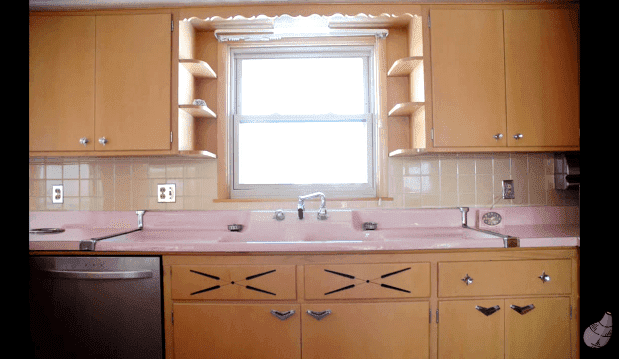 Source: YouTube.com /PUAK MAGAZINE TV
While a pink kitchen can be considered corny compared to modern decorating standards, pink was really a decoration statement in the 50's and 60's.
Appliances and accessories were still new, despite the destructive action of time, which often deteriorates rather than preserving.
The response to his sales advertisement was "overwhelming," according to Chandler, but in 2015 a lucky auctioneer finally became the new owner of a full kitchen in good condition since 1956.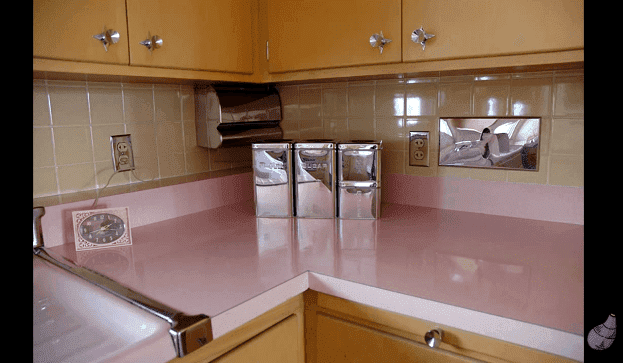 Source: YouTube.com /PUAK MAGAZINE TV
The rare feature is that it has a pink wall-mounted General Electric refrigerator, a GE automatic pink electric built-in oven, a GE pink hotplate, a GE pink dishwasher and a pink double cast-iron sink.
The beautiful kitchen is decorated with blond wood, silver handles and a pastel pink scheme, which makes this house a kind of theme-park of a time that most of us can only dream of.
When you see the kitchen in its entirety, it feels that you just entered a house that has been frozen in time. The new owner of this pristine time capsule also received some dusty dishes that had been left in the kitchen.
It is not clear why the original owners of the house kept it sealed for so long, but we are happy that they did so because the interior decoration elements are absolutely perfect. Every detail seems out of an American sitcom from the 50's.
But as remarkable as this 50's pink kitchen is, this is isn't the only home celebrated for challenging the devastating effects of time and changing of decoration styles. Oddee has listed 10 other houses that keep their vintage charm intact.
Some of these houses have been preserved in their original fashion since as far back as 1909. There is no need for a time machine to visit so many different time periods, thanks to these magical places!
Please fill in your e-mail so we can share with you our top stories!