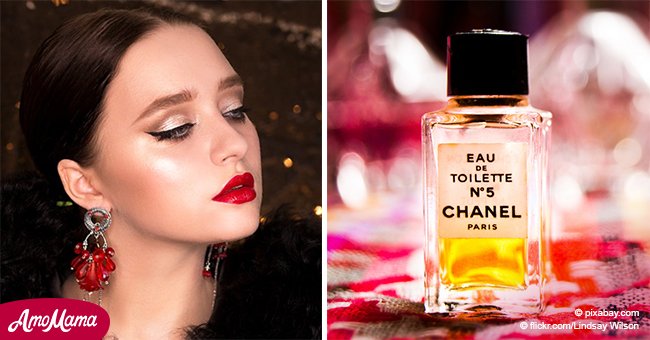 5 perfumes that elegant and classy women wear

A woman with class knows that she must use some type of cologne, splash or perfume before leaving home, and after leaving the shower.
These products should never be missing in a woman's dresser or closet and more if you're looking to hypnotize when you go down the street.
Sometimes these fragrances are used for the sole purpose of providing pleasure for their own and not to impress anyone, and is there someone that does not like to smell good and fresh?
The good thing about perfumes, colonies, and those substances that allow you to smell like something, is that there are infinite fragrances. When we go to the perfume shop to make a new acquisition, we have to 'shoot for the ceiling' what a divinity, but what a difficult choice to make!
That's why today we show you 5 of the best fragrances ever created, according to Soy Carmín. Save time when you go to buy a new perfume and try choosing one of these.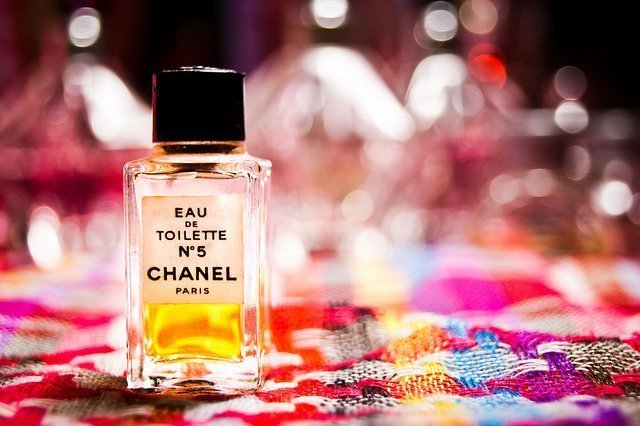 Source: Flickr/Lindsay Wilson
Chanel No. 5
This perfume is the most famous among women and marked a milestone in the production of fragrances. Coco Chanel's product is French, and it is known that it was the favorite of great stars, like Marilyn Monroe.
It is completely feminine and the essence of jasmine predominates in its notes.
Life is Beautiful
This was a perfume made by none other than Lancôme. The luxury cosmetics house sought to create a fragrance with sweeter and very feminine tones, and they succeeded.
Although it is perfect for any occasion and in any climate, it is advisable to put it on when it is cold or in mild weather.
It is one of the most sold and without a doubt, it is wonderful for any woman who seeks to leave a mark wherever she goes.
J'adore
Created by the fashion house Dior, this perfume is ideal for women who try to raise their sophistication and elegance. It is perfect for night use since floral notes predominate.
Other people prefer to use it during the day, and it seems to work wonderfully, leaving a trail of divine smell. You should not miss a J'adore in your dresser for the special occasions in which you want to stand out.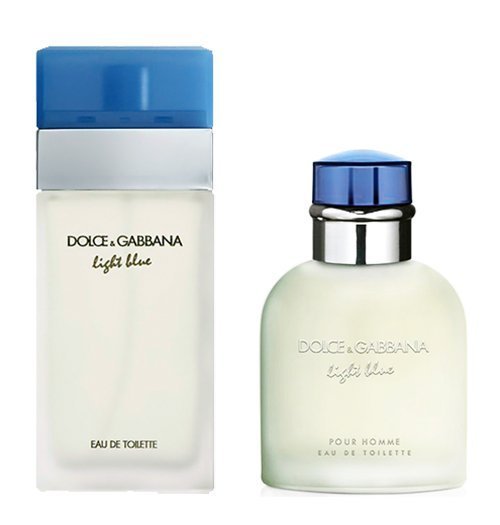 Source: Wikicommons
Light Blue
A super fresh fragrance perfect for summer since its floral and citrus notes predominate. Light Blue is perfect for young women today, one that is fun, but at the same time, sophisticated and daring.
Light Blue is the work of the geniuses Dolce & Gabbana and has been preserved at the top consumption places in the ranking of favorite perfumes in the world.
Angel or Demon
This is a fragrance that does nothing but brings elegance and mystery, from the fashion house Givenchy. It smells like flowers and is a very fresh essence, so experts recommend using it at night.
The best thing about this perfume is that it is quite subtle and therefore you can use it both in summer and in winter.
Please fill in your e-mail so we can share with you our top stories!