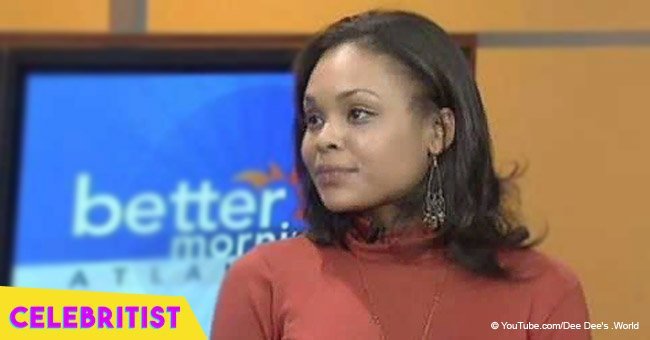 Remember Janine from 'House of Payne'? She has a grown-up son who is rarely seen in public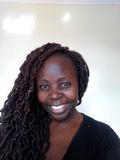 Demetria McKinney is remembered by many for her role as Janine Shelton–Payne on Tyler Perry's "House of Payne," but she's also an incredible singer, and her voice has earned her some important roles in the film industry. The actress is a single mom, and she has been keeping her son away from the spotlight all these years.
The actress and musician made her debut in the entertainment industry when she was a 21-year-old, and by that time she was already a mother. Demetria had her first and only son when she was 18, but there's no information about her baby daddy or her son's name.
The young man should be in his early twenties already, but Demetria has kept his identity away from the spotlight for most of his life.
She shared a glimpse of the boy a few years ago when she posted a video on Instagram to congratulate him on his birthday.
The handsome young man looks like his mother, and even Demetria noticed this as she referred to him as her "mini-me" in her caption:
"#HappyBirthday to my 1st TRUE LOVE. This right here is my heart....1 I would truly #TradeItAll for. I love you Kiddo! #Minime"
Demetria overprotectiveness of her son's privacy is understandable if we take into account that she knows firsthand how hard it is to be in the spotlight.
However, she recently surprised fans by, not only posting a new pic with her son but also tagging his Instagram account. In the pic, the mother-son duo is making gestures to the camera, and she captioned it:
"#ilovethisman My lil boy is all grown up. #myheart#minime #mom #firstlove #proudmom@yung_nike_slidep.s. Why would he do his eye like that?! #lolHe just wont let me be great!!!! #silly"
The young man seems to be an aspiring rapper and goes under the name Cairo Ramses. He recently shared with his followers that his first album is almost done, and he already released two singles on Spotify, "Subaru" and "3 AM."
McKinney had the privilege of giving life to the iconic singer Whitney Houston on the TV One movie "Bobbi Kristina," and even though the movie didn't have the best reviews, her interpretation was praised by the general public.
She was also a guest star on the reality TV show "Real Housewives of Atlanta," and she had regular roles in the soap opera "Saints & Sinners" and Syfy's horror drama "Superstition."
Please fill in your e-mail so we can share with you our top stories!