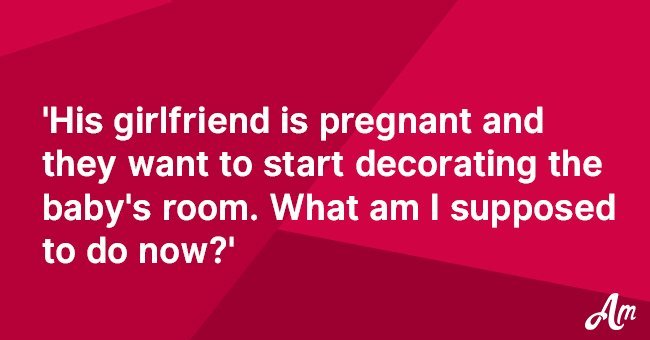 'After taking care of my son for 27 years, he's throwing me out of his house'
Dear AmoMama,
For the last 22 years, I have raised my son alone. His father died when he was 5 and I worked a number of menial jobs just to put food on our table.
We were not rich and there was no inheritance to speak of save this house we live in. It belonged to my husband's mother and was left to my son in his will – something we agreed to do the moment we had him.
For over two decades, I never brought another man into my home out of respect for my son and his late father. I have not married nor have I entertained any ideas of a serious relationship.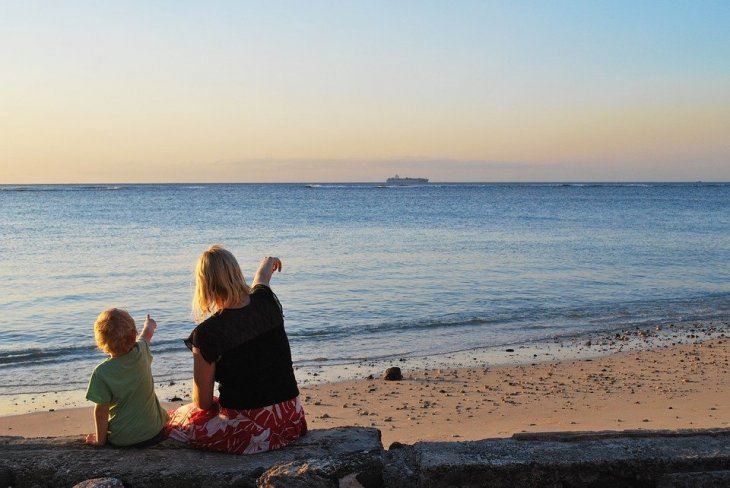 Source: Pixabay
I have never put anyone ahead of my child as I have heard terrible horror stories of what step-fathers can be like. I met the sweetest man 5 years ago, he proposed to me, but I broke it off.
I didn't think my then-22-year-old boy would take kindly to a new man in my life and we were happy in our home – he had just started working in one of those fancy IT companies and told me I could stop working.
My son started seeing someone two years ago. His girlfriend is pregnant and they want to start decorating the baby's room. I am not thrilled that they plan on having a baby without getting married first, but I am ecstatic to be a granny soon anyway.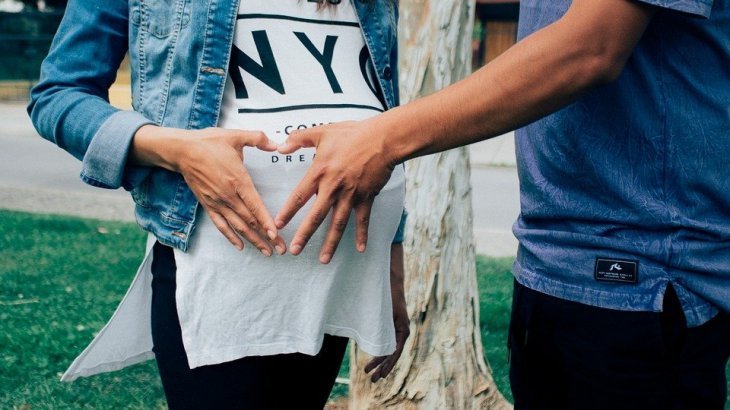 Source: Pixabay
After taking care of my son for 27 years, he's throwing me out of his house. I have no husband, no job, no money, and no backup plan. I don't even know where I should start.
I expected to live in this house until I die. My dear late husband carried me over this threshold. We consummated our marriage in the Master suite and I delivered my son in the same room.
I have lived here for 30 years and today I was told that I have to make room for the baby. The house is not large, but the rooms are comfortable. Surely they can put a crib in their room like we did?
Where am I supposed to go? I am 47 years old, was a young bride at 17, and have never received any formal education. My son says he will pay my rent if I can find an affordable apartment.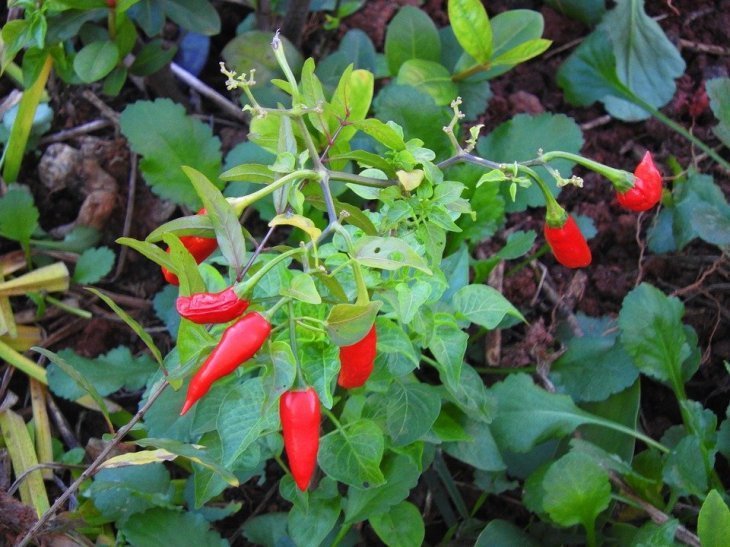 Source: Pixabay
So I should leave my comfortable home, my furniture, my pets, my garden and go stay in a dingy flat? Is this how I am to be repaid for all my love and devotion? I feel like I'm being tossed out like garbage and it isn't fair.
Surely two career-minded people should want to keep me around to help with the baby? Instead, they are talking about au-pairs and nannies. Maybe they should take their fancy ideas and move into another house and leave me where I am!
I am heartbroken. What am I supposed to do now? How can I make them see that this is wrong?
If you need help or advice, reach out to us, and thousands of women just like you who are struggling with the difficulties of life. You are not alone, we are here for you, and we listen; so write to us anonymously using this form.
Please fill in your e-mail so we can share with you our top stories!