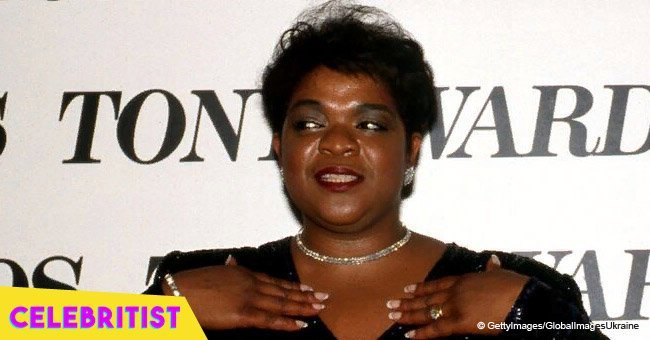 Nell Carter was abused and became pregnant. But her mother's reaction to her suffering was awful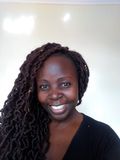 Nell Carter brought a smile to people's faces but at the same time, she was struggling in her personal life. The singer and actress had the help of her family through her hardships, except for her mother, who made it worse.
Nell Carter started her career in the music industry, singing in a local gospel radio show and the church choir in Birmingham, Alabama. She made her debut in Broadway in the 1971 rock opera "Soon," worked as the musical director on "What Time of Night It Is," and broke into stardom with her performance in the musical "Ain't Misbehavin," for which she won a Tony Award in 1978.
She became even more popular when she starred as Nell Harper in the 80's hit show, "Gimme A Break."
The actress gave the public her best through her career but she had lived a tough life. Though she died of a heart disease complicated by diabetes on January 23, 2003, she was a survivor.
Not many people knew about she went through as she was always making people laugh on television. She related how she was raped by a guy she knew while they were returning from a club where she sang at 16.
She obviously couldn't control what happened to her that night as she went home to lean on her family but that was totally not the case. Her older sister and brother consoled and gave her hope, but her mother made it worse.
Nell wrote an essay about her experience for People magazine back in the '90s, saying:
"My brother Bernard, who was always so wise, told me what had happened was terrible but that not all people acted like that and I couldn't lose hope. But my mother didn't give me much reason to hope. When I told her I'd been raped, she called me a hurtful name. I remember thinking, "What did I do? Am I an [expletive]?"
She decided not to call the police because, at the time, a rape was not something people could be talking about outside of the family. When Carter missed her period, she was shocked. "I went to my mother, which was a mistake," she said. "There was no understanding there. I could have had an abortion—they were around. But I had my baby, my daughter Tracey."
Carter had always explained Tracey's existence as the product of an early marriage. Being a teenager, she tried to raise the girl but found it extremely hard, so she ended up sending the baby to her sister. She explained:
"My sister Willie brought her up. She was 12 years older than me, married, had children and a real home. Tracey came in as the baby of the family."
Carter married her first husband, Georg Krynicki in 1982 but it didn't work out due to her hurtful past. Georg left her after just eighteen months of marriage because she got addicted to drugs. She got deeper and deeper into the addiction until she began to lose it.
In the midst of her struggle, she had surgery for two brain aneurysms. But the best part was that the actress came out of it all clean and sober.
Carter ultimately passed away at 54 from heart disease and complications with diabetes
Her golden advice to anyone going through struggles was, "Pray for yourself. The rest will take care of itself."
Please fill in your e-mail so we can share with you our top stories!