Keanu flirts with Winona during sexy scene (video)
Vulture released the first look of "Destination Wedding," starring Keanu Reeves and Winona Ryder. The two pull off the cutest flirting scene in the video. 
The video, released earlier this week, shows characters Frank and Lindsay in a hotel room where they're about to have some hotel food, or at least Lindsay is. 
53-year-old Reeves sits on the bed while Ryder picks up a chocolate bar. "Seriously?" Reeves asked, "Chocolate?" 
Follow us on Twitter for more @amomama_usa.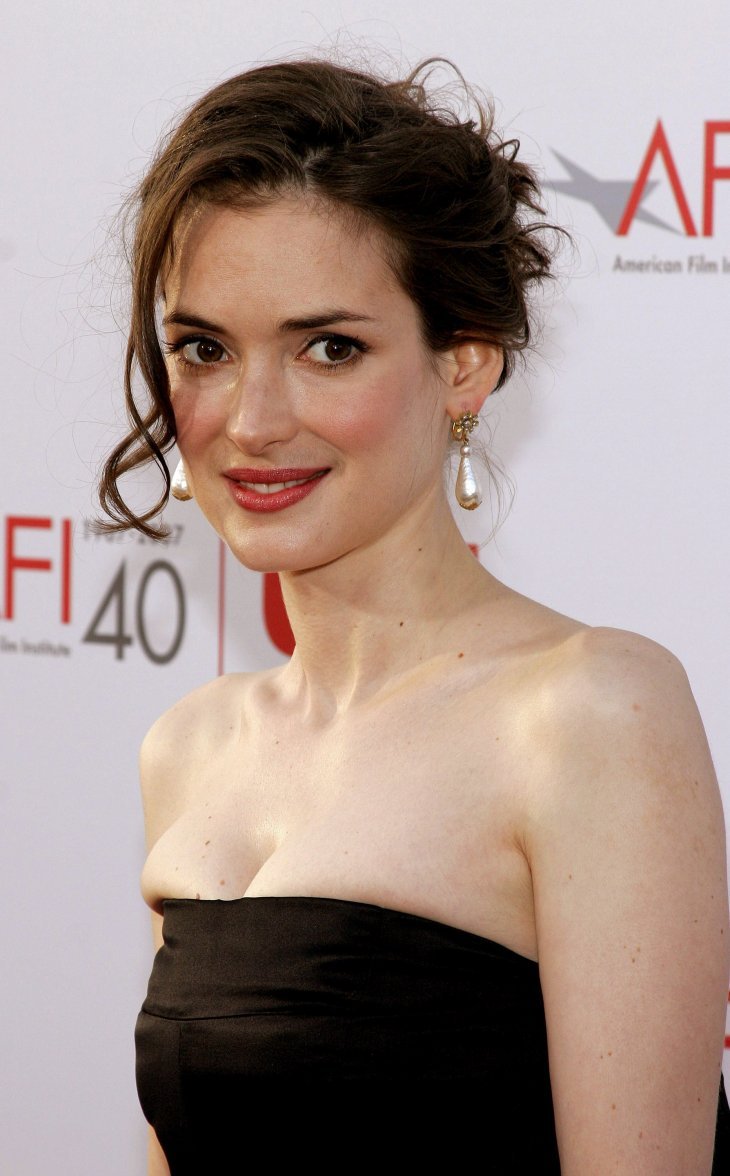 "We're not going to drink without eating. Alcoholics do that," Ryder says. 
Reeves responds, "But chocolate is the most expensive thing in the minibar... besides the - " And with that, Ryder pops the cork of a wine bottle.
She reaches the bed and says, "I've always wondered why they give you two glasses even when you're traveling alone." 
"Because one would be so sad" Reeves explains.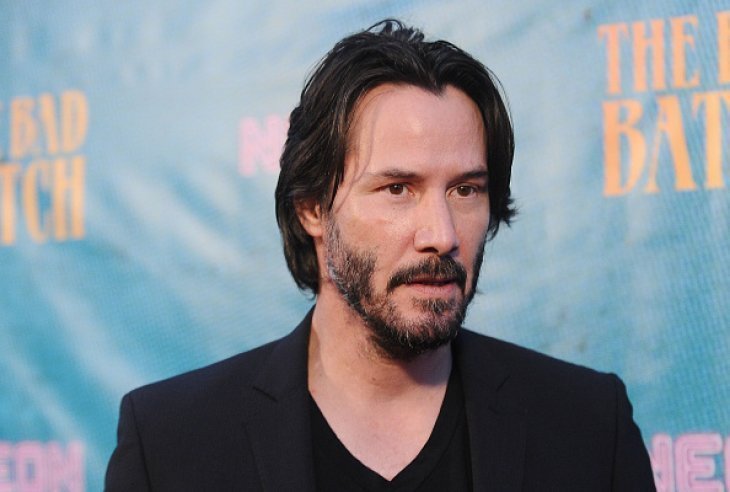 Ryder let Reeves in on a secret after prying open the chocolate bar.
"I'm not wearing anything under my pajamas." 
Reeves sarcastically asks why she would because "they're so alluring."
Ryder, 46 will meet Reeves, 53 in the romantic comedy film when the two are both invited to a destination wedding. The sneak peak already let us in on the relaxed chemistry the pair has going on.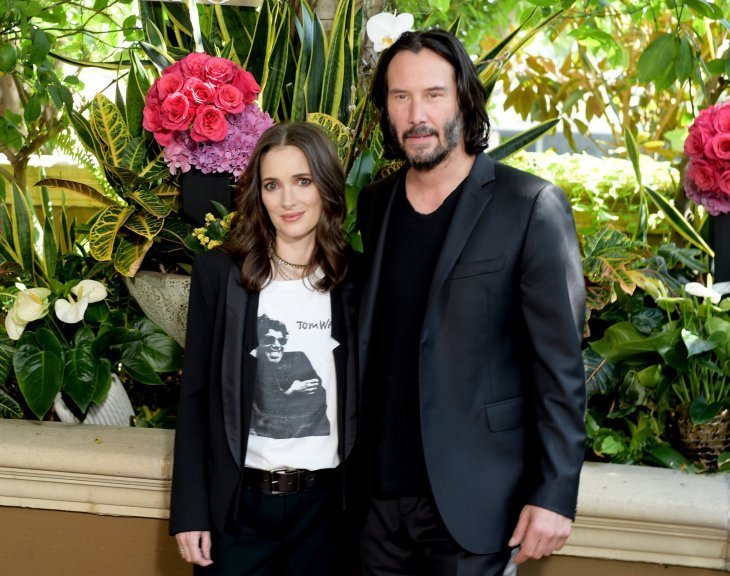 Hollywood Life reported that after Ryder was handpicked by the film's casting director Pam Dixon, Ryder suggested Reeves.
The two worked together in three films in the past. "Bran Stoker's Dracula" started them off in 1992.  Then "A Scanner Darkly" followed in 2006. In 2009 they were cast in "The Private Lives of Pippa Lee." 
Thus, Ryder could vouch for her former co-star. She said:
"He's really brilliant and very verbal and has an encyclopedic mind and I think he would really enjoy playing something like this." 
So far it looks like he did. The film opens in theaters on August 31, 2018.