'Dynasty' star charged with assault on policeman and EMT
Heather Locklear is being charged with three new counts for an attack on first responders back in June. The troubled actress at the time fought off a cop and an EMT.
In June 2018, EMTs and cops arrived at Locklear's home after they received a disturbance call. Locklear was heavily intoxicated and allegedly punched both a cop and an EMT as they attempted to put her onto a gurney. 
It wasn't until last Thursday that the court slapped Locklear with three new charges according to TMZ. She received one misdemeanor count of interfering with a law enforcement officer and two counts of misdemeanor battery for allegedly attacking first responders. 
Follow us on Twitter for more @amomama_usa.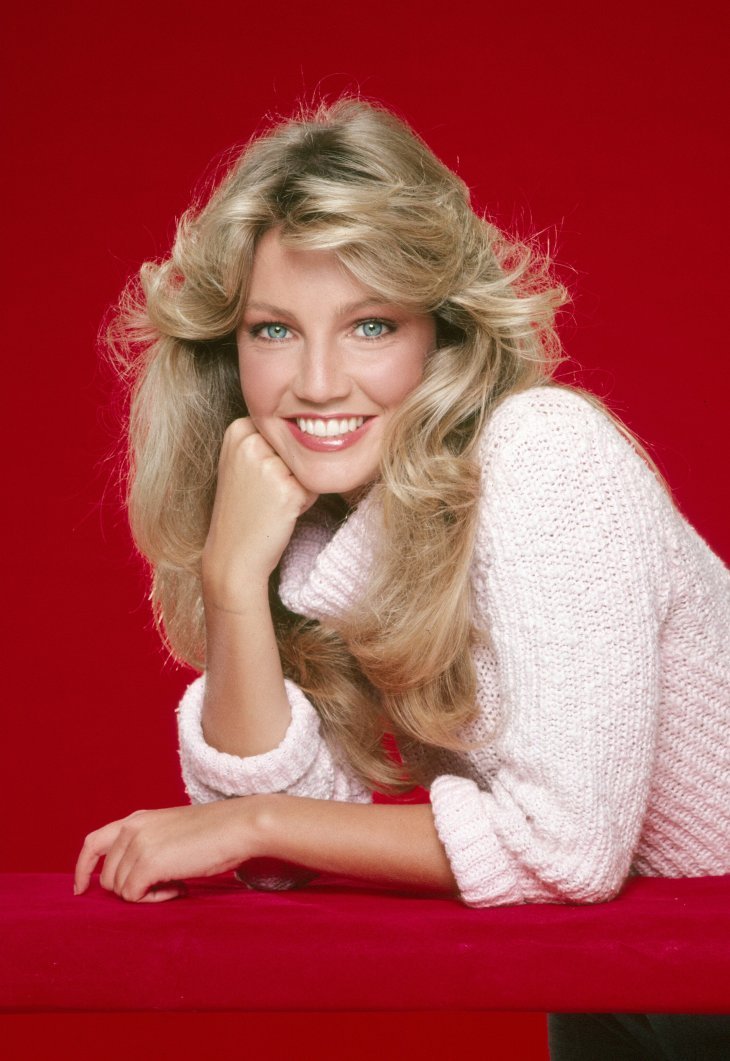 The year has been a series of troubling events for the 56-year-old actress. In February she fought with her boyfriend and was arrested for domestic violence and battery on a cop. She received five criminal offense charges in the case.
And back in June, Locklear allegedly hit her mother and choked her dad. After that incident, she threatened to kill her own self and was placed on a 5150 psychiatric hold in a hospital. 
When released, Locklear went to rehab voluntarily.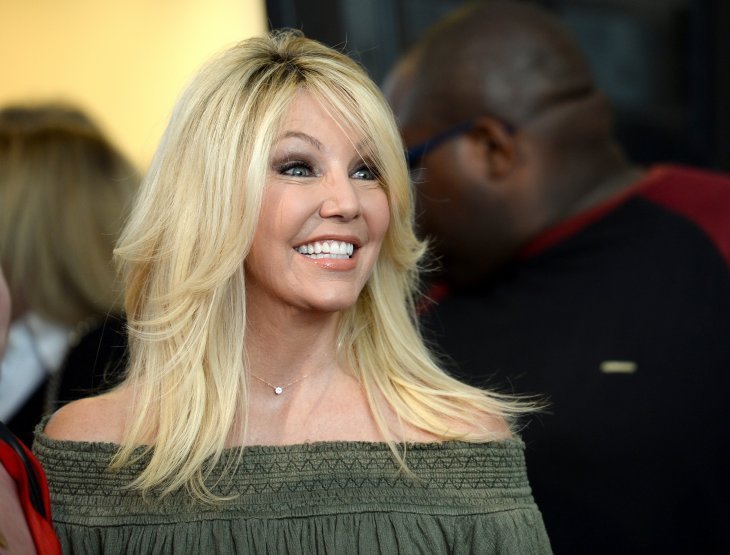 She had entered rehab last year as well. The "Melrose Place" actress is known to have a history of substance abuse in the past. 
Back in 2008, she was arrested on suspicion of driving under the influence. But those charges were subsequently dismissed. However, she had to pay a $700 fine and enroll in a driving safety class.
She was also sentenced to three years of informal probation.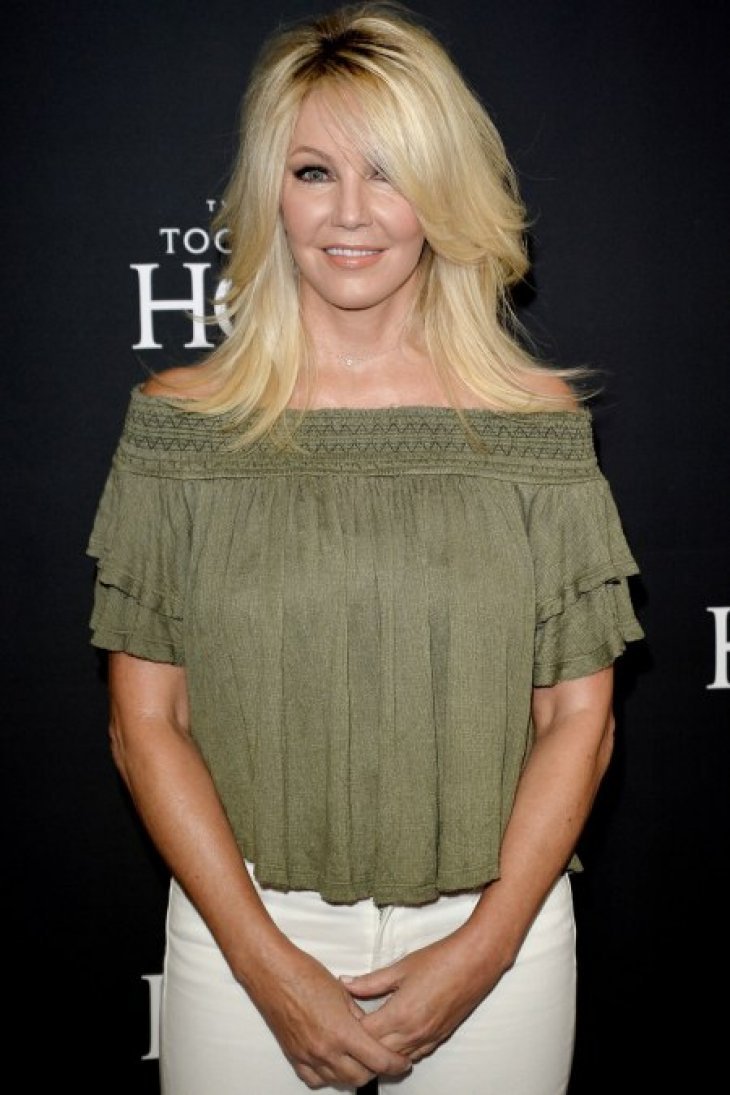 Locklear propelled her fame with appearances on "Dynasty" and "T.J. Hooker" back in the 1980's. In 2005 she starred in the hit movie "The Perfect Man." 
She has had two marriages in the past to Richie Sambora and Tommy Lee. Her marriage to Sambo lasted over a decade before their split in 2007.