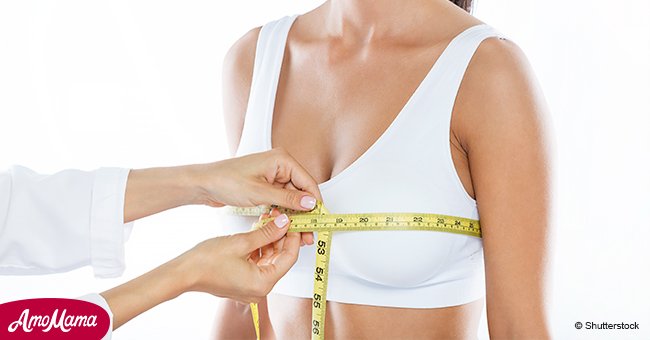 Russia causes outrage after classifying small breasts as a 'physical defect'

Russian advertising standards officials triggered a public outcry after stating that a woman with small breasts has a "physical defect."
Members of the Federal Anti-Monopoly Service (FAS) in Arkhangel issued the controversial ruling after receiving complaints women's rights advocates about a construction company ad that used an image of a petite woman in lace underwear measuring her chest.
The ad declared that the company's buildings had "small prices and lots of complexes." For activists, using the image of the woman to convey that message was a form of bodyshaming.
They claimed it was sexist and offensive toward women. FAS received the complaint their in April.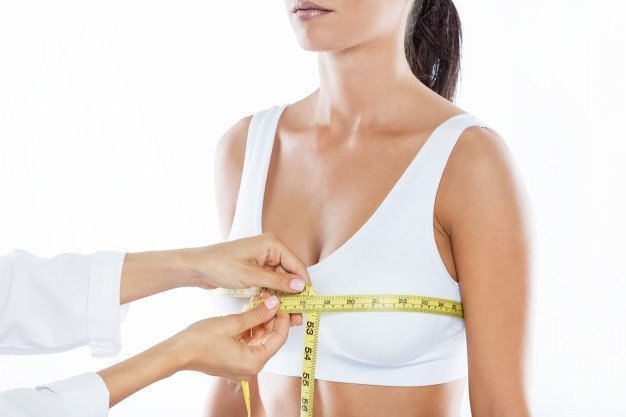 Source: Freepik
Follow us on our Twitter account @amomama_usa to learn more.
Favorable but controversially worded ruling
While a FAS commission ruled that the Akvilon Invest advertisement had projected "an offensive image of women", it made a controversial statement about women having small breasts.
The commission, which ruled that the advert violated federal advertising laws, wrote that "an expert council found that the advertisement points to physical defects in women (small breasts)."
This statement resulted in a backlash from gender equality advocates.
"I wouldn't be surprised if the Federal Antimonopoly Service staff don't even suspect that there's anything wrong or offensive to women about how they handled this," wrote Nastya Krasilnikova, a blogger and anti-sexism campaigner.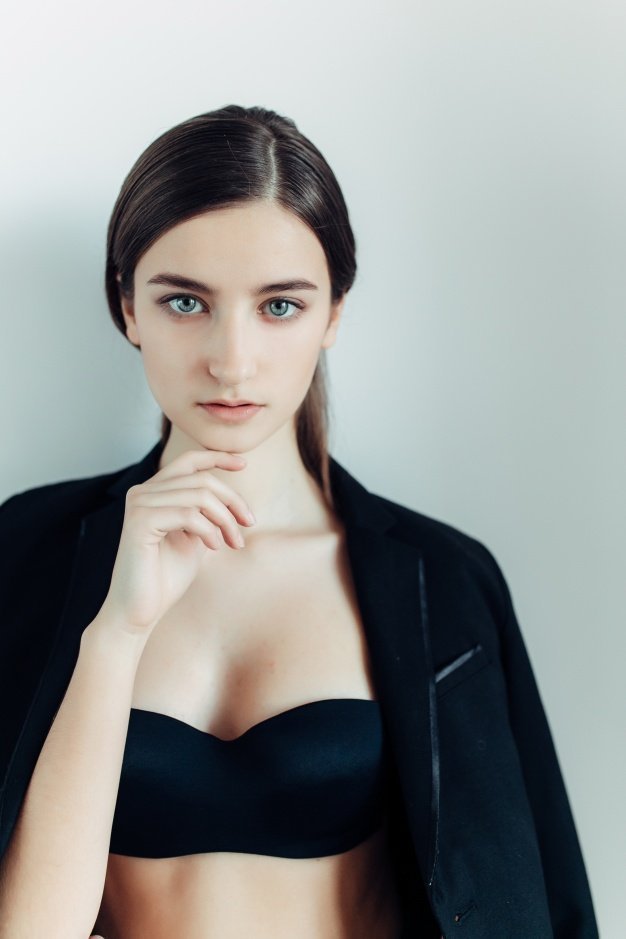 Source: Freepik
She added: "Probably, the person who wrote this thinks it's perfectly obvious that a small chest is a physical disability."
Negative track record
Akvilon Invest already came under fire over its billboards in the past. It previously advertised flats as being cheaper than "renting" alongside a picture of a woman undressing. Women's rights advocates claimed that the advert was alluding to prostitution.
In another ad, the company used the image of a larger woman with the caption, "Even the discount is fatter after the holidays."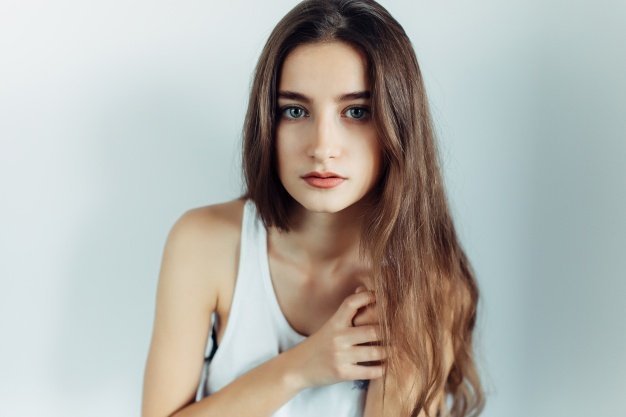 Source: Freepik
Bodyshaming, particularly on small breasts, will not sit well with women who have opted to remove their breasts altogether to avoid cancer.
One such woman is Stephanie kelly, a mother of four, who underwent preventive double mastectomy after doctors told her she had a high risk of developing breast cancer. She has since been inspiring women around the world with her courage.
Please fill in your e-mail so we can share with you our top stories!