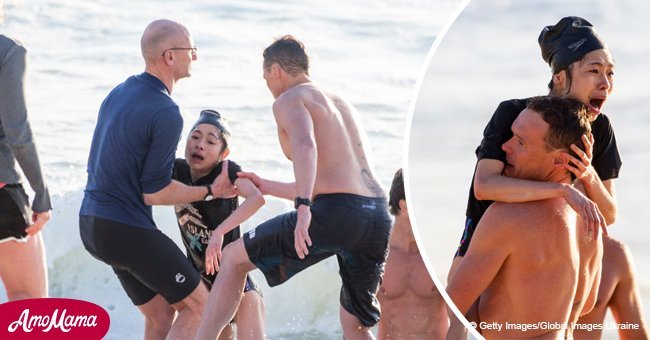 Terrifying moment hero lifeguard risks life to rescue drowning woman
A personal trainer named Troy Stewart was in the right place at the right time as he was able to rescue a 34-year-old Australian woman who got injured by treacherous waves.
Stewart risked his own life and braved the waters to save the injured woman at Bronte Beach in Sydney, Australia.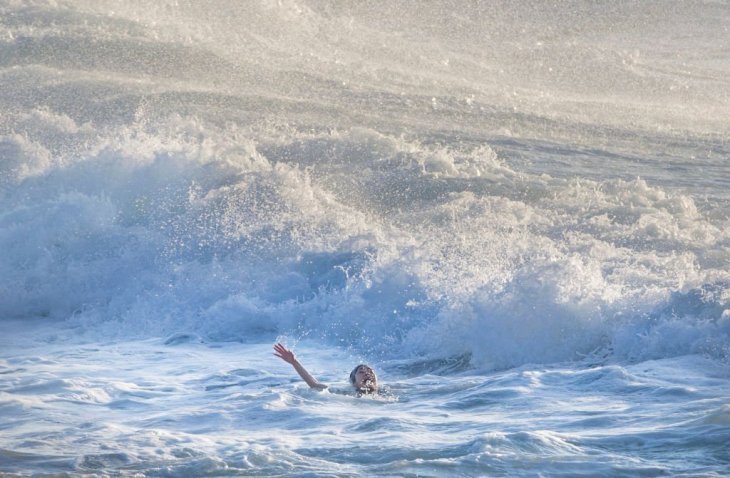 Source: Getty Images
As revealed by 9News Australia, the woman was swimming at a famous rock pool the locals call the Bogey Hole.
Stewart, who was at the scene, spotted the woman struggling in the middle of the sea on August 30.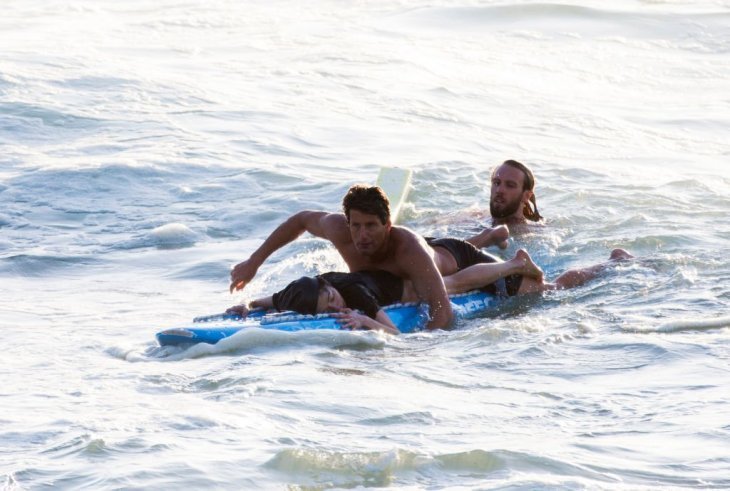 Source: Getty Images
Follow us on Twitter at AmoMama USA for more details and stories.
STEWART SAVED HER JUST IN TIME
Soon enough, the woman's head was already underwater, and Stewart swam as fast as he could.
With the help of lifeguards, he was able to drag the woman's tired body onto a surfboard.
Although Stewart is not a lifeguard, he has experience on his back pocket since he was a champion swimmer and used to join Ironman competitions.
Source: Getty Images
It was fortunate he was around at the time to save the woman just in time.
A Getty photographer named Jenny Evans was trying to capture some images at the said beach when she noticed the commotion. She took rare photos of the rescue.
LIFEGUARD SAID THE WAVES WERE "TREACHEROUS"
Andrew Reid, Waverly Council lifeguard, spoke with the Today Show and claimed that the surf conditions at the time of the incident were "absolutely treacherous."
"Normally it's the safest place to swim, but when a big set comes through, the water can rip you out of there and put you in a dangerous spot," he added.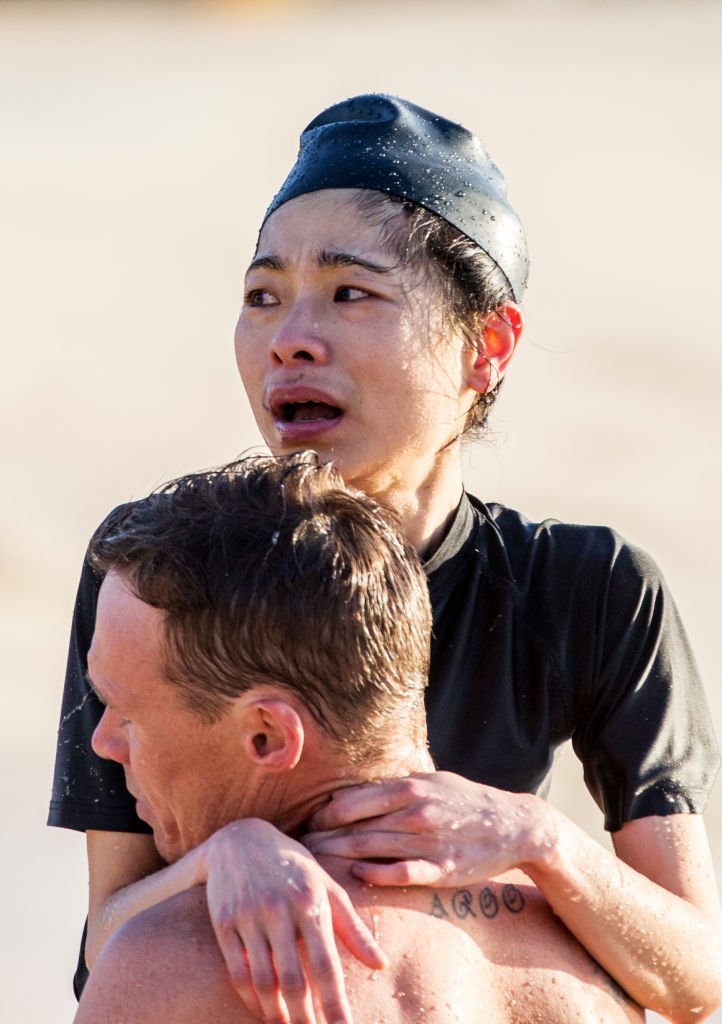 Source: Getty Images
Reid also noted that the woman was possibly hit by at least six huge and robust waves and suggested that Stewart could have saved her on the last wave.
REID PUSHED FOR "NO FLAGS, NO SWIM"
Following the incident, Reid forcefully encouraged the message of "no flags, no swim," and "if in doubt, don't go out."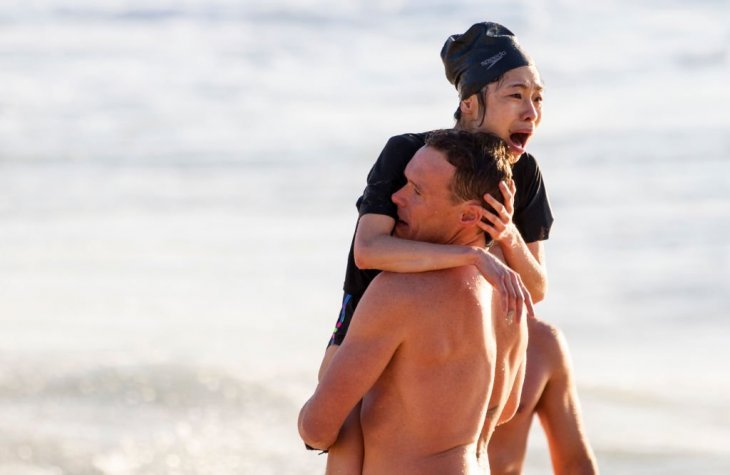 Source: Getty Images
Speaking about Stewart, Reid said that he and two others named Anthony Carroll and Wally Eggleton are the perfect three to assist a rescue mission like such.
"If you're in trouble out there, they are three of the best coming to get you," he said.
In other news, beach-goers in Ubatuba, Brazil devised a brilliant way to locate a lost child. The video of the rescue has gone viral.
Please fill in your e-mail so we can share with you our top stories!